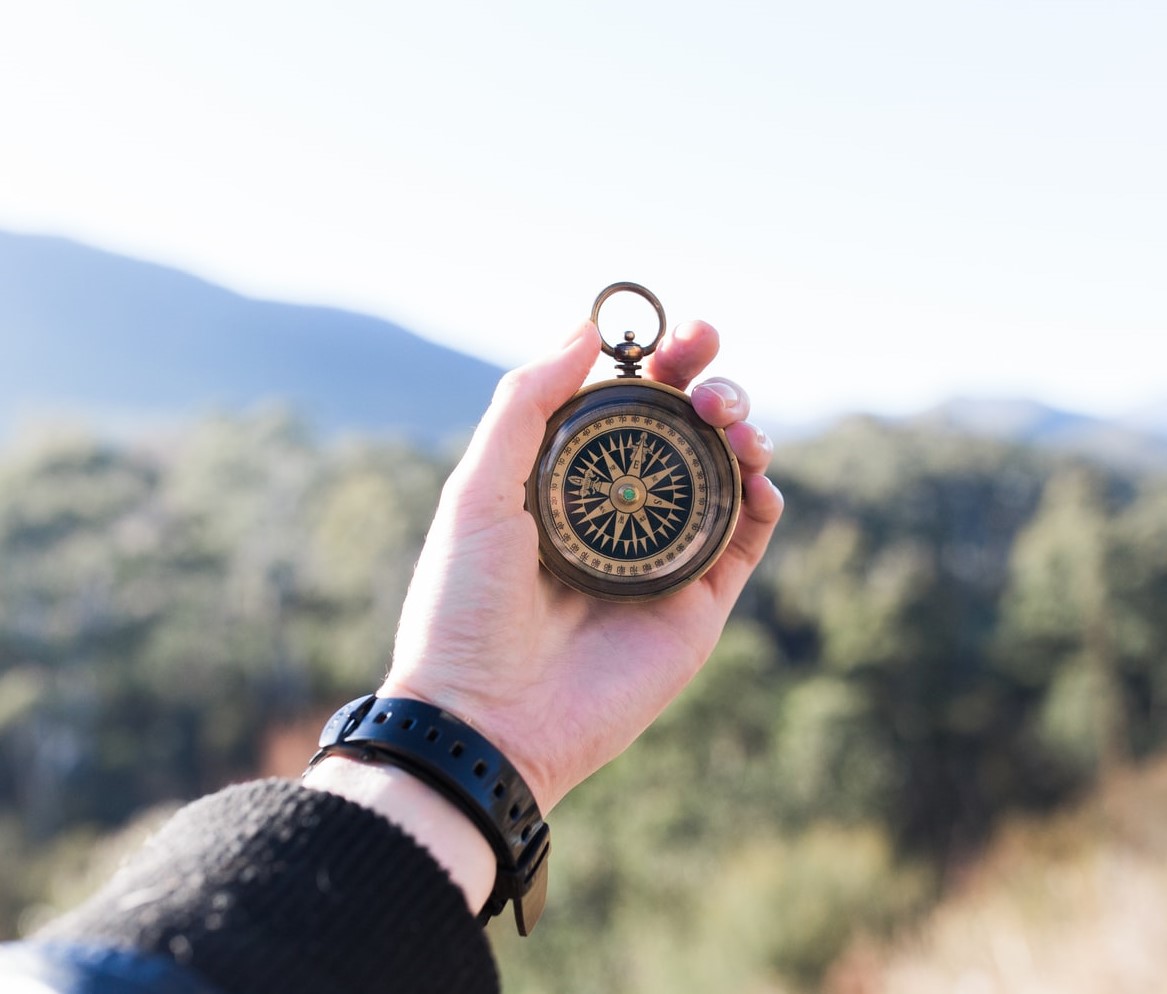 Who Are You?
This simple question, "who are you?" can many times be complex to answer. How about you? Do you know who you are and more importantly, do you know whom you want to become? This is the starting line you must embrace for any growth journey.
Are you focused on personal, professional, or spiritual growth?
Do you want to build amazing relationships, be happier, and live your best life ever?
Are you trying to achieve a 1%better each and everyday type of life?
Do you have a set of goals that you've been trying to achieve?
Are you focused on daily habits & rituals?
If you said yes, then Project Catalyst will help you along your growth journey. However, If you said "I wish" to any of those questions then Project Catalyst is the kick start you've been searching for.
What is Project Catalyst?
Project Catalyst is a set of stories, tips, tricks, and additional resources curated from around the internet and my own life to help you succeed in your growth journey no matter what it is.
As you journey through Project Catalyst, you're going to learn how to:
Thrive in chaos
Create a healthy hustle
Build heroic habits
Step into your purpose
Unleash your passion
And so much more
I believe in you! I believe that you can become whatever it is that you've dreamt of becoming. I believe that you are smart, powerful, creative, and designed for greatness. I know that you are going to be the best you that you can be!
I also know and believe from personal experience, sometimes to achieve that best life or to believe those things about yourself, we all need a little help.
That's why Project Catalyst has been created from lessons I've learned from my own crazy life as well as from carefully curated resources from around the internet. All of the lessons have been built in a way to give you a boost throughout your growth journey.
All you have to do is watch and use the resources as they're released.
Are you ready to start your catalyst journey and dramatically impact your life and those around you? Then let's get started!
Your friend,
George B. Thomas
Let's Get Started
Please make sure ad blockers are off and cookies are enabled for lessons to work properly.
After pressing the button above, your page will reload and the lessons below will be unlocked for you.
Available FREE Project Catalyst Lessons
All the lessons below are available. If they're transparent, you don't have access to the lesson modules yet.
Please make sure ad blockers are turned off and cookies are enabled for lessons to work properly.