Get the HubSpot help you need
No matter where you are in your HubSpot or inbound journey, I'm eager to talk to you about how I can help you achieve your goals and make you look like a rockstar in the process. Even if you don't know how to articulate what kind of help you need — other than that you need help of some kind — don't let that stop you. I'm here and ready to meet you where you are.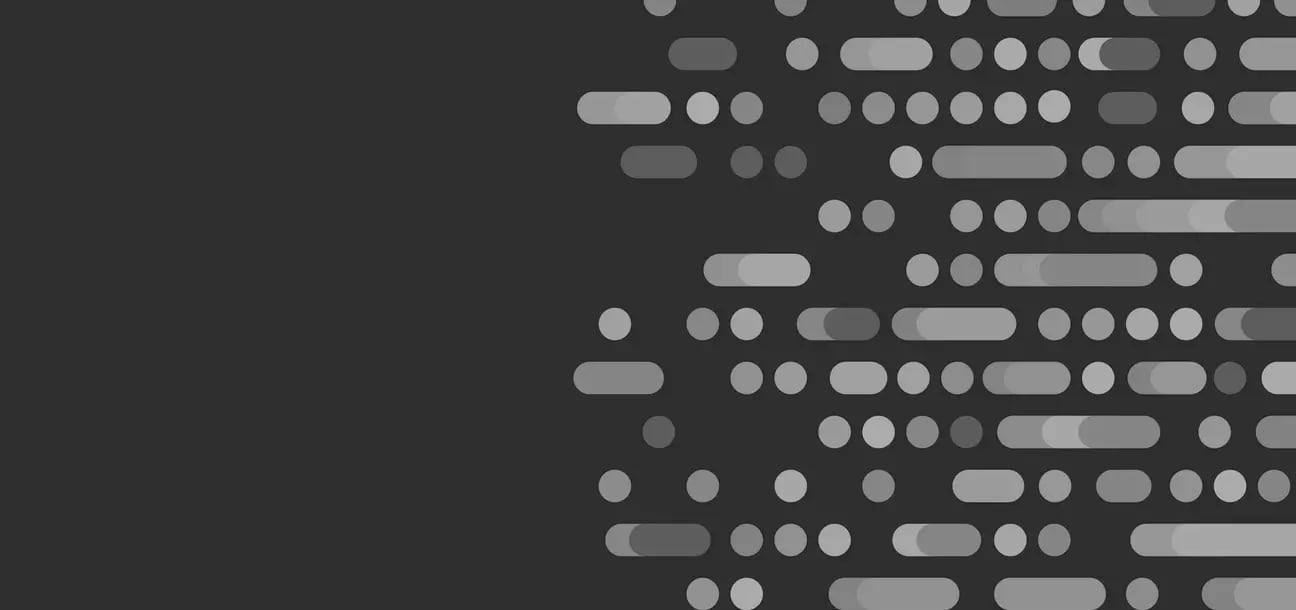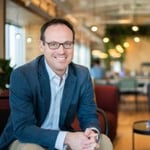 "I can't overstate the value George has added to my business. Of course, he's technically skilled, but his gift of truly understanding the business and providing insightful marketing advice amazes me. He grows revenue."
Mark Newton
Certified Structured Settlement Consultant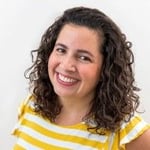 "I've been working with George B. Thomas for over two years at this point, and I don't know where we'd be without him. His mastery of HubSpot, combined with his thoughtful insight and marketing best practices, makes him a true powerhouse! No matter what I throw at him or the crazy ideas I have, he's always able to distill it down to an actionable plan that results in great success. I highly recommend George, he's a priceless asset to our team!"
VICTORIA VAN HORSEN
INNOVATIVE PROBLEM-SOLVER