MARKETING TALKS
I TALK THE TALK SO YOU CAN WALK THE WALK.
There's only one thing that's constant in the digital marketplace – it is constantly changing. This means there are always new things to learn. More things to master. Good companies spend a tremendous amount of time keeping up with this ever changing landscape. But great companies stay ahead of the curve. That's where I come in.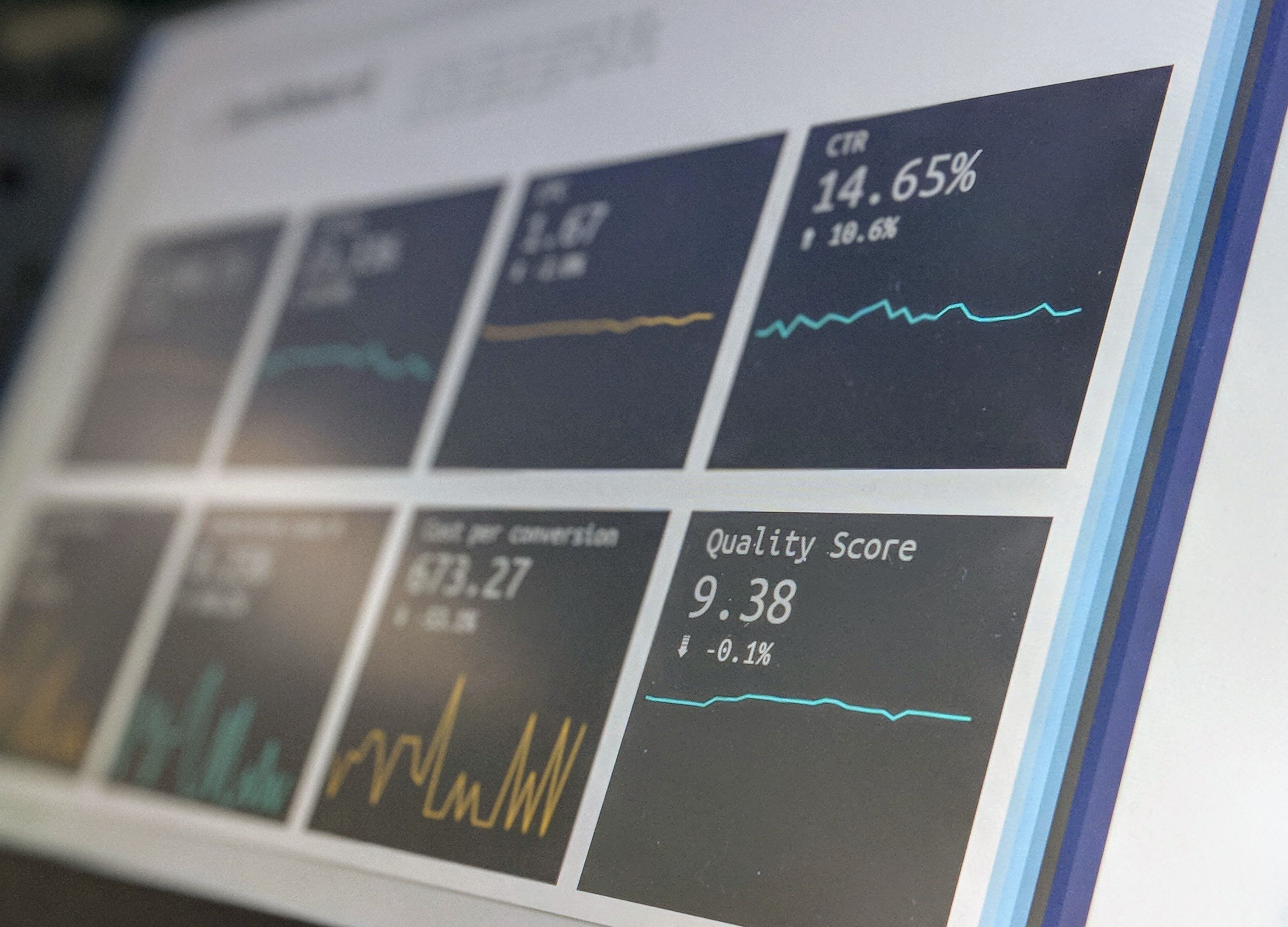 All marketing is not created equal. The same goes for the marketing budgets. When you're dealing with a six-figure budget for a marketing initiative, it's only natural to see the needle move due to the sheer volume of information, content and media you can put out there. But what happens when your budget is merely a fraction of that? Do you need to lower your goals and standards? Absolutely not. I'll tell you how to stretch your limited budget utilizing tools like WordPress, along with its vast array of free and low-cost plugins, and help you understand the importance of reporting and how to use it to your advantage. You'll soon realize small budgets do not have to result in small results.
George is one of those rare human beings that knows how to communicate the value of complicated marketing strategies in a clear, concise, and compelling way. And he does it with with an infectious smile and more energy than a Red Bull athlete.
I was in the front row for George B Thomas at CMA Live. I tell you, if you're looking for relentless delivery of useful nuggets of information, George is your guy. He has the tech knowledge and knows how to bring the heat. A total machine!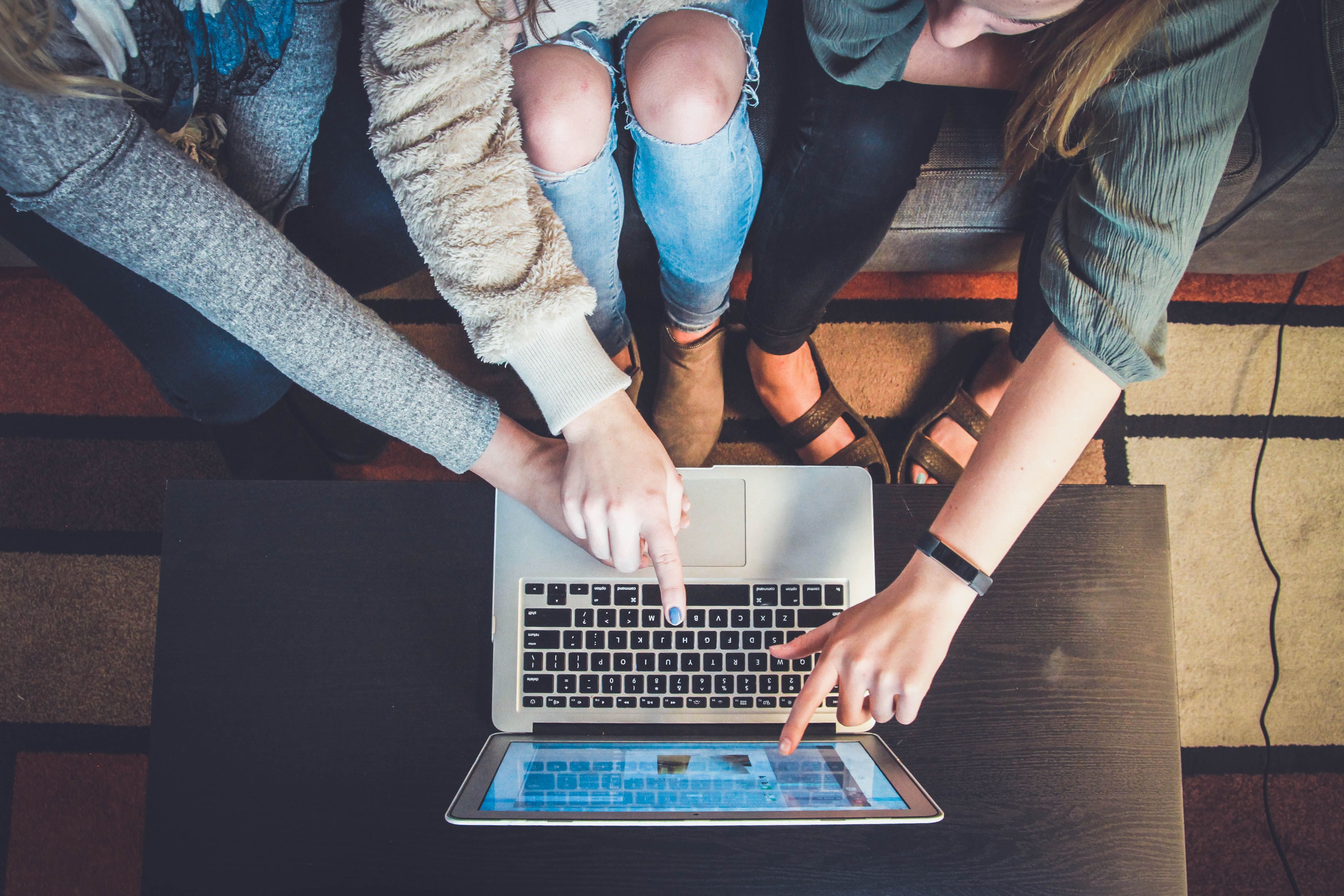 The secret to any successful business lies in their ability to generate quality leads. But that's easier said than done. Or is it? During this talk, we'll explore the proven "Four Pillars of Sales Qualified Leads" strategy that has helped marketers worldwide with their lead qualification process. I'll challenge the way you think about and approach lead generation. And I'll inspire your attendees to reimagine how they find qualified buyers for their sales teams. From understanding the importance of contact intelligence, engagement measuring, timely interactions, to utilizing pageviews to dictate conversations, to adopting the Radar, Research Revenue Mindset, your attendees will never look at lead generation the same again.
George B Thomas is a dynamo speaker - inspiring and extremely knowledgeable. Every time I've walked out of one of George's presentations, I've felt an explosion of inspiration to take action!
I watched George speak at CMA Live in Edinburgh. If you want someone who brings a huge amount of value & energy to the stage… I'm talking blowing your head off energy… George is your man. Your audience will love him!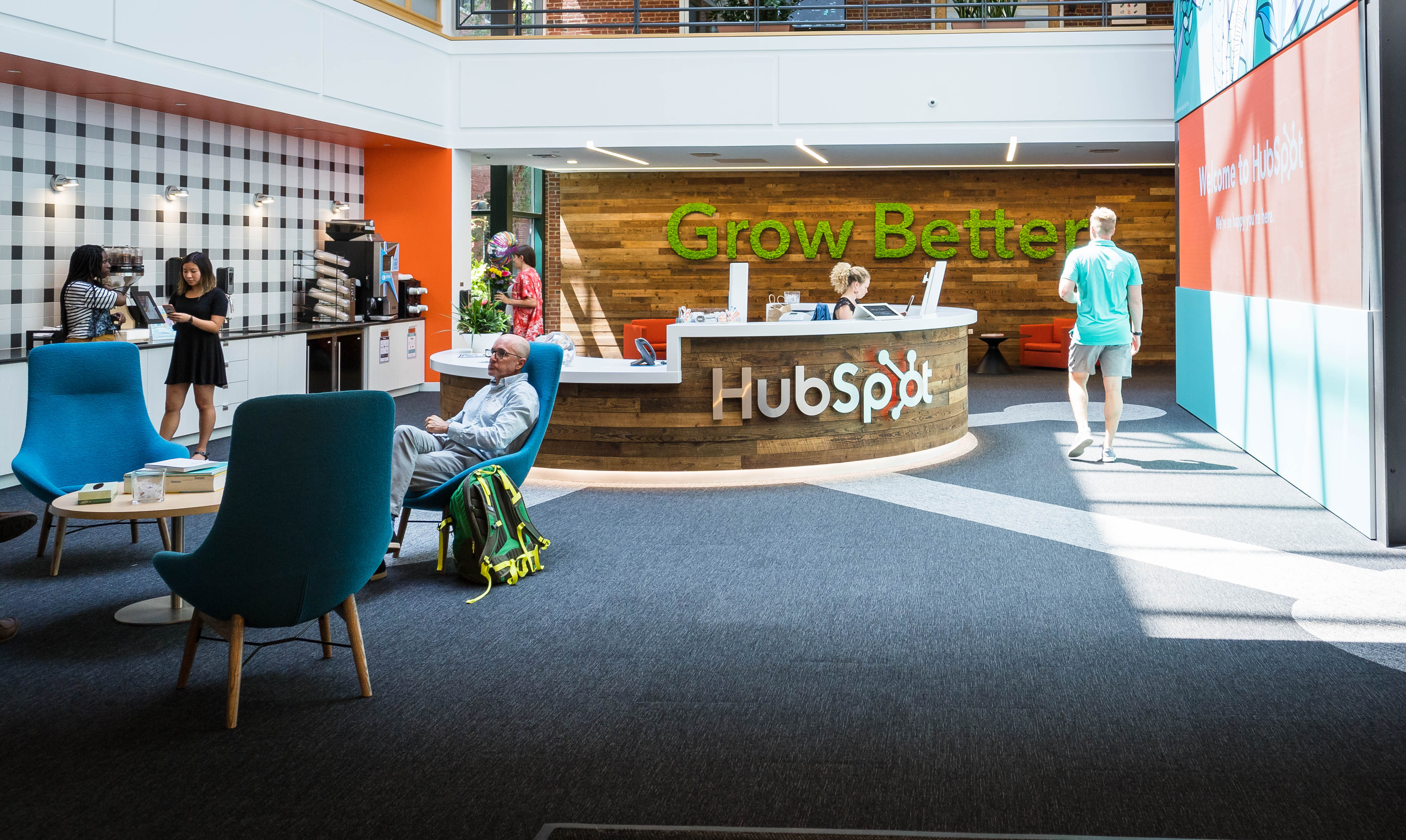 HubSpot is one of the most renowned inbound marketing platforms in the world. And if you know anything about me at all, you know I am a huge fan of it. Seriously. I have 21 HubSpot Certifications – every one they offer – which means I know and understand all its moving parts. In this talk, I will show your organization how to use HubSpot on a world-class level within 60 days to attract more visitors, convert more leads, nurture segmented lists and close more customers.
George B Thomas delivers! A solid combination of take-aways and thought provoking encouragement. He provides a great mix of tips & tricks and helps you connect the dots to see results. And, and, AND the fella is super hype about what he does and why he loves to do it. It all makes for a fun and meaningful time.
We love having George B Thomas for our podcasts and speaking events. Ourselves and our audience always walk away with actionable items. From video streaming, social, digital anything and of course HubSpot we always love learning from George. Oh and he loves super heroes (me too!)
Let's be real, you can't always talk to people face-to-face – especially now that the "new normal" is limiting personal contact. This makes video even more important than ever. Not only is it a fantastic way to connect, it's also one of the best ways you can archive those engagements. I'll help your sales and marketing teams understand the power of video by sharing when, where and how to use video at every point of the marketing journey.
From emceeing your next corporate event of thousands of attendees, to hosting a small group or team of a dozen people, I'll keep your event running smoothly while ensuring your attendees stay engaged and entertained. Balancing insightful, interactive dialogue with energizing, laughter-packed activities, your attendees will have an unforgettable experience they will be talking about for years to come.