MOTIVATIONAL SPEAKING
BUILDING TRUST. IGNITING PASSION.
Some people speak for understanding. I speak for purpose. I speak so others can find that spark within themselves to realize their best self. Sometimes, it just takes a shot in the arm. Other times, it's a reminder of your deep-seated values and beliefs. Whatever the case, when I hit the stage, your audience will be inspired, and most likely, quite energized.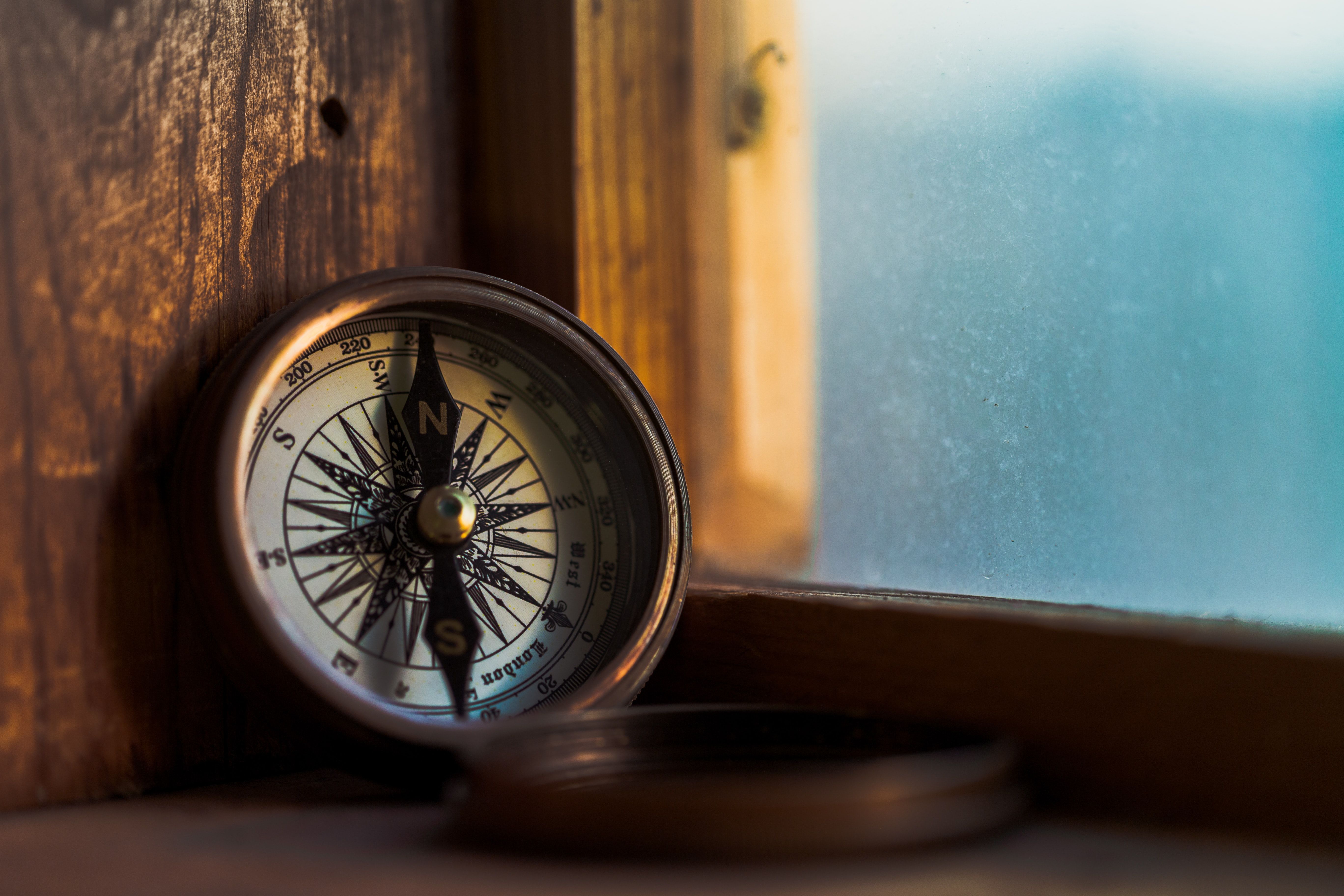 LIVING A LIFE BEYOND THE DEFAULT
What is that little thing inside each and every one of us? That nagging, yet invigorating, feeling you are destined for more? But even more, what is it that keeps you from acting upon it?
That's your default. In this talk, I'll help you find your inner fire. I'll share my life story and teach you five mentalities you can combine to overcome one of your deepest fears – mediocrity.
You'll learn how to silence the naysayers of the world, and of yourself, and open your mind to see your path toward success. In the end, you'll do more than applaud – you'll take control of your life.
George is one of those rare human beings that knows how to communicate the value of complicated marketing strategies in a clear, concise, and compelling way. And he does it with with an infectious smile and more energy than a Red Bull athlete.
I was in the front row for George B Thomas at CMA Live. I tell you, if you're looking for relentless delivery of useful nuggets of information, George is your guy. He has the tech knowledge and knows how to bring the heat. A total machine!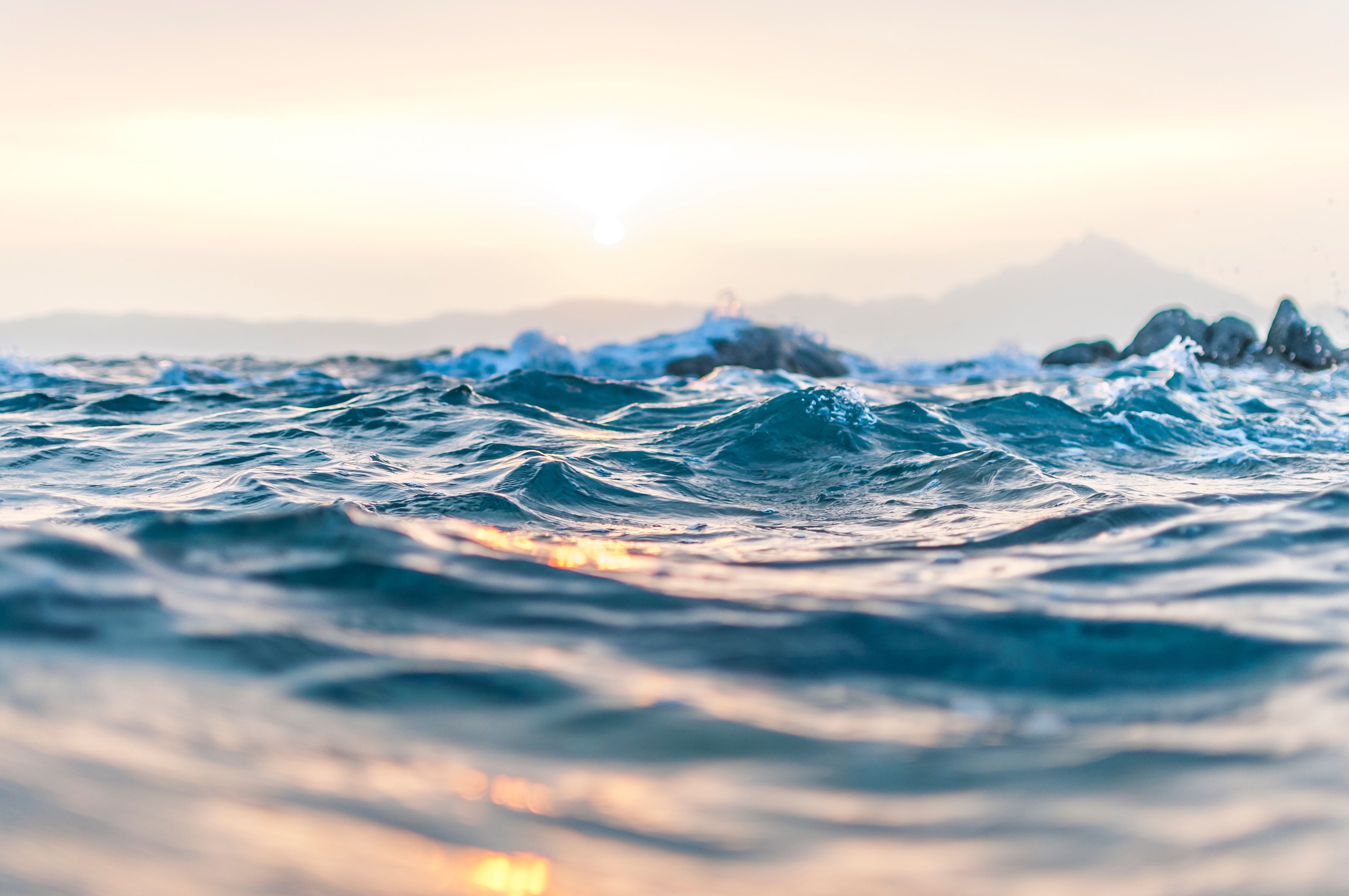 I'm a lot of things. A father. A Husband. A thought leader. A marketing savant. And I'm also a high school dropout. So how did someone who doesn't even have a high school diploma rise above the fray to find success, love and God?
This enlightening talk tracks my journey – the good and the bad. I'll share how I was able to leverage my vulnerabilities to push past the others.
You'll learn how to embrace your authentic self, creating a magnetism that others will be drawn to. And, most importantly, you'll learn it is never too late to learn.
George B Thomas is a dynamo speaker - inspiring and extremely knowledgeable. Every time I've walked out of one of George's presentations, I've felt an explosion of inspiration to take action!
I watched George speak at CMA Live in Edinburgh. If you want someone who brings a huge amount of value & energy to the stage… I'm talking blowing your head off energy… George is your man. Your audience will love him!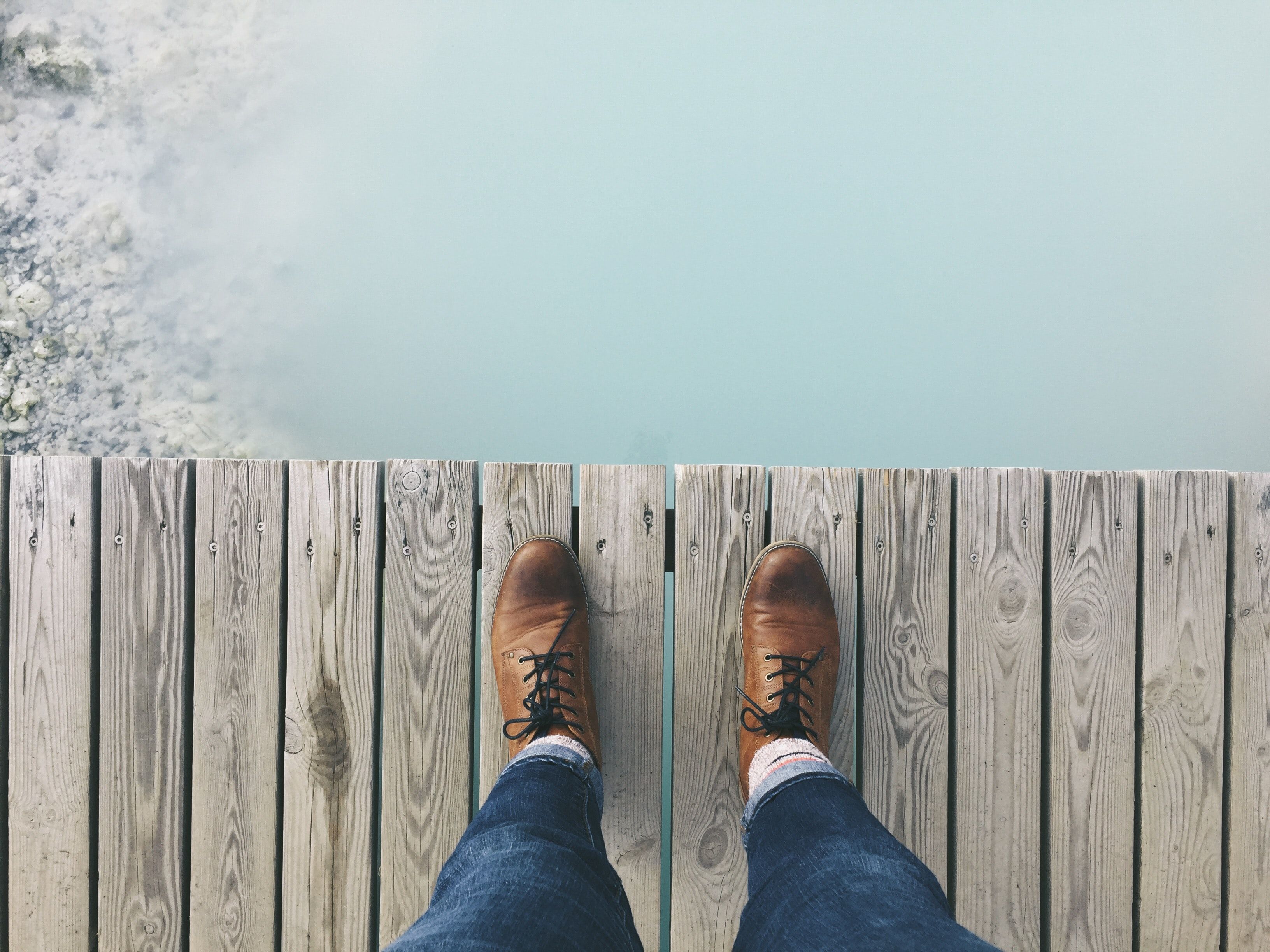 Here's a news flash – normal sucks. It's boring. It's mundane. And it's common. If you're ready to live your life at a higher level, this talk is for you. But being different does not mean you have to be that proverbial unicorn or go against the grain. It's about maintaining focus on what matters to you. Being maniacal and persistent about it. I'll share how focusing on four words, a set of goals and a list of musts can transform your life from ordinary human to revered hero. And I'll help you identify what you could, and should, do once you reach that hero status.
Let's be real, you can't always talk to people face-to-face – especially now that the "new normal" is limiting personal contact. This makes video even more important than ever. Not only is it a fantastic way to connect, it's also one of the best ways you can archive those engagements. I'll help your sales and marketing teams understand the power of video by sharing when, where and how to use video at every point of the marketing journey.
From emceeing your next corporate event of thousands of attendees, to hosting a small group or team of a dozen people, I'll keep your event running smoothly while ensuring your attendees stay engaged and entertained. Balancing insightful, interactive dialogue with energizing, laughter-packed activities, your attendees will have an unforgettable experience they will be talking about for years to come.