You are already a HubHero.
You just don't know it yet!
Seriously, you don't know what's about to happen.
Grab your cape, fire up your headphones, and soar to inbound heights with Liz, Max, Devyn, and George.
JOIN THE LEAGUE OF HUBHEROES

Unleash your inbound superpowers
If you're in marketing, sales, or leadership, you're in the right place. If you're just starting out on your inbound journey (Sup, Frodo?) or fancy yourself a seasoned inbound wizard, we've been waiting for you. We do need to warn you though … this ain't your great granny's inbound podcast.
Ready to get your learn on?
Explore every corner of the inbound and HubSpot universe in a way you've never seen before. Across a wide range of topics, you'll unlock how to streamline your processes, focus your energy on strategies that actually work, improve communication across your teams, increase your revenue streams, grow your business, and change the world.
Inbound Strategy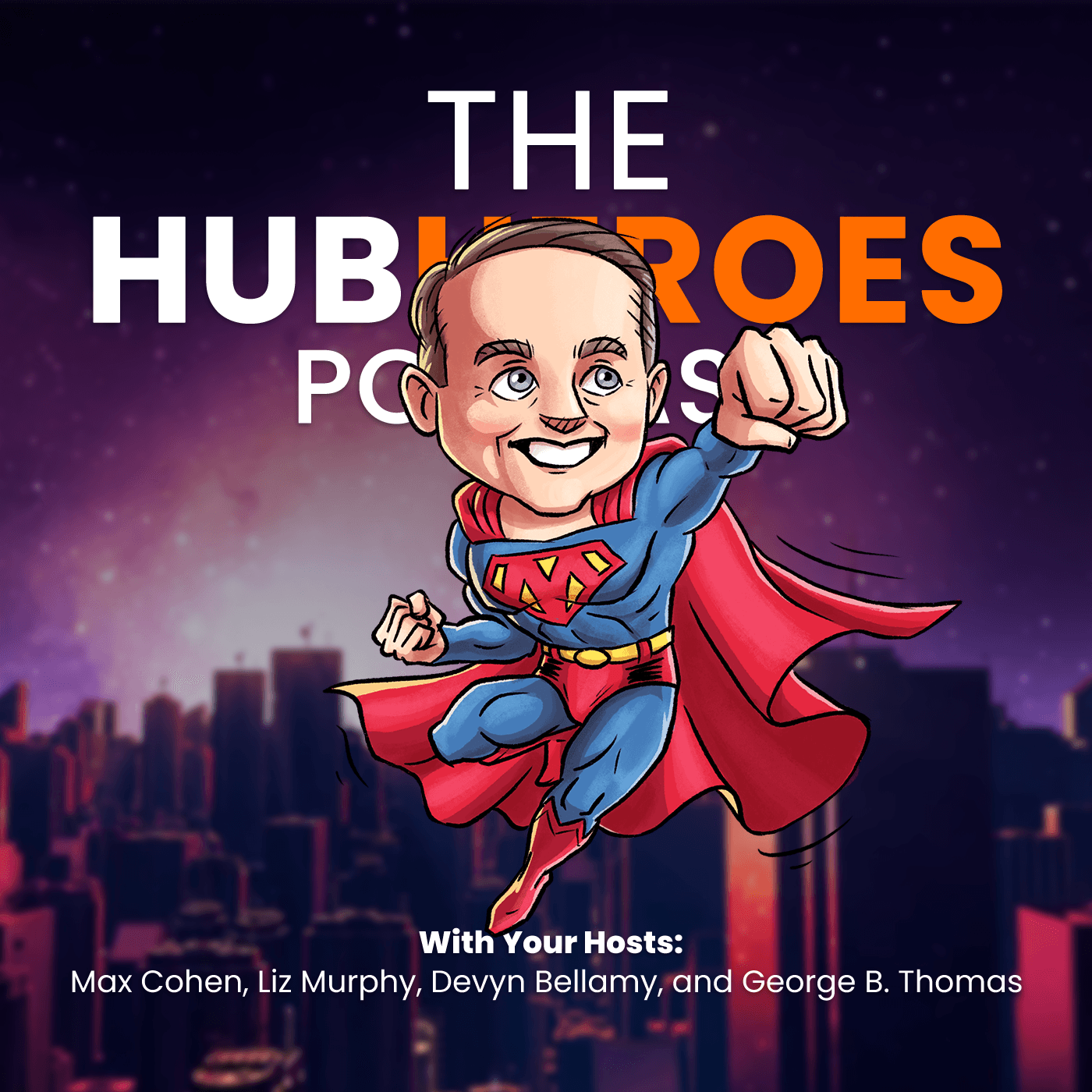 Listen Now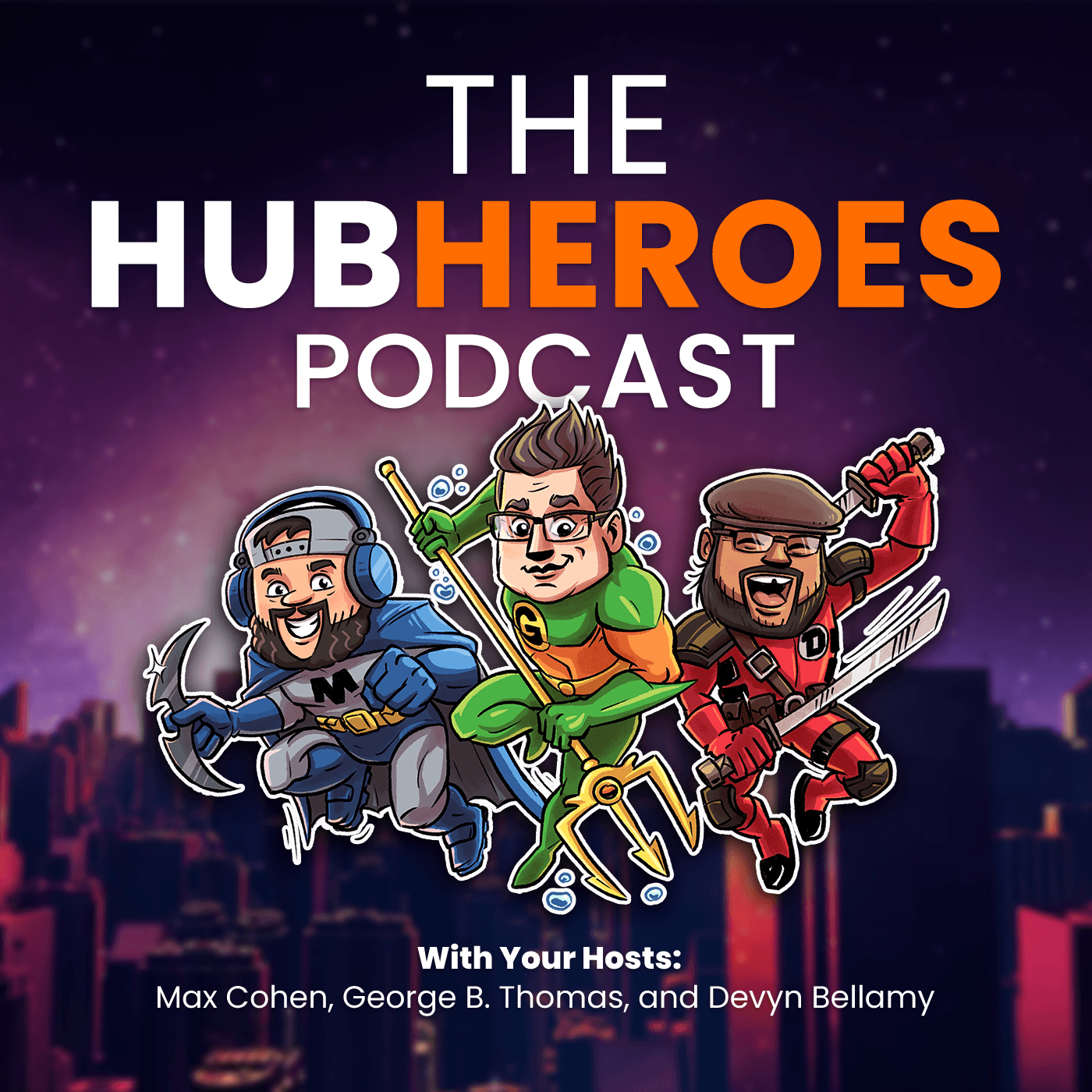 I don't think anyone would ever argue you can do inbound without content. Quite the contrary! If you're a mighty citizen of the...
Listen Now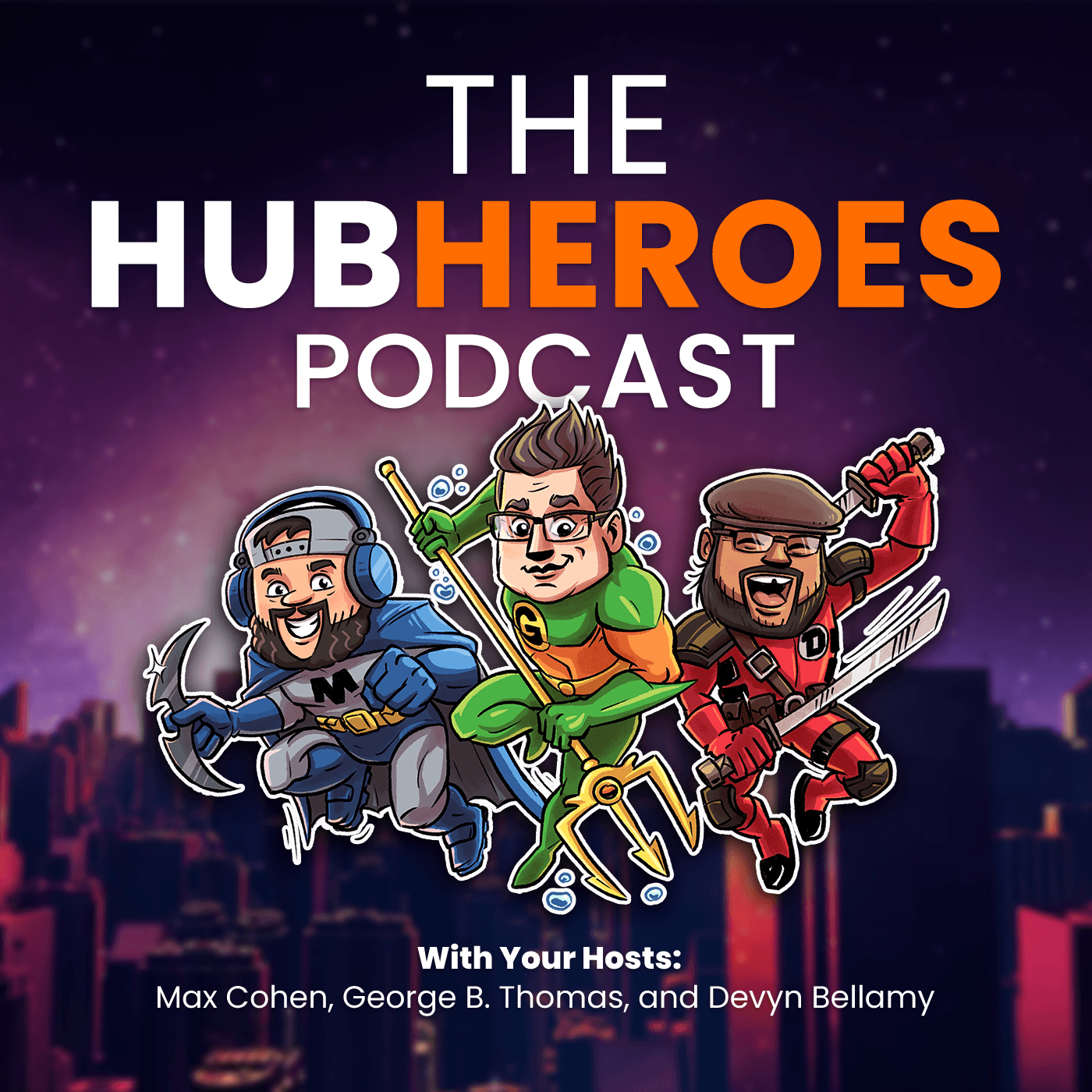 Months ago, when we were first brainstorming topics for what would become the HubHeroes Podcast, Max threw out a term he was really...
Listen Now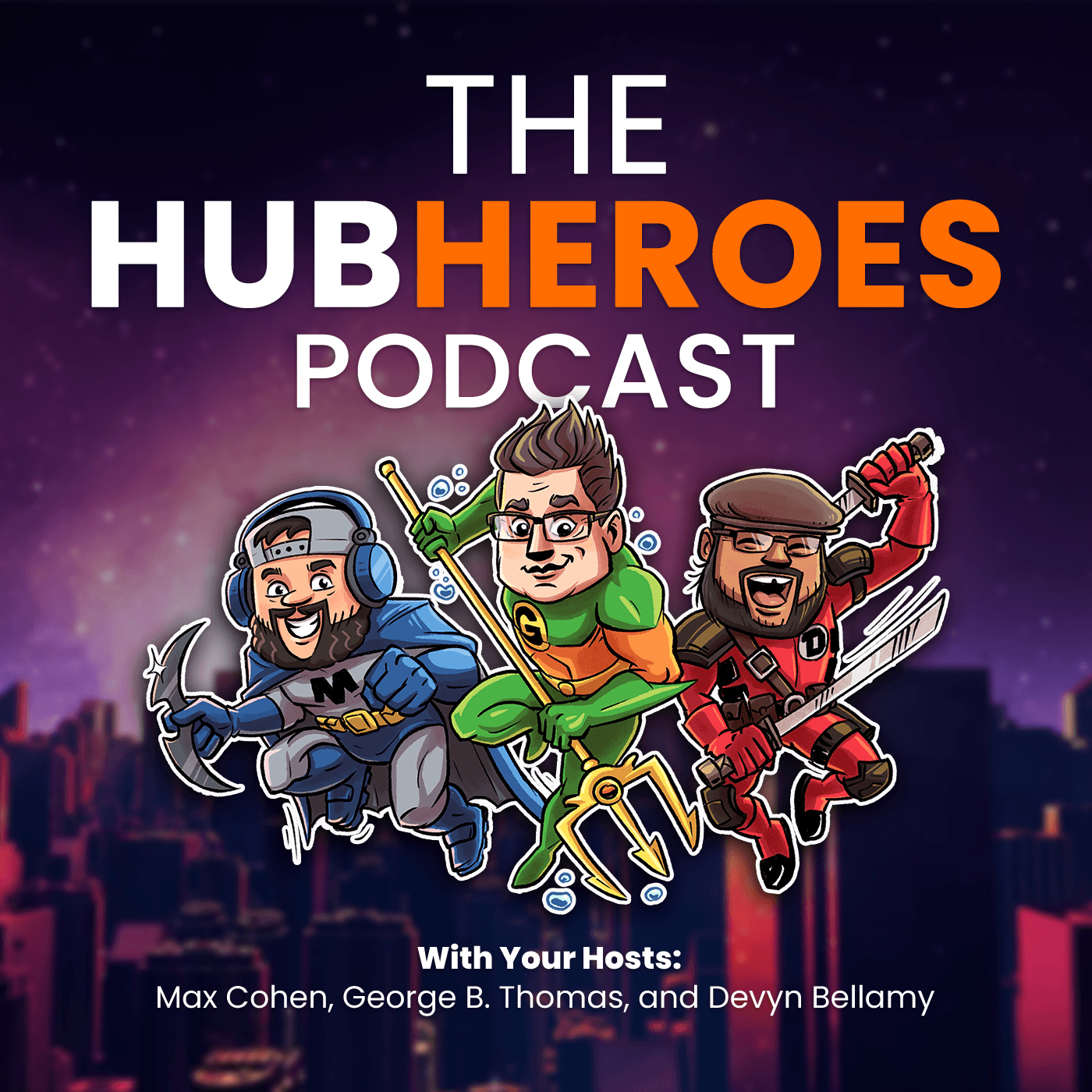 Welcome back to another episode of the HubHeroes podcast! This week .... ohhhh, this is a juicy episode.
Listen Now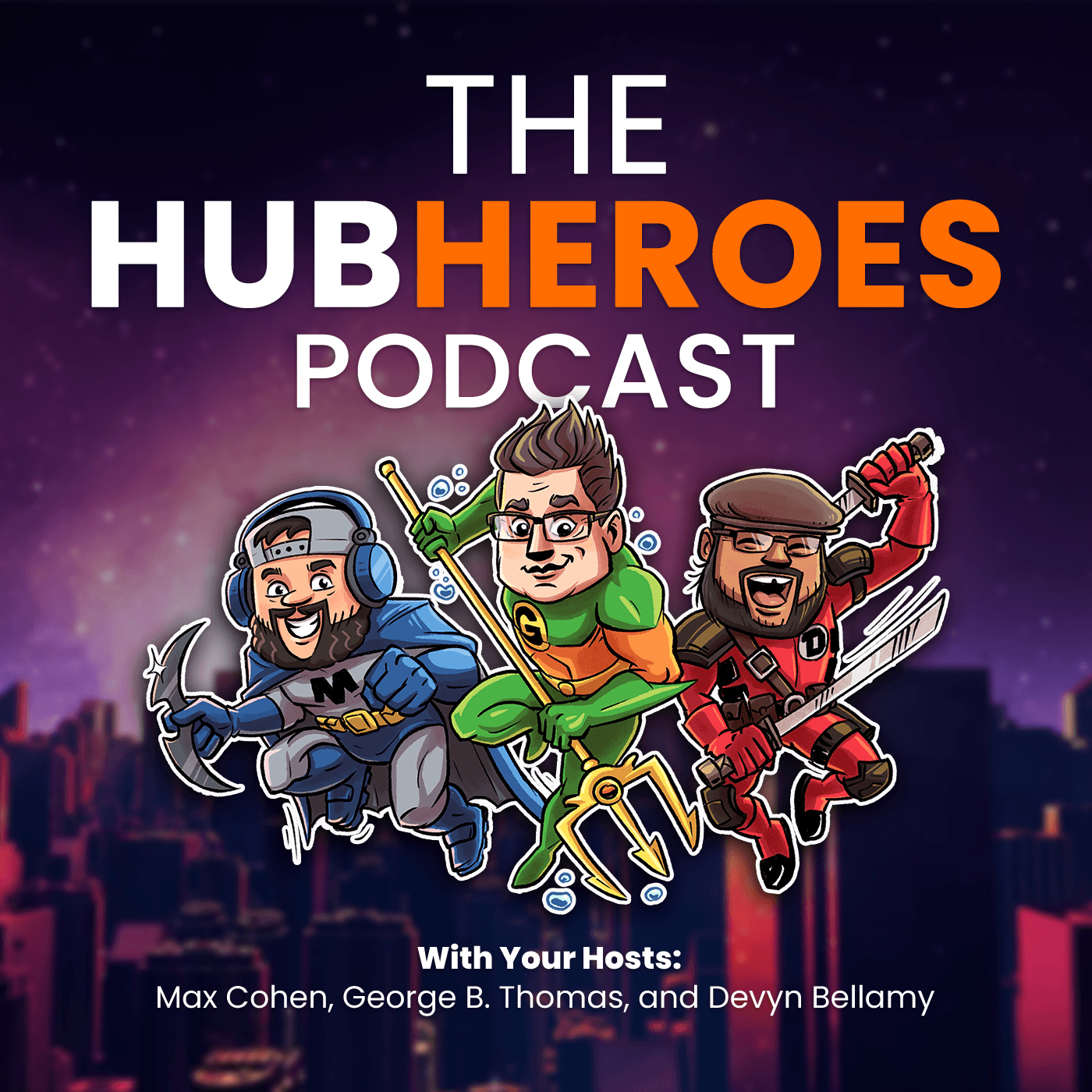 Listen Now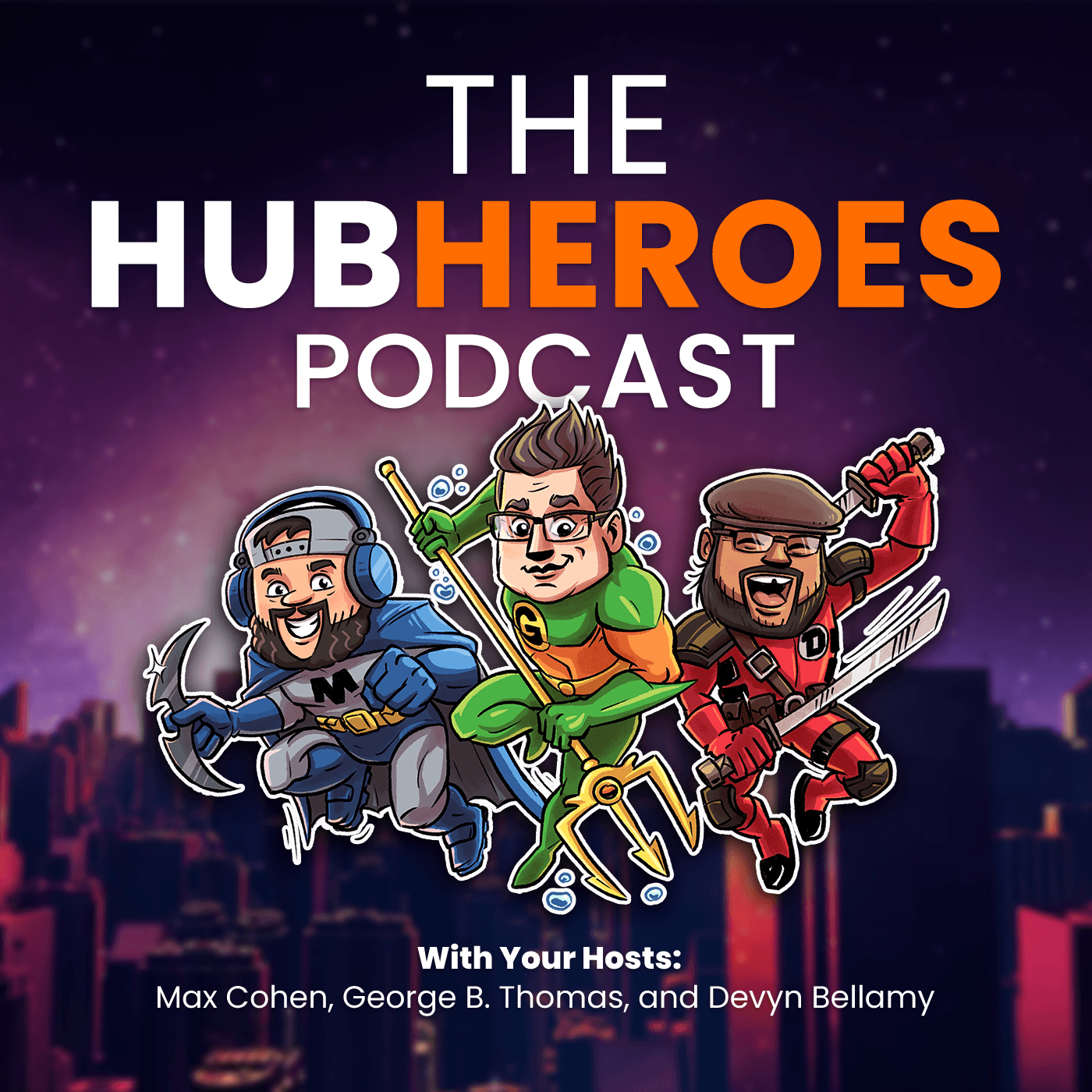 Listen Now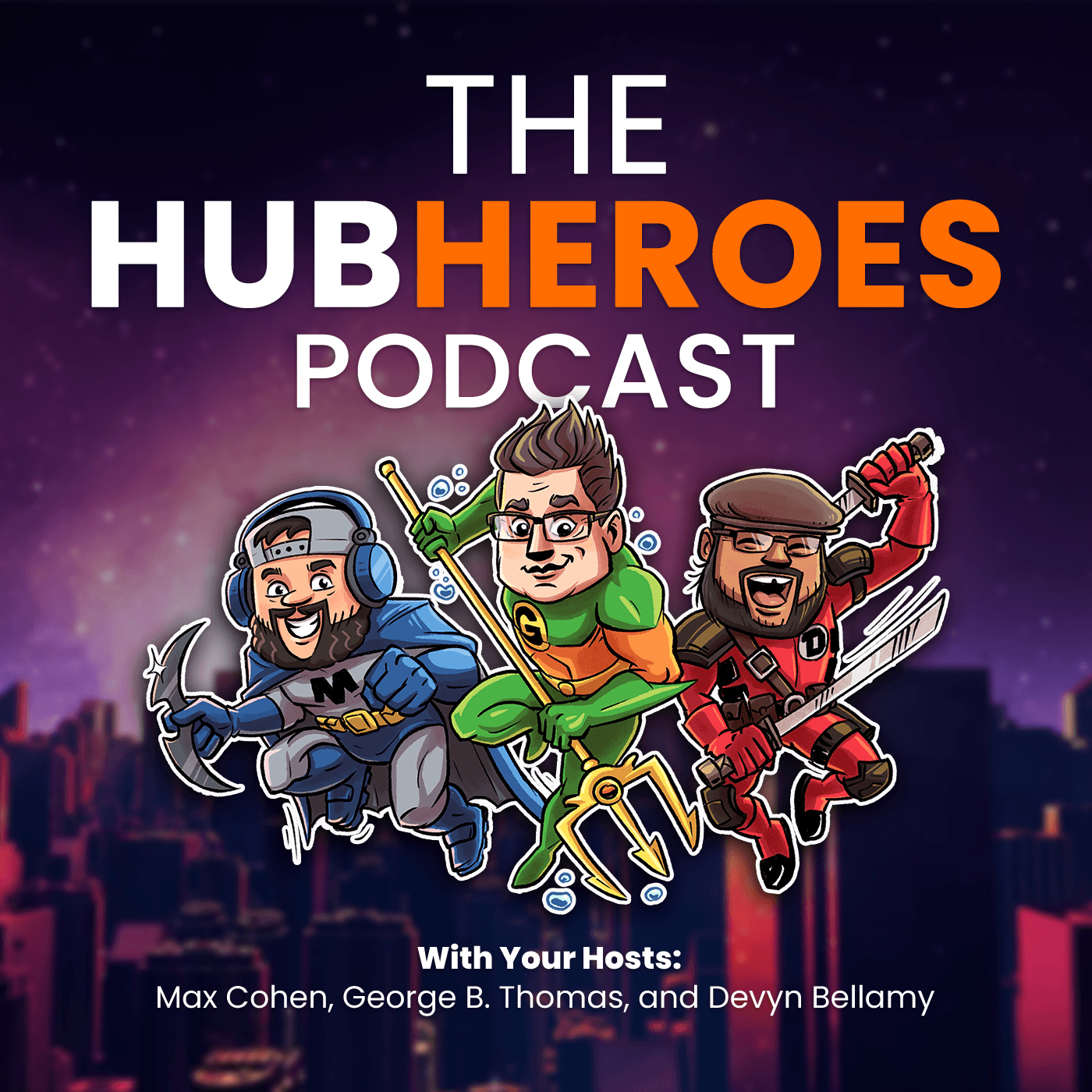 Listen Now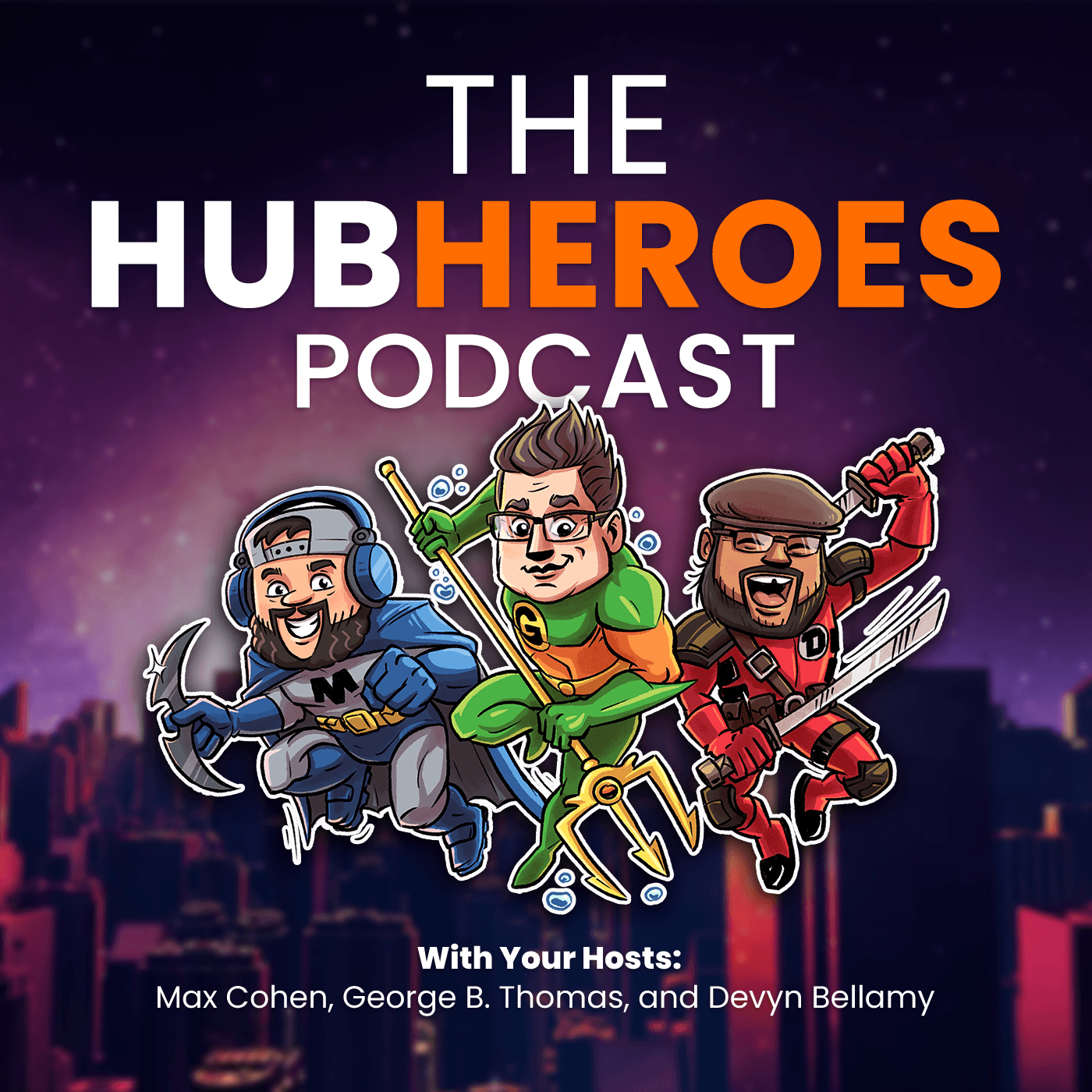 At first glance, WHO this episode is for seems obvious, right?
We're talking to business owners or marketing leaders who are...
Listen Now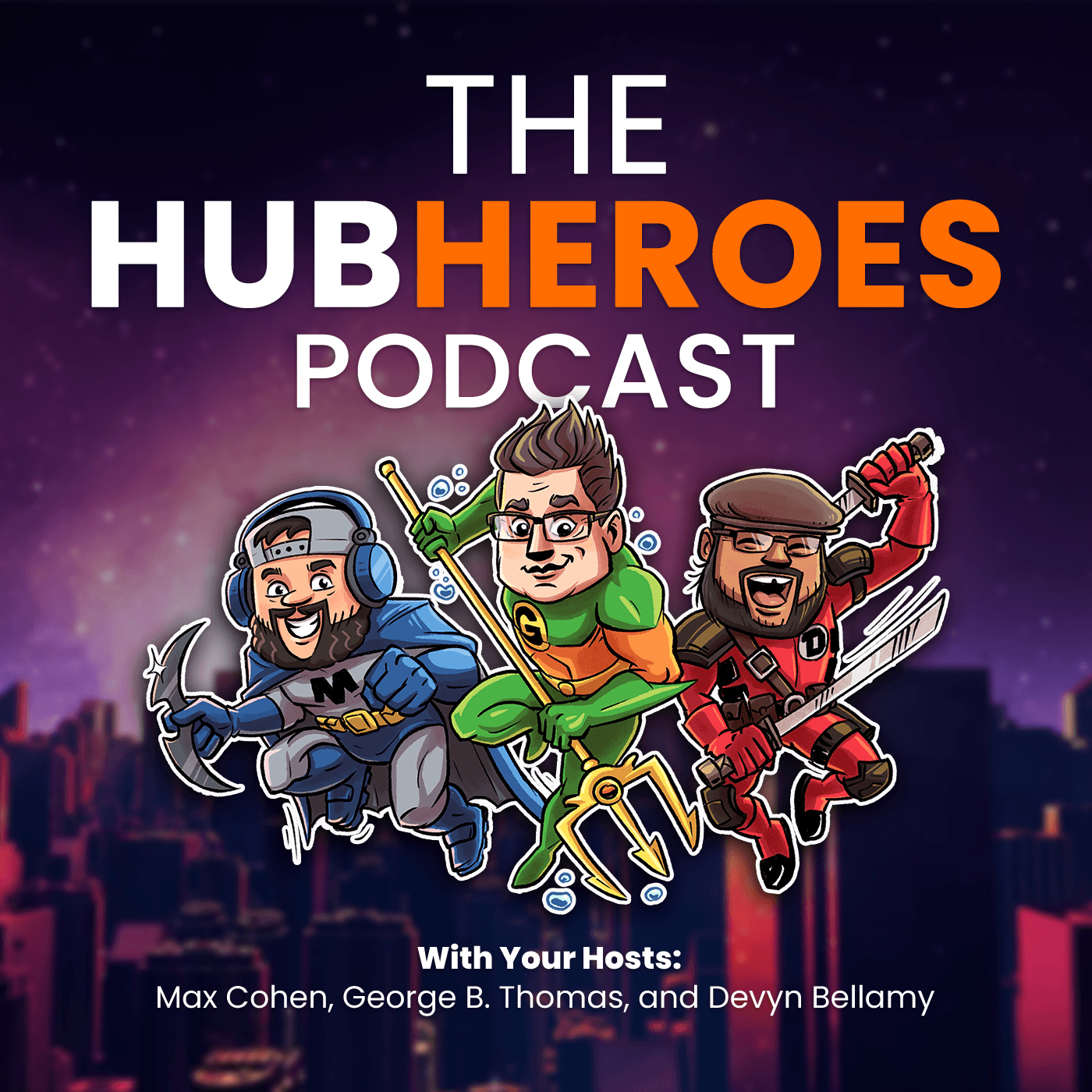 Lead scoring is the methodology by which marketing and sales teams quantify the value of a lead in the pipeline – e.g., "Are they...
Listen Now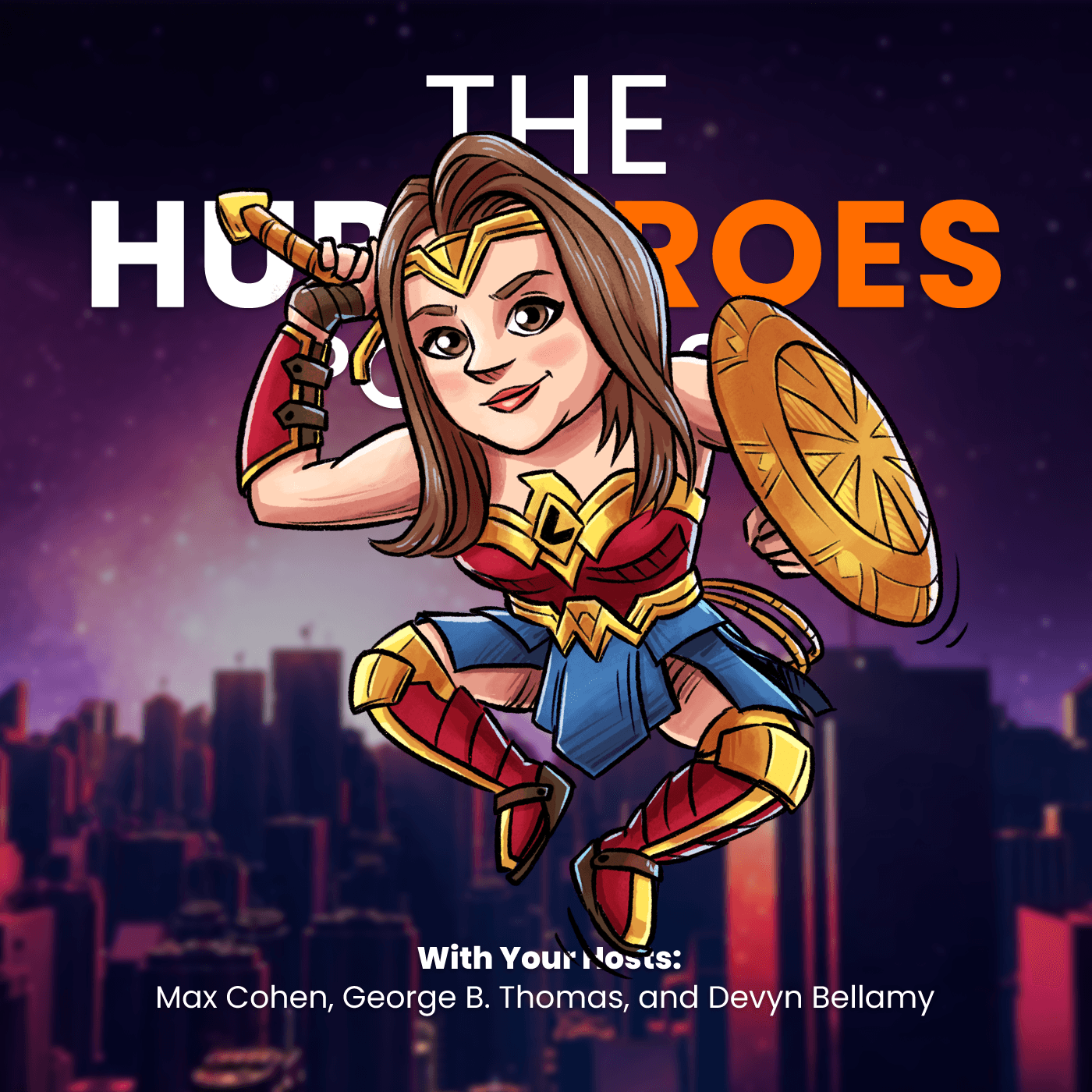 "How do we measure the ROI of our content marketing?" It seems like a simple question at first but, hoo boy, it's loaded like a...
Listen Now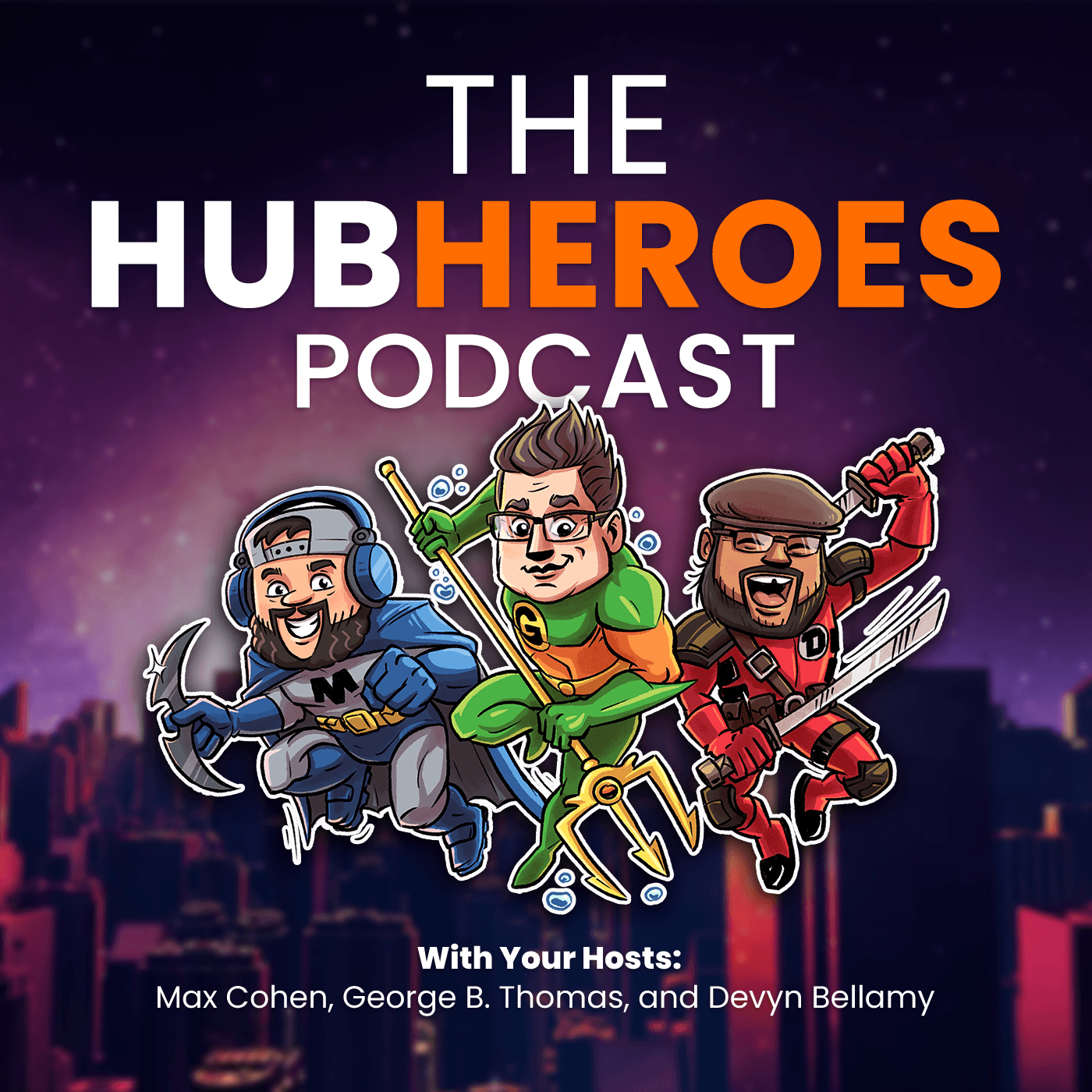 Listen Now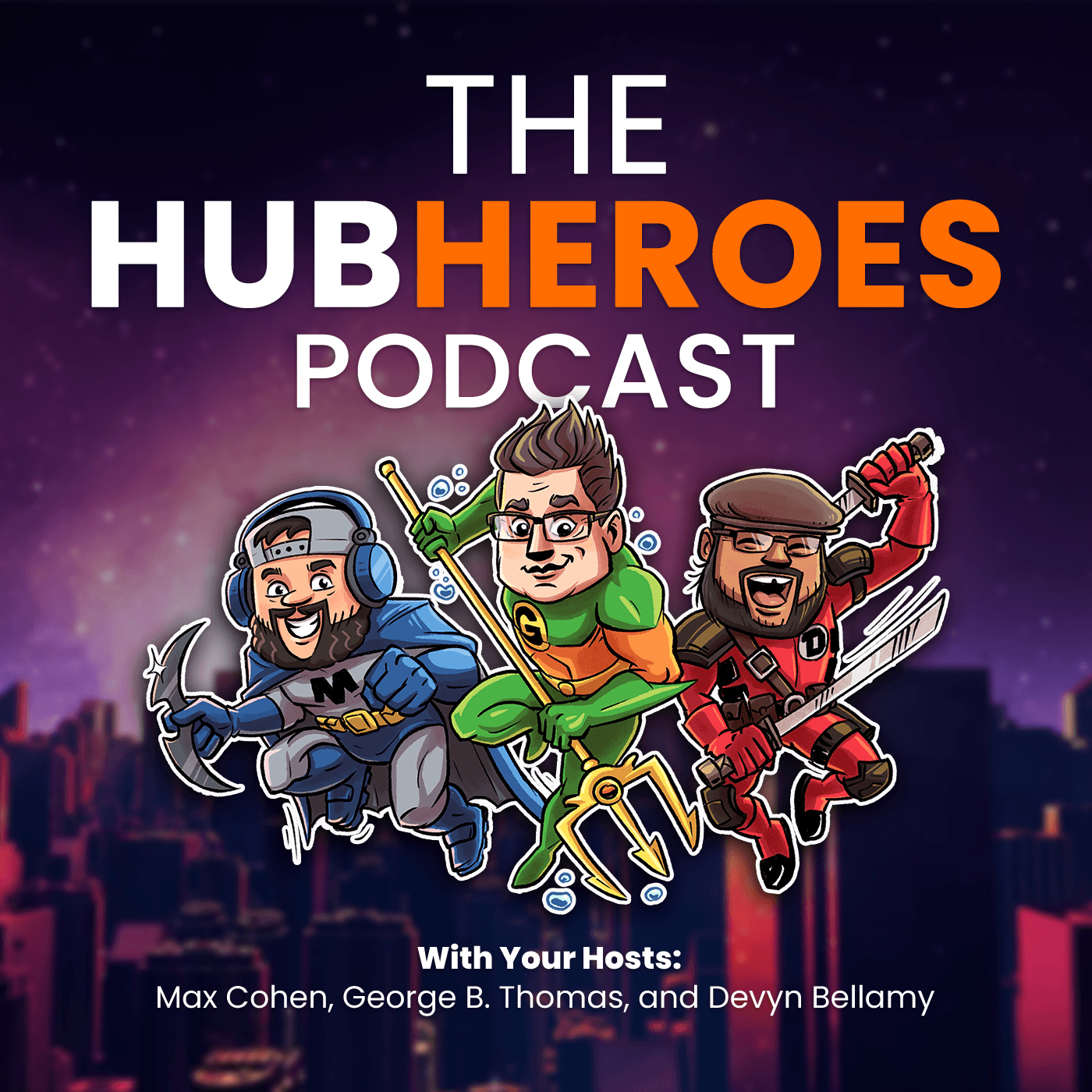 Ahhhh, the buyer's journey. On paper, the buyer's journey is the process by which your ideal buyers become aware of their problem,...
Listen Now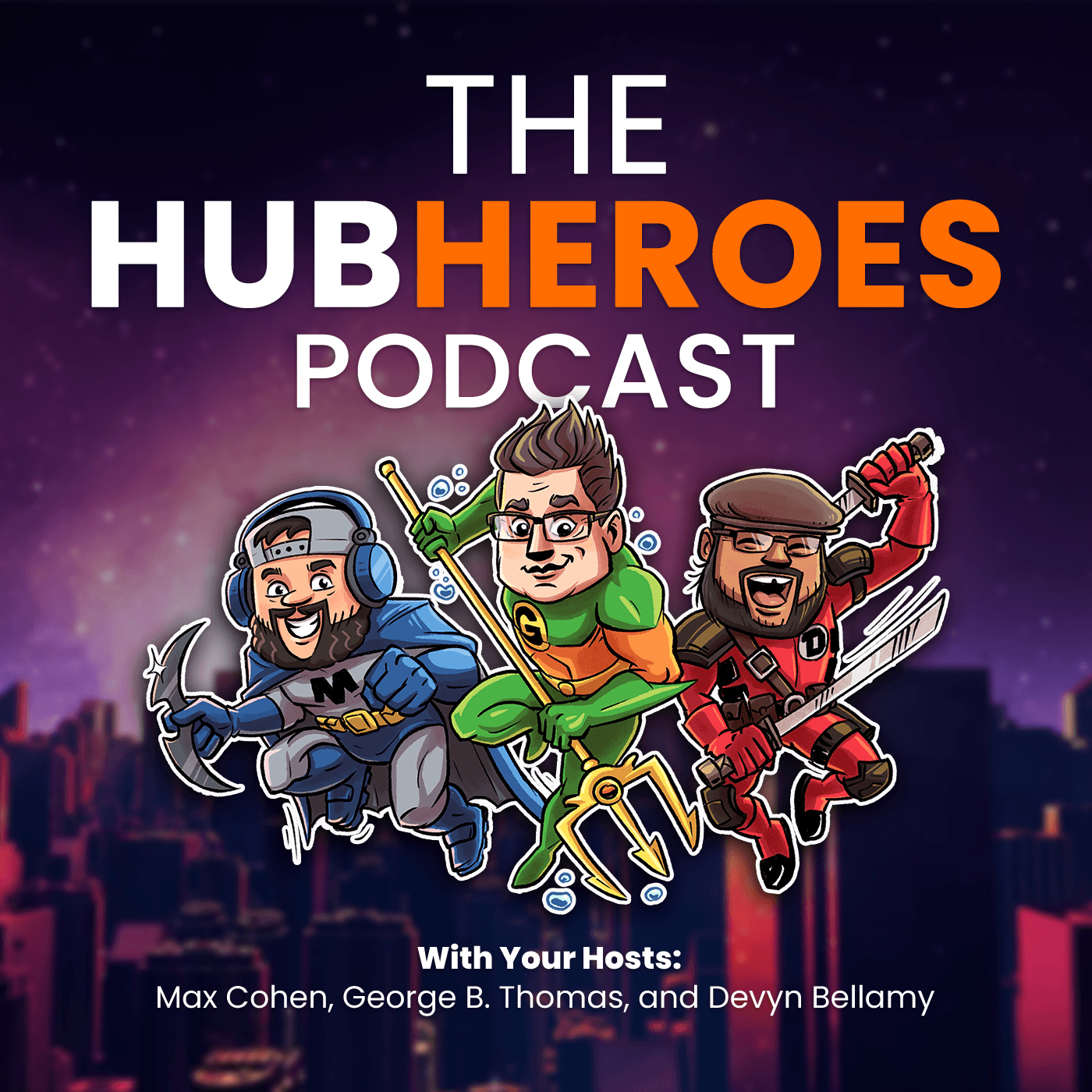 Great content is the fuel of any powerful inbound strategy – and when you nail how to create great content, attracting the right...
Listen Now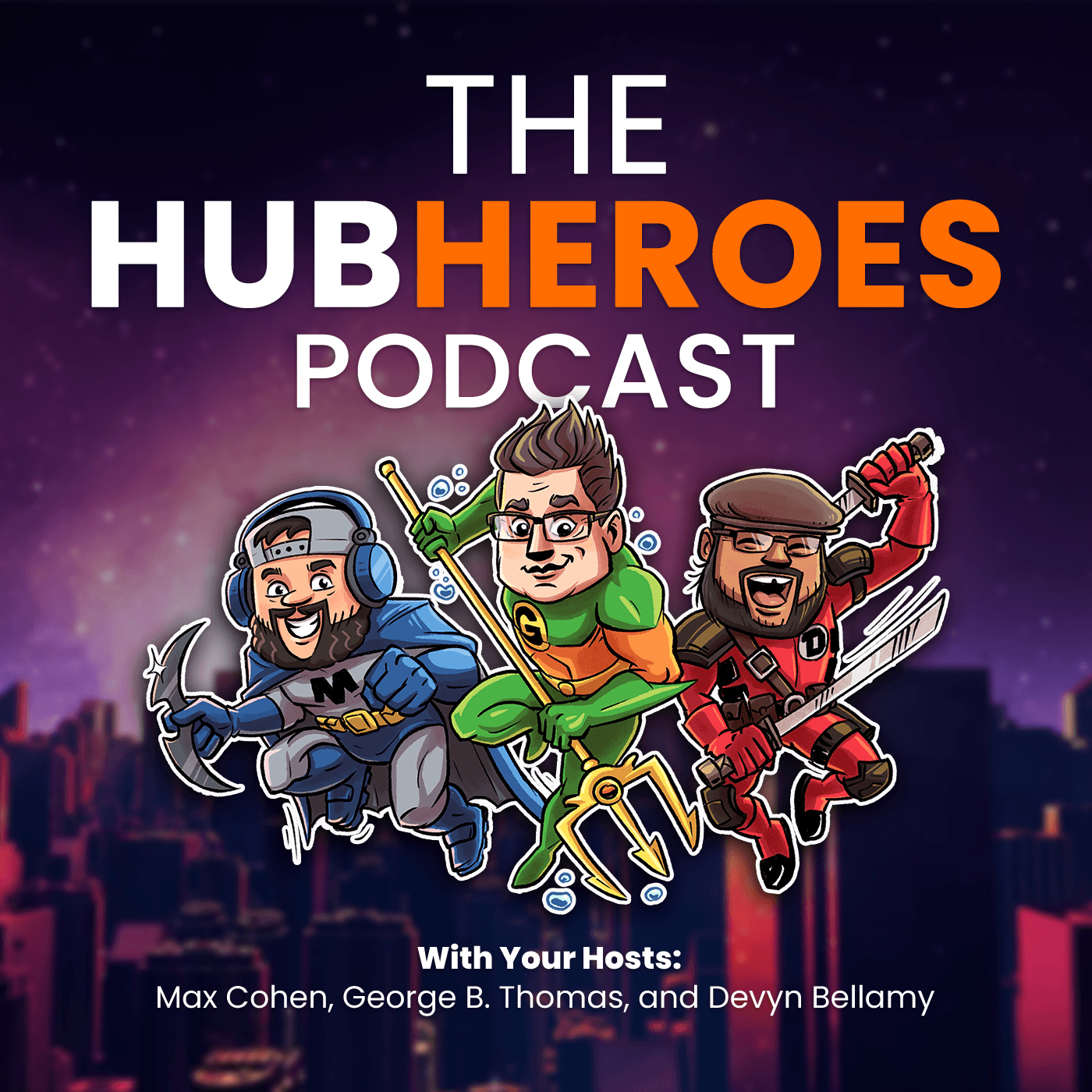 Welcome to the inaugural episode of The HubHeroes Podcast! Our mission is a bold one – to empower all of you (marketing, sales, and...
Listen Now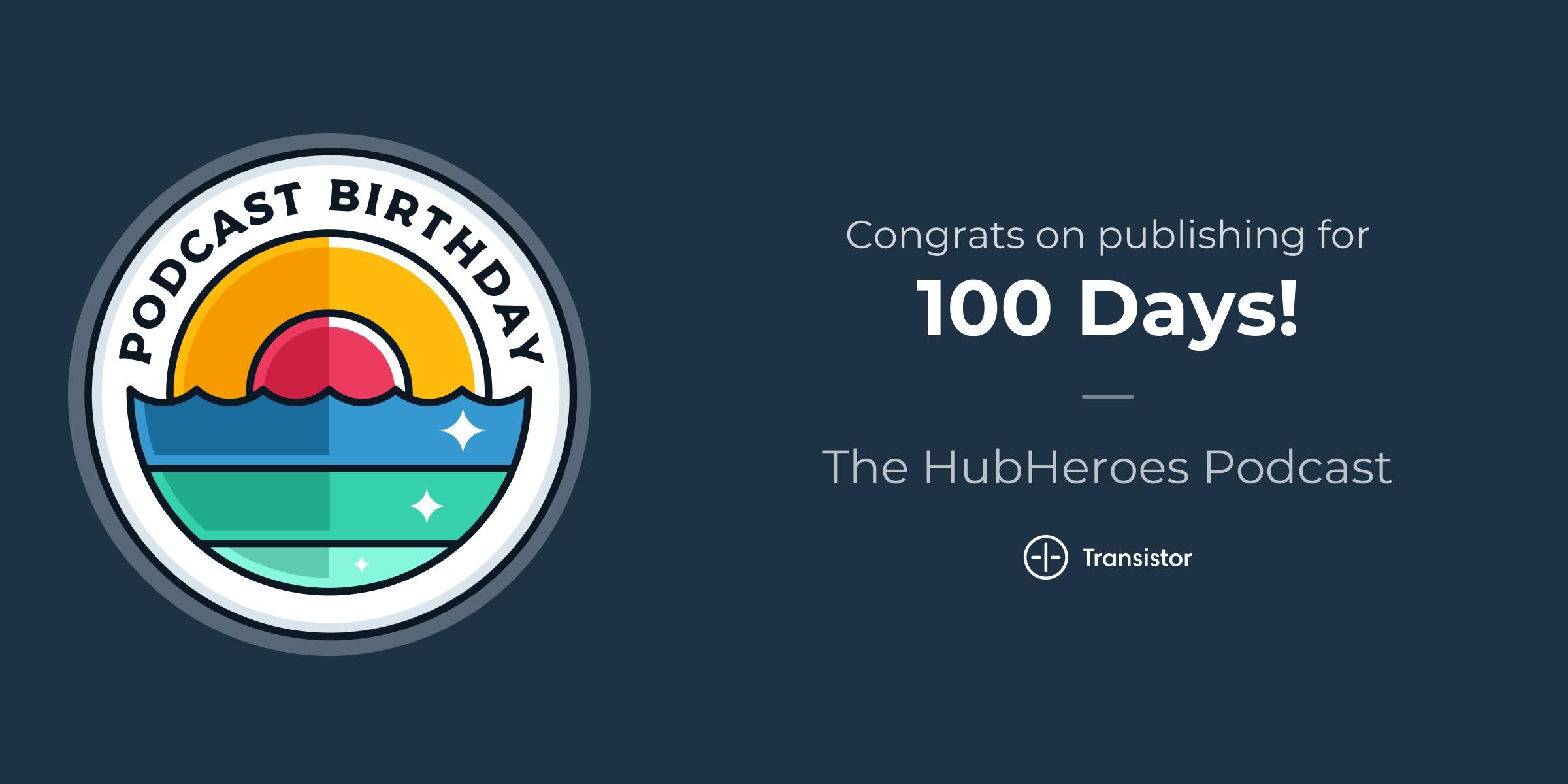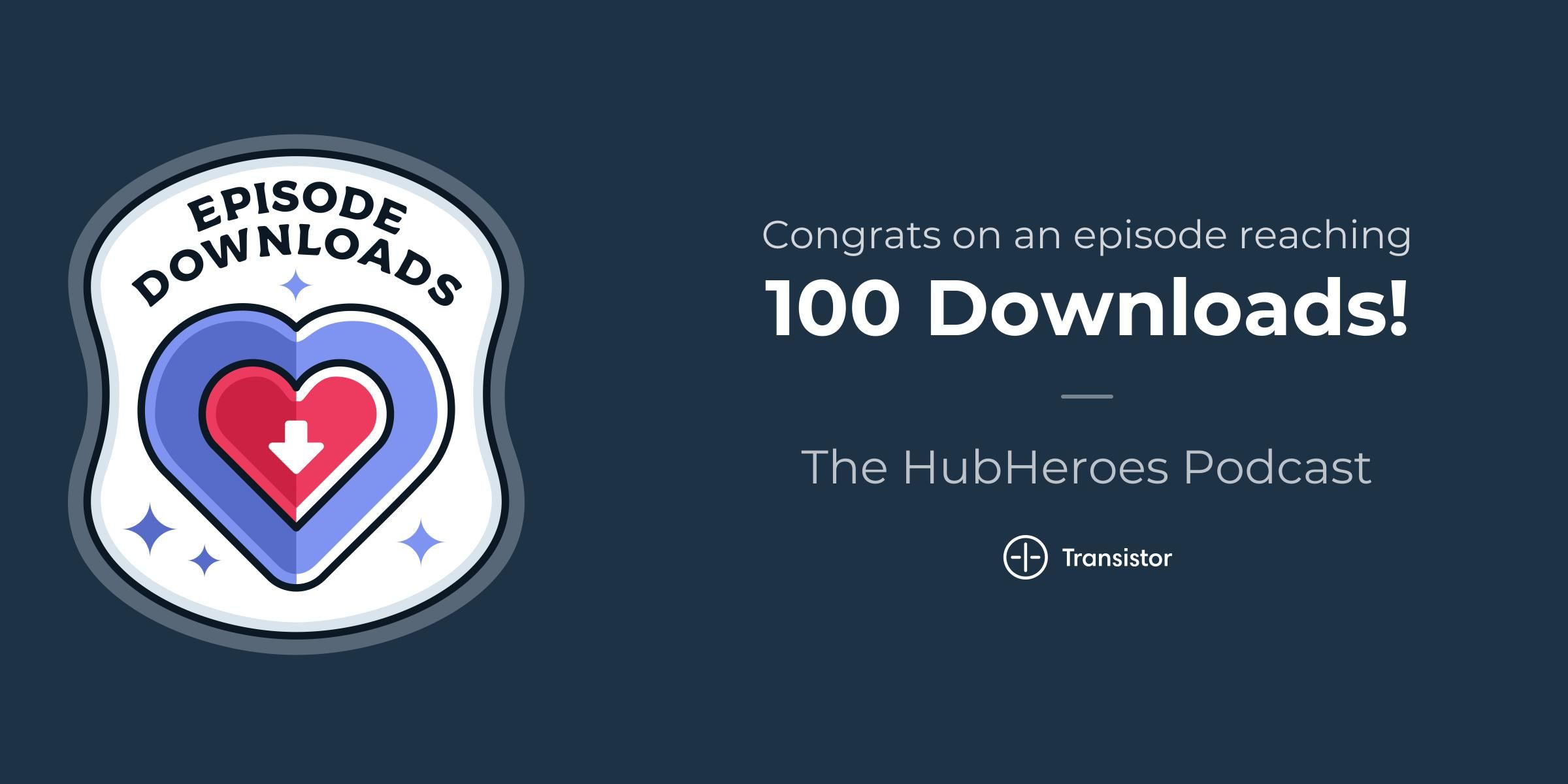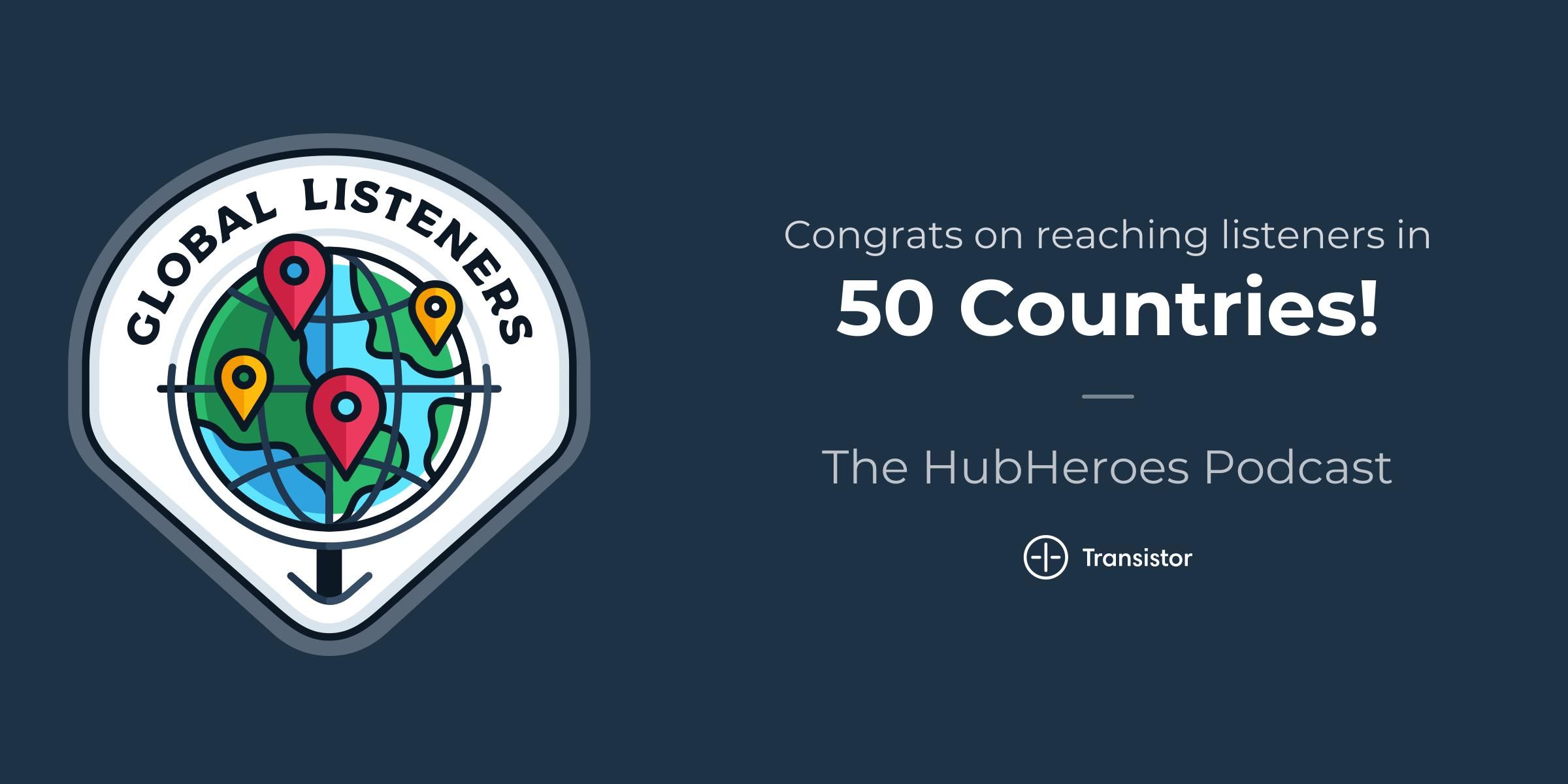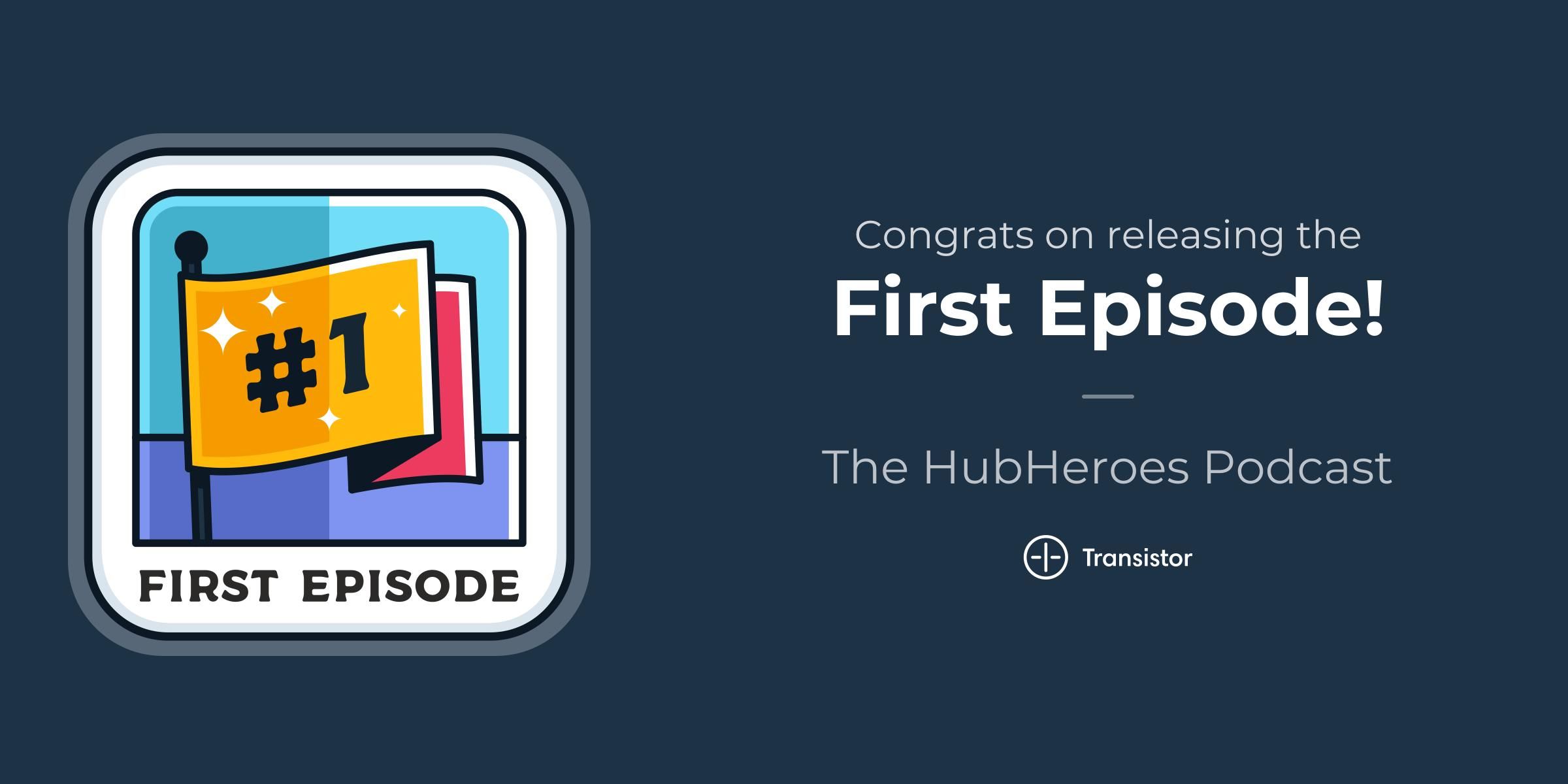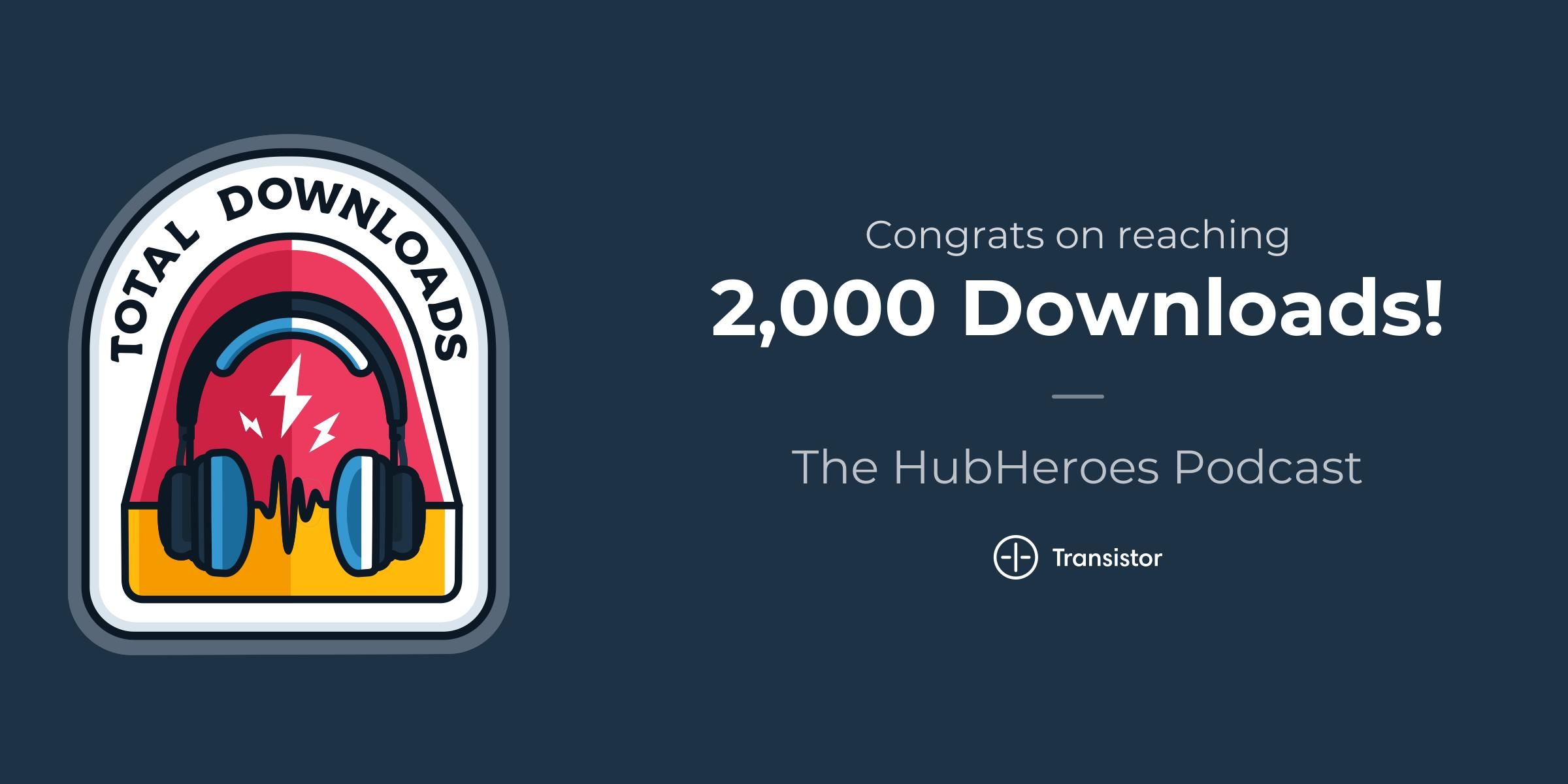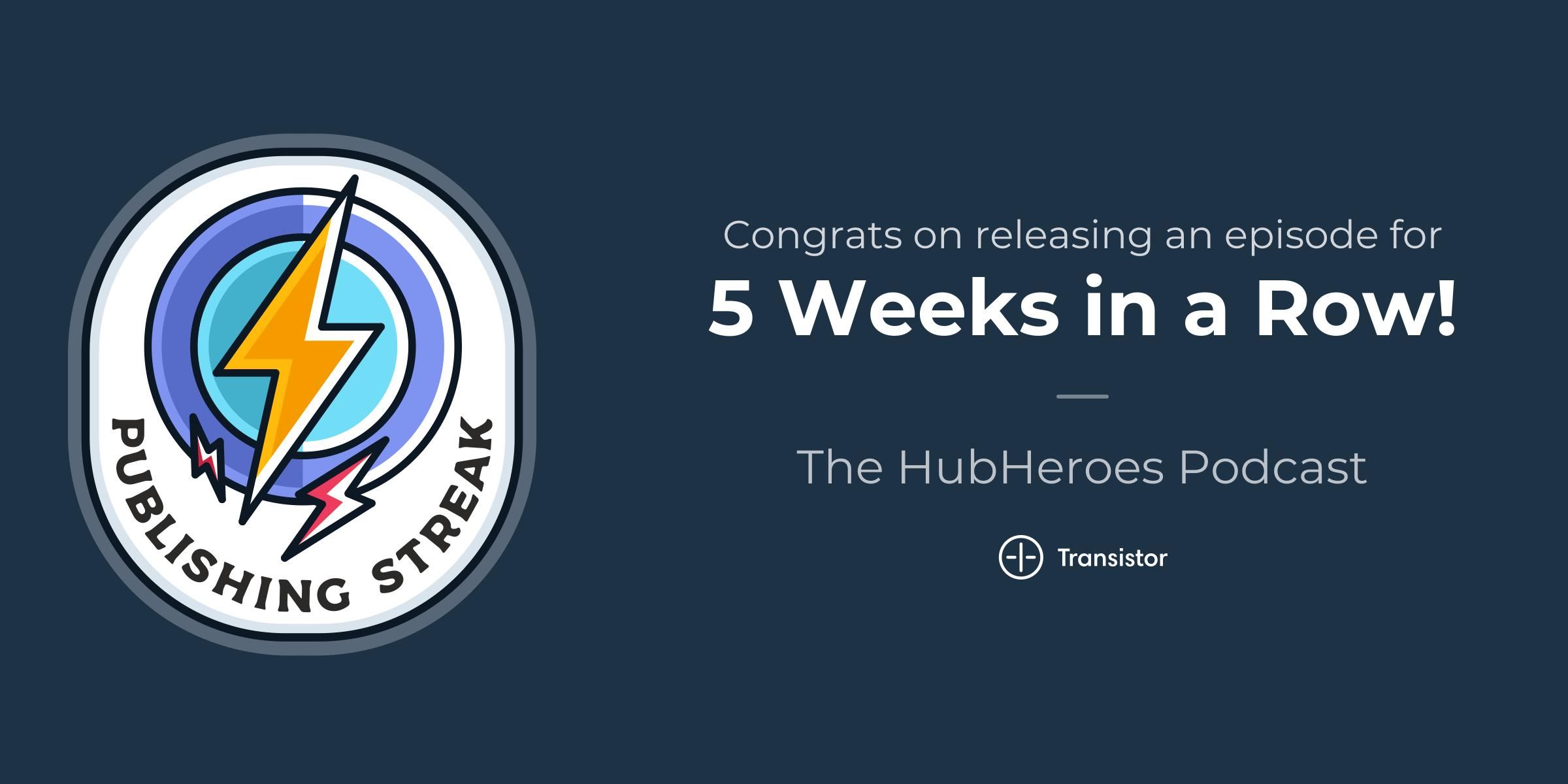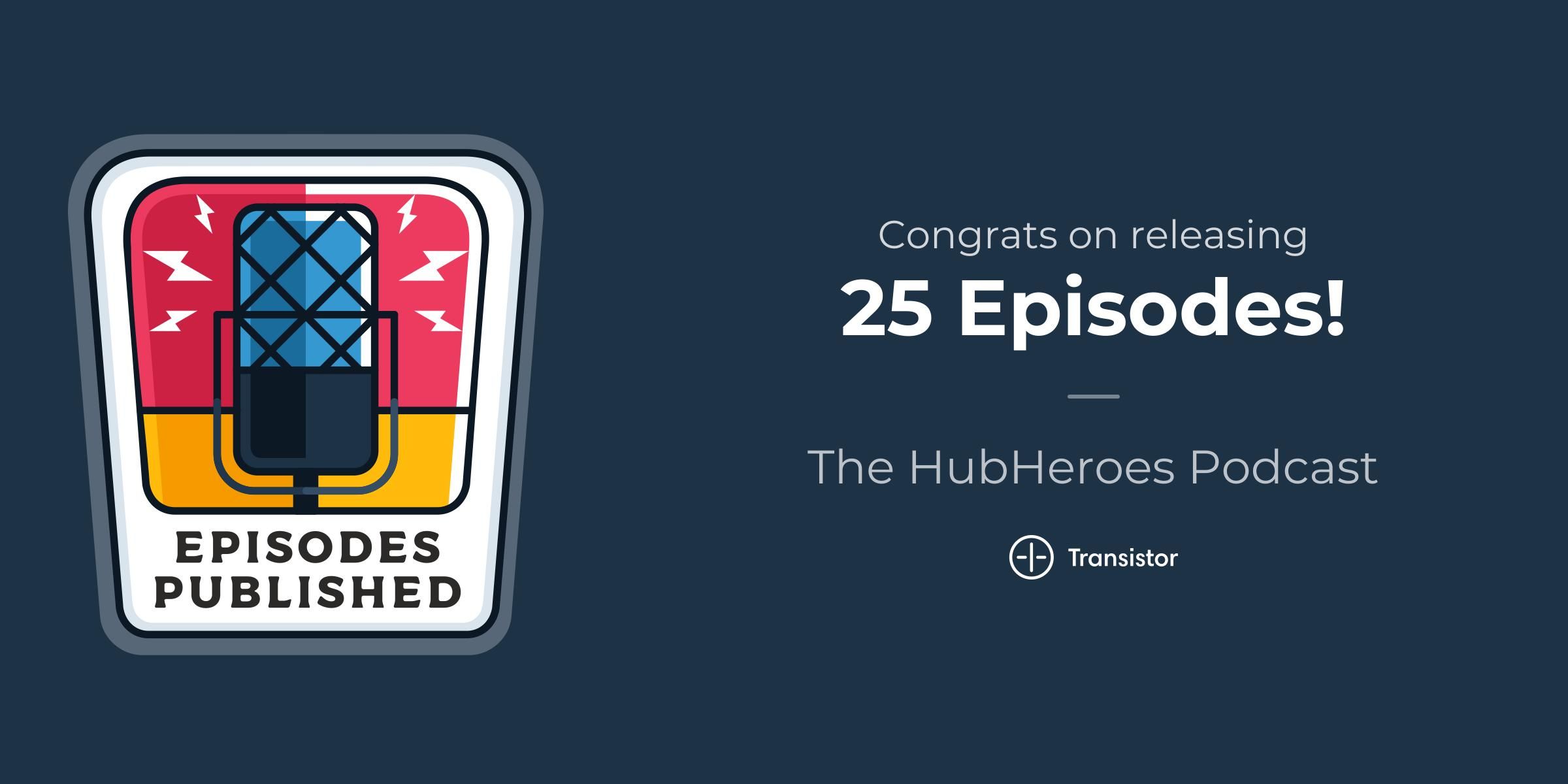 MAX COHEN
Sr. Solutions Engineer
HubSpot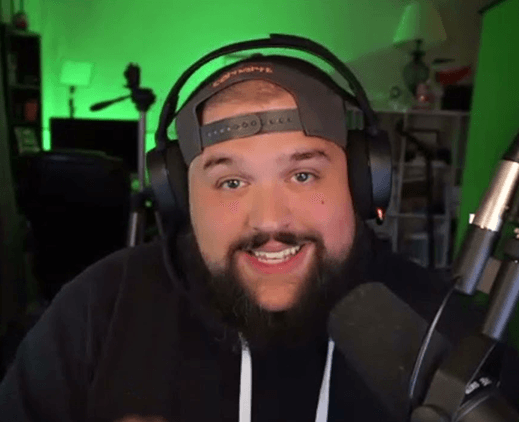 SUPERPOWERS
Breaking down the physics of inbound, demystifying strategies, growing better.
ARCH ENEMIES
Myself. I can't stop talking about HubSpot. Send help.
DEVYN BELLAMY
Sr. Marketing Manager
HubSpot & BLACK@INBOUND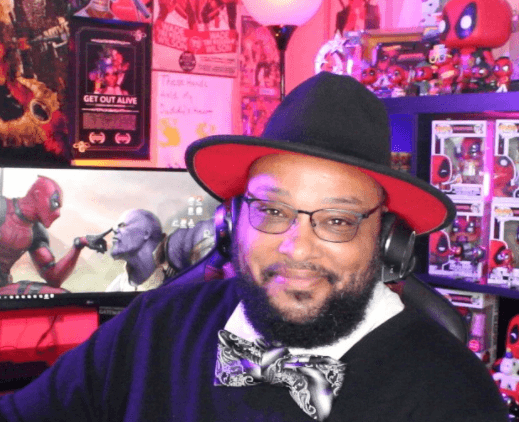 SUPERPOWERS
Sales and training intel, RevOps, marketing strategy, kung-fu, Flywheel success.
ARCH ENEMIES
Service, people who don't see the value of community.
GEORGE B. THOMAS
HubSpot Helper & Owner
George B. Thomas, LLC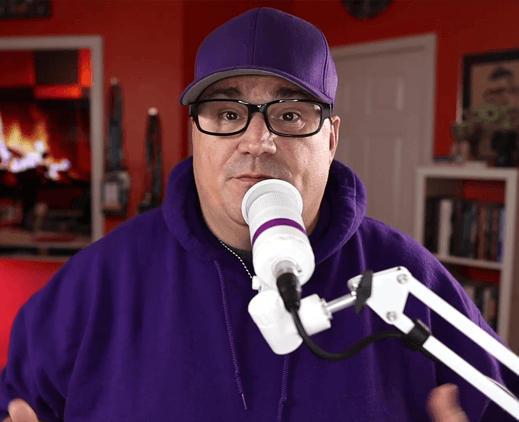 SUPERPOWERS
Asking questions, simplifying the complex, comedic relief, activating greatness.
ARCH ENEMIES
Annoying Douchebags, needless complexity and confusion.
LIZ MURPHY
Owner & Content Genius
Buona Volpe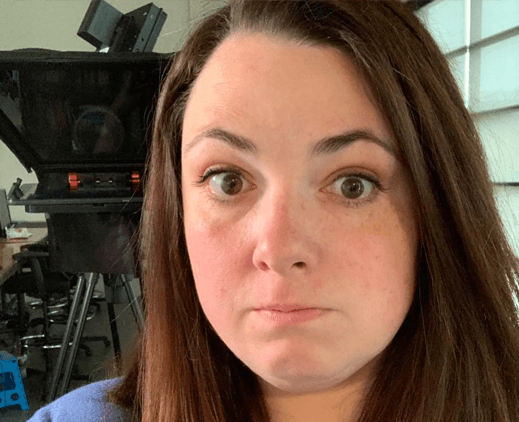 SUPERPOWERS
Content that makes money, thought leaders who solve real problems, good snacks.
ARCH ENEMIES
Bad craft beer, terrible writing, and bad humans.
What Do You Want to Hear Next?
It's your podcast so, let us know the conversation, tactic, strategy, or success story you'd love to hear next.