Even the best HubSpot agencies need a HubHero sometimes
Your clients count on you to deliver the HubSpot expertise they need to get results – on their terms, without ever missing a beat. If only it were that easy, right? Actually, it can be. Let's talk about how I can help you look like a HubSpot rockstar to your clients.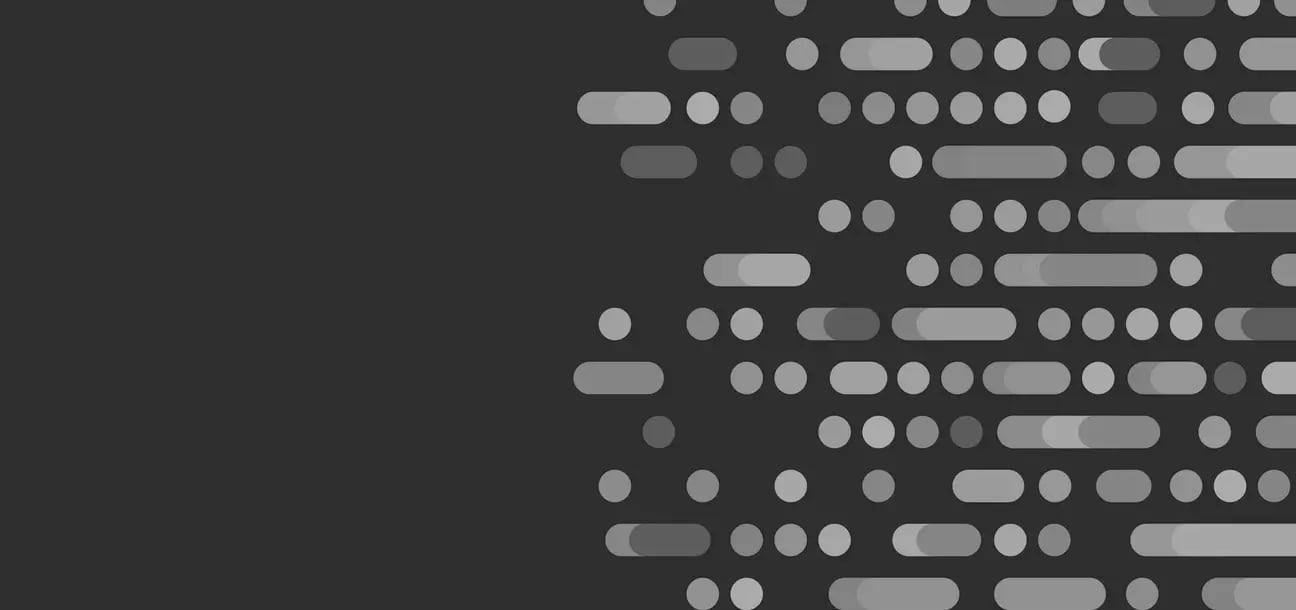 Cultivate HubSpot experts, create value
Since 2012, I've worked within and alongside HubSpot agencies of all sizes – from scrappy startups to HubSpot Elite tier partners. So, I know first-hand how freakin' hard it is to develop the in-house HubSpot experts you need. Until now, that is!
Powerful training
Radically increase the value your HubSpot experts deliver to clients with 90- to 120-day, custom-built HubSpot training programs that can cover one or multiple HubSpot hubs. Let's make HubSpot strategies a cinch for your folks with education and resources that get results.
Client Onboarding
If you're stuck in a jam where you're short on HubSpot experts, and you have a client who needs HubSpot onboarding ASAP from someone you can trust to deliver, I'm your guy. With no hand-holding required, I'll get your client up and running as a seamless extension of your team.
Give your agency the edge with my HubSpot expertise
With a record-breaking 40+ HubSpot certifications and a proven track record as a powerful and effective educator, I'm hungry to help you create client value and grow your agency. My deep expertise extends across the entire HubSpot ecosystem, including, but not limited to …
Marketing
Buyer persona support
Workflow automation
Lead scoring and nurturing
Conversion rate optimization
SEO and topic clusters
Reporting and analytics
Blogging and landing pages
Social media, video tools
Sales
Sequences and templates
CRM integrations
Sales enablement content
Custom object creation
Reporting and dashboards
Pipeline management
Data management
Process automation
Service
Knowledge base strategy
Customer feedback loops
Automated ticketing
Help desk reporting
Ticketing pipelines
Goal-setting
Custom support fields
Live chat messaging
CMS
HubSpot website creation
Migrating to HubSpot
A/B testing and optimization
Smart content experiences
Website SEO
Website theme tailoring
Integrations
Reporting and analytics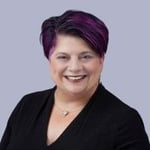 "Training can often mean a ho-hum session where the participants try to stay awake while the trainer trudges through the material. That's not the case if you're working with George. I promised my coworkers that he would deliver training as they'd never experienced before, and he over-delivered!

He adapted the two-day course to our specific needs and made it relevant to everyone in the room, including those who hadn't worked with Hubspot before. George is a force of positive energy who makes learning entertaining. If you are considering a Hubspot Intensive Training session with George Thomas, book it! You will not regret your investment."
FRANCES K. BOWMAN
DIGITAL MARKETER, EDUCATION ADVOCATE
HubSpot agency training pricing
On average, my 90-day HubSpot agency training programs begin at $3,500 to $4,000 per month. However, the pricing of your HubSpot agency training and consulting program will vary depending on a number of factors, including (but not limited to) the type of training required, the number of people who need to be trained, and how many HubSpot Hubs we're covering.