SPEAKING
SPEAKING TO YOUR AUDIENCE. NOT AT THEM.
There comes a time when an organization needs to hand the baton off to someone else for a lap. Sometimes, it's about gaining a new perspective. Other times, it's about bringing in an expert on a specific topic or field to share their insights and findings. And on occasion, it's simply about infusing some structure, energy and fresh blood into a room full of like-minded individuals. Mass events. Small events. Teams functions. Virtual events and summits. I'll make sure your organization gets exactly what it needs, when it needs it.
George B Thomas is a dynamo speaker - inspiring and extremely knowledgeable. Every time I've walked out of one of George's presentations, I've felt an explosion of inspiration to take action!
I watched George speak at CMA Live in Edinburgh. If you want someone who brings a huge amount of value & energy to the stage… I'm talking blowing your head off energy… George is your man. Your audience will love him!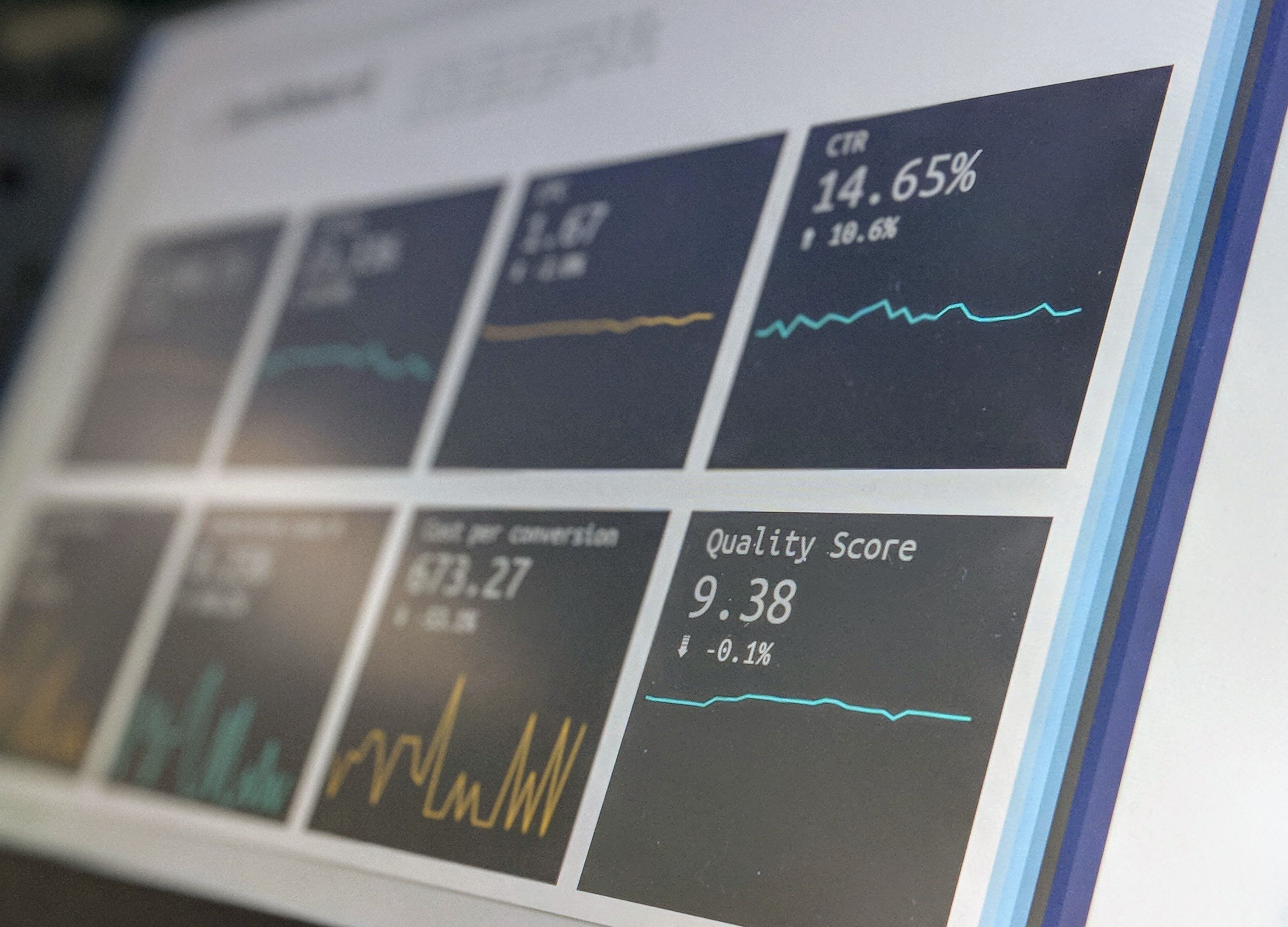 Marketing is that four letter word (technically it's nine, but who's counting?) that scares many people. And the biggest reason why it's so intimidating is that it means different things to different people. I'll help you and your organization to not only get aligned on your digital marketing efforts, but I'll get you all speaking the same marketing language. Marketing automation tools. Lead generation strategies. HubSpot. All of it. Soon, we'll have your organization collecting information and communicating with potential customers in a consistent, human way.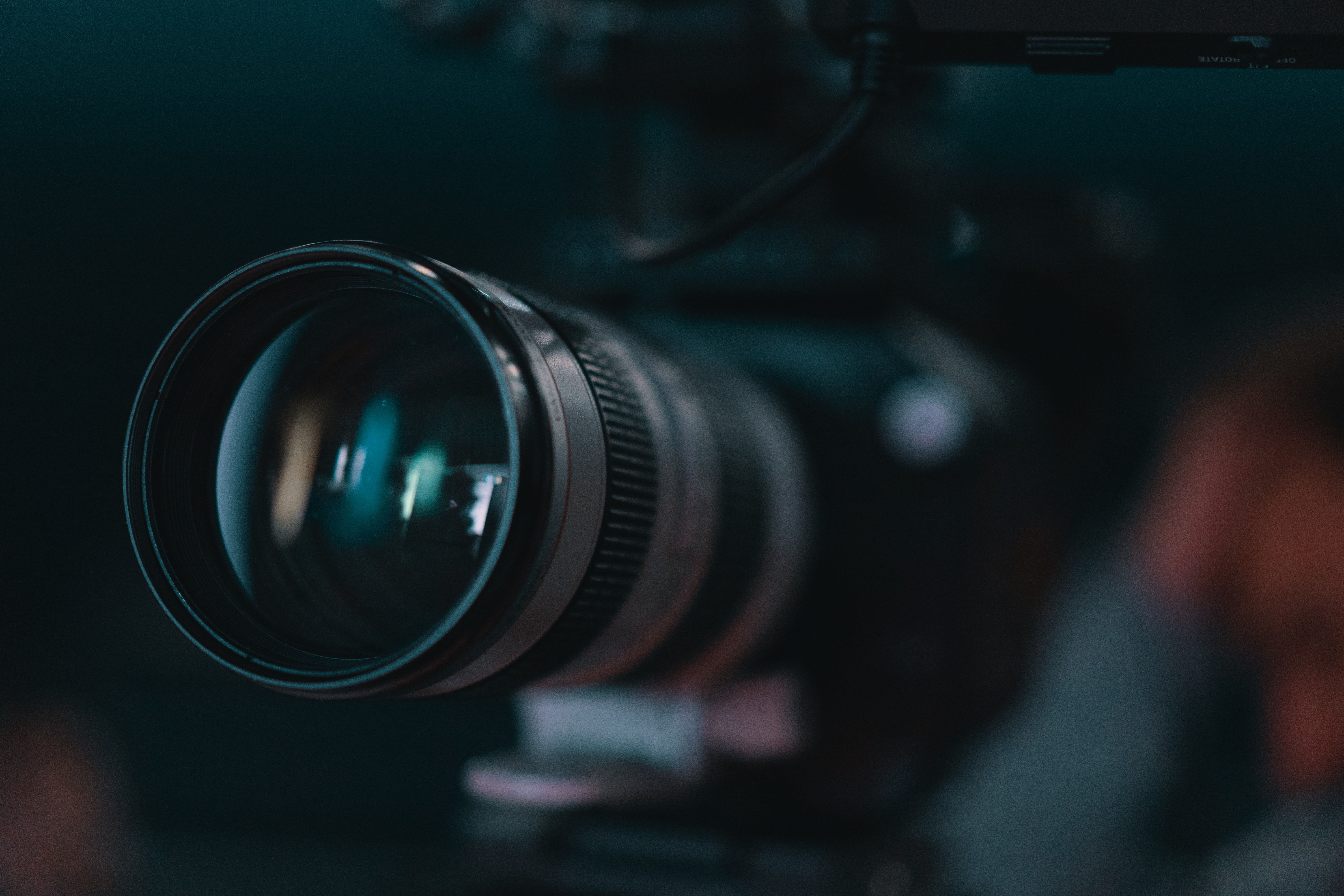 Let's be real, you can't always talk to people face-to-face – especially now that the "new normal" is limiting personal contact. This makes video even more important than ever. Not only is it a fantastic way to connect, it's also one of the best ways you can archive those engagements. I'll help your sales and marketing teams understand the power of video by sharing when, where and how to use video at every point of the marketing journey.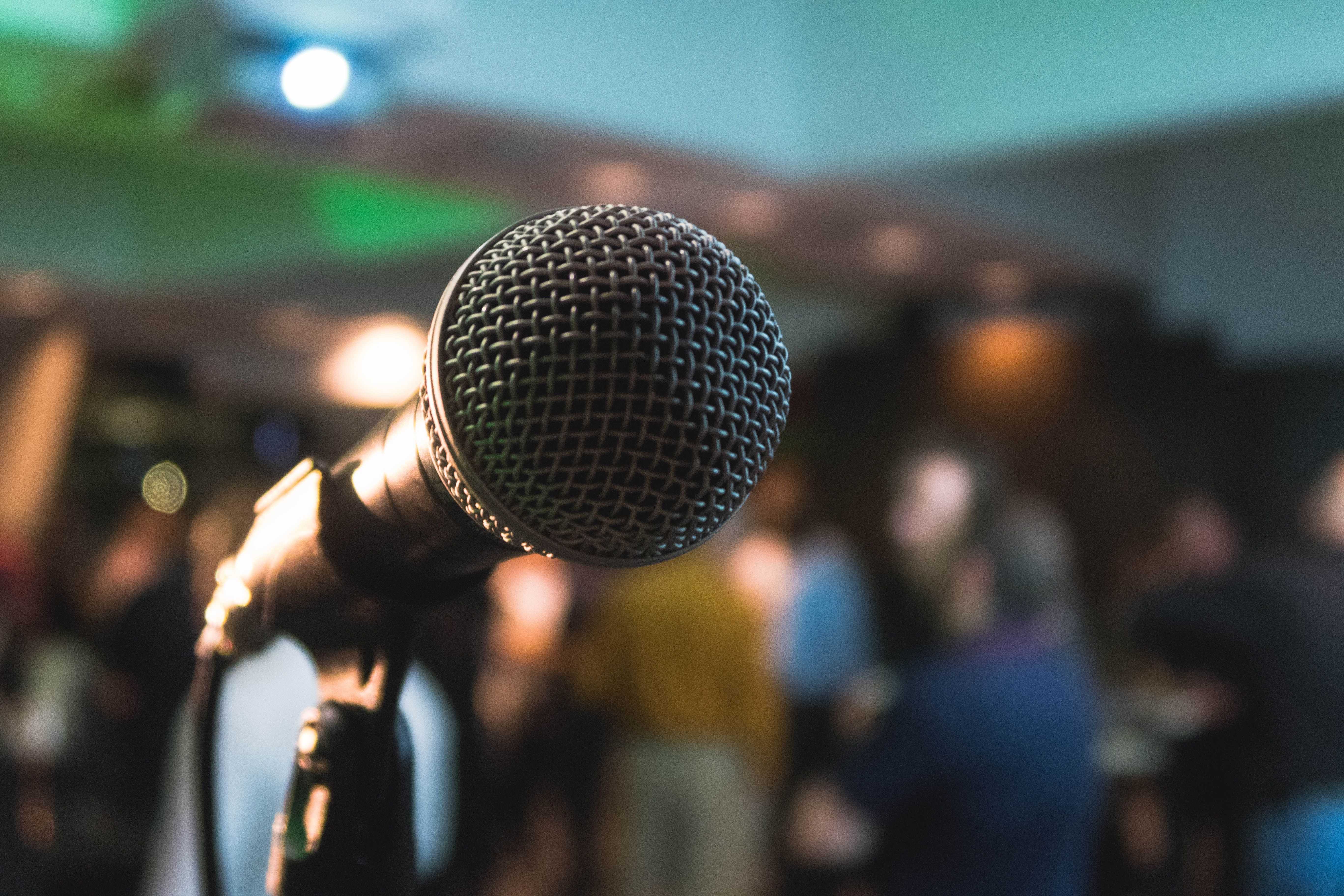 From emceeing your next corporate event of thousands of attendees, to hosting a small group or team of a dozen people, I'll keep your event running smoothly while ensuring your attendees stay engaged and entertained. Balancing insightful, interactive dialogue with energizing, laughter-packed activities, your attendees will have an unforgettable experience they will be talking about for years to come.
George blew the roof of the house and was the best speaker on the day. His talk was PACKED with valuable, actionable info and was 100% fluff-free. People couldn't write notes quick enough.
George is one of those rare human beings that knows how to communicate the value of complicated marketing strategies in a clear, concise, and compelling way. And he does it with with an infectious smile and more energy than a Red Bull athlete.