YOUR VIRTUAL EVENT!
There is one question I'm being asked quite often these days, "Is it even possible to connect with an audience in an authentic, human way through a virtual event?" My answer is, "Absolutely!"
Like any live event, the key to engaging a virtual audience is by blending the energy, passion, and excitement surrounding the event with helpful, knowledgeable, and thoughtful content that is customized for the audience. While I'm known for my live events, I'm able to create those personal relationships from my studio thousands of miles away. In short, just remember one thing, your event may be virtual, but the connections we'll make are real.
George B Thomas is a very good speaker, he goes out of his way to ensure everyone in attendance walks away more knowledgeable. He can deliver when it comes to bringing value to his audience.

JENNIFER DENNEY
Owner, Elevated Marketing Solutions
I was in the front row for George B Thomas at CMA Live. I tell you, if you're looking for relentless delivery of useful nuggets of information, George is your guy. He has the tech knowledge and knows how to bring the heat. A total machine!

JOHN ESPIRIAN
Technical Copywriter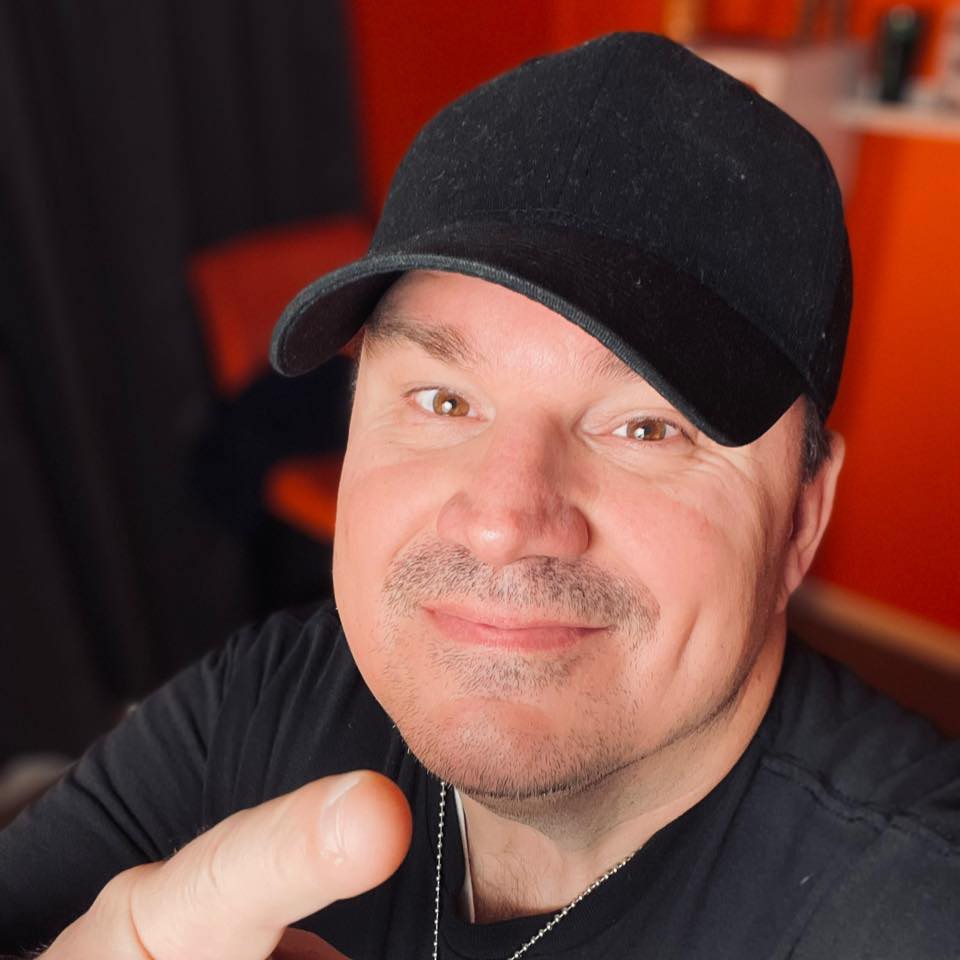 MARKETING TALKS
Marketing is that four-letter word (technically it's nine, but who's counting?) that scares many people. And the biggest reason why it's so intimidating is that it means different things to different people. I'll help you and your organization to not only get aligned on your digital marketing efforts, but I'll get you all speaking the same marketing language. Marketing automation tools. Lead generation strategies. HubSpot.
VIDEO TALKS
Let's be real, you can't always talk to people face-to-face – especially now that the "new normal" is limiting personal contact. This makes video even more important than ever. Not only is it a fantastic way to connect, but it's also one of the best ways you can archive those engagements. I'll help your sales and marketing teams understand the power of video by sharing when, where, and how to use video at every point of the marketing journey.
From emceeing your next corporate event of thousands of attendees to hosting a small group or team of a dozen people, I'll keep your event running smoothly while ensuring your attendees stay engaged and entertained. Balancing insightful, interactive dialogue with energizing, laughter-packed activities, your attendees will have an unforgettable experience they will be talking about for years to come.