GET THE GOOD STUFF RIGHT IN YOUR INBOX.
Each month I'll send you the latest and greatest learnings or research that is top of mind around the topics like marketing, video, podcasting, brand, self-improvement, communication, and so much more to help you build a life and business you can be proud of. Ready to carry on the conversation & learn along the way? Sign up today.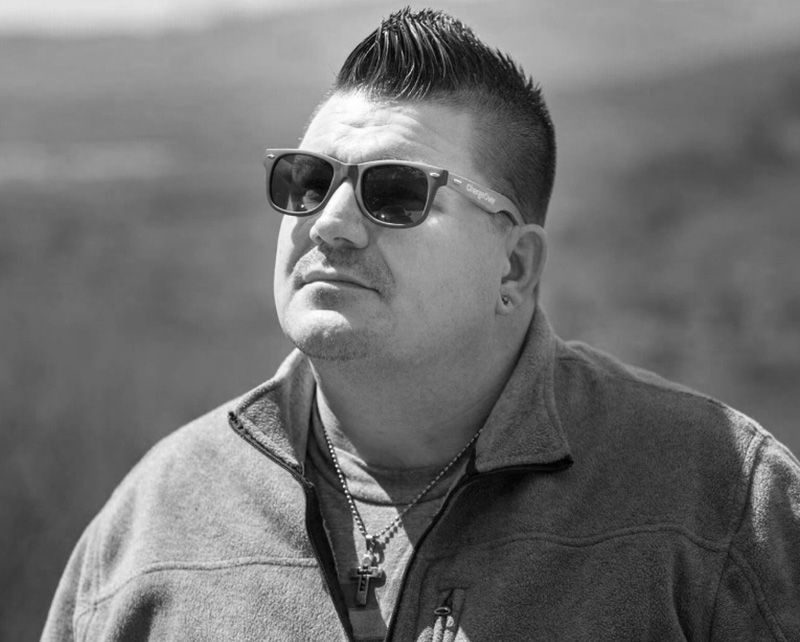 George blew the roof of the house and was the best speaker on the day. His talk was PACKED with valuable, actionable info and was 100% fluff-free. People couldn't write notes quickly enough.
George B Thomas is a very good speaker, he goes out of his way to ensure everyone in attendance walks away more knowledgeable. He can deliver when it comes to bringing value to his audience.
George B Thomas is a dynamo speaker - inspiring and extremely knowledgeable. Every time I've walked out of one of George's presentations, I've felt an explosion of inspiration to take action!