TEACH ME
"Those who know, do. Those that understand, teach."
-Aristotle
This is an interesting quote that has been paraphrased – and distorted – for centuries. But to me, it has significant meaning. Because all my life, I've felt it is my calling to teach. To pass along the wisdom, information and insights I have gained through my own experiences. Here, you can learn skills and tactic you can use right away to benefit your business, be it through me or in collaboration with my employer, Impulse Creative.
Sprocket Talk
Sprocket Talk helps professionals in the marketing, sales, service and website design & development industries better understand the robust HubSpot platform by offering a vast array of resources, trainings and workshops to help them maximize ROI.
HUBSPOT
With several full stack software options for CRM, CMS, marketing, sales and service, HubSpot will help shift your inbound efforts into overdrive. Blending software, education and community, HubSpot promotes business growth by connecting your entire company.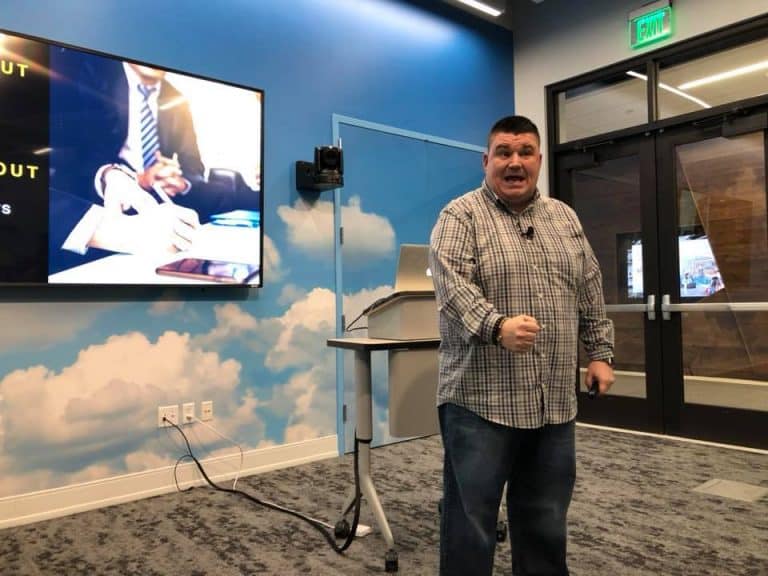 TRAINING
I believe the best trainers are those who never stop learning. It's this constant curiosity and deep-seated desire to share my learnings with others that has inspired me to create training modules and workshops for individuals, teams and entire organizations.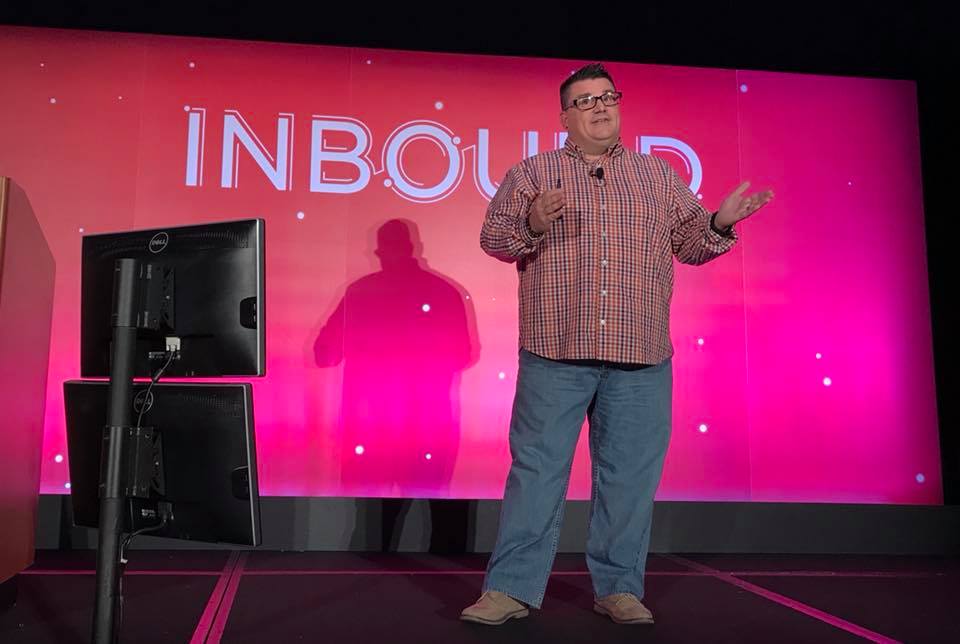 SPEAKING
They say people hear what they want to hear. I say they want to hear about how to be more successful. More resourceful. More financially stable. My speaking engagements cover all these facets and more told through the lenses of marketing, video and emceeing.