VIDEO TALKS
I TALK THE TALK SO YOU CAN WALK THE WALK.
There's only one thing that's constant in the digital marketplace – it is constantly changing. This means there are always new things to learn. More things to master. Good companies spend a tremendous amount of time keeping up with this ever changing landscape. But great companies stay ahead of the curve. That's where I come in.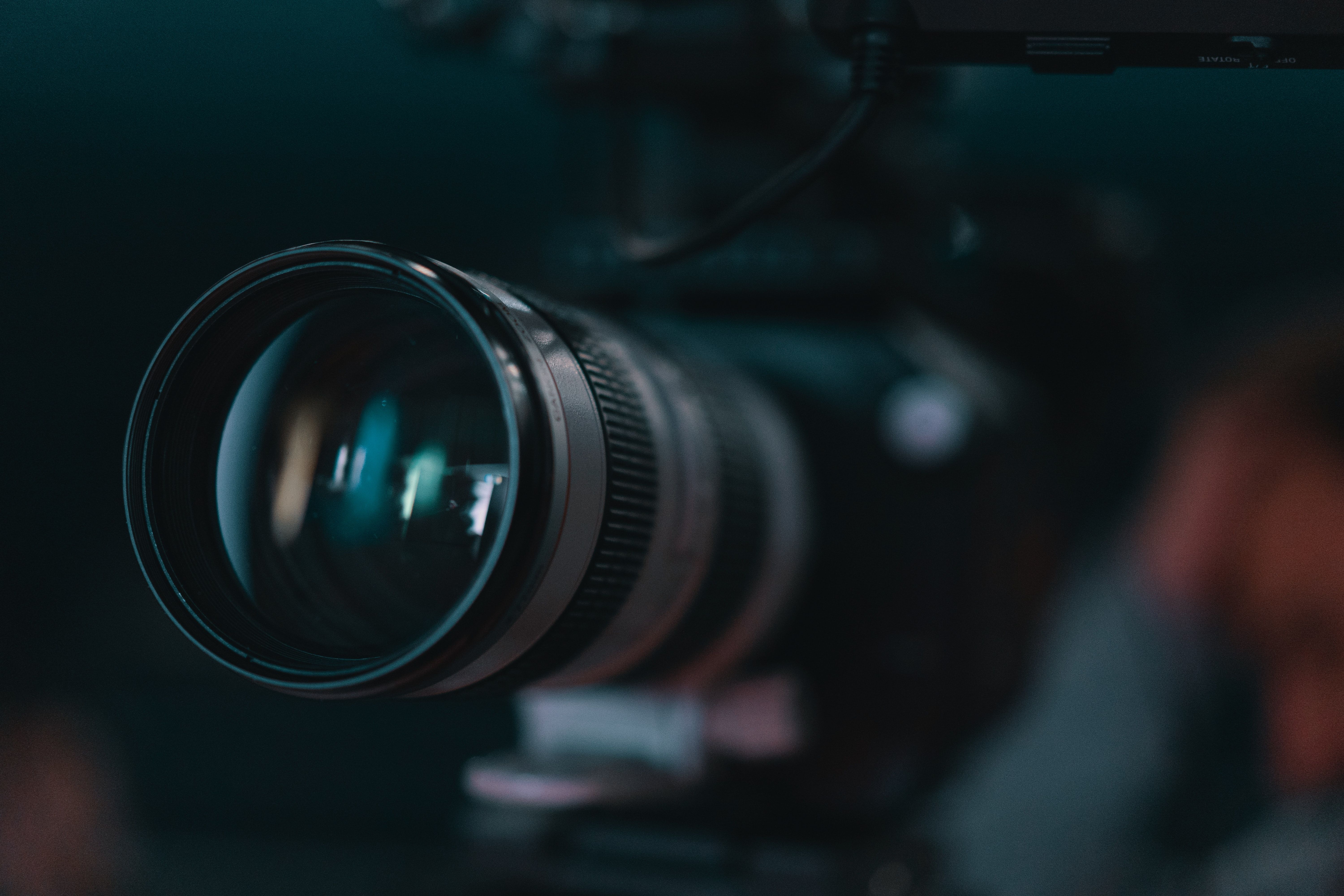 Now, more so than ever, we are communicating through our computers. Be it online customers, virtual teams or even your in-house employees, we are relying on video to convey thoughts, foster collaboration and align efforts. So it's fair to say video has evolved from just being a marketing tactic or sales tool to becoming a necessary channel for internal and external communications. In this talk, I'll identify the tools you need for effective video communications as well as break down the ways you can use video to humanize your brand, simplify the complex and streamline communications.
George is super-dynamic, super-inspirational and a powerhouse of knowledge. I booked George to speak at an event that was a pretty advanced crowed and he totally blew their minds. He delivered amazing ideas and helped our attendees really understand how to implement his advice in a practical way. On top of that, he was so much fun! If you're thinking of booking George to speak, stop thinking about it and just do it. Trust me, he will elevate your event 10x.
George B Thomas is one of the best I've ever seen on the stage. What makes him so special? George is an incredible wealth of knowledge on all things content and inbound marketing. He cuts through the noise and teaches practical, actionable and effective tips and strategies. But above all, George is an amazing person. He has an incredible ability to connect with his audience because he really cares about helping people.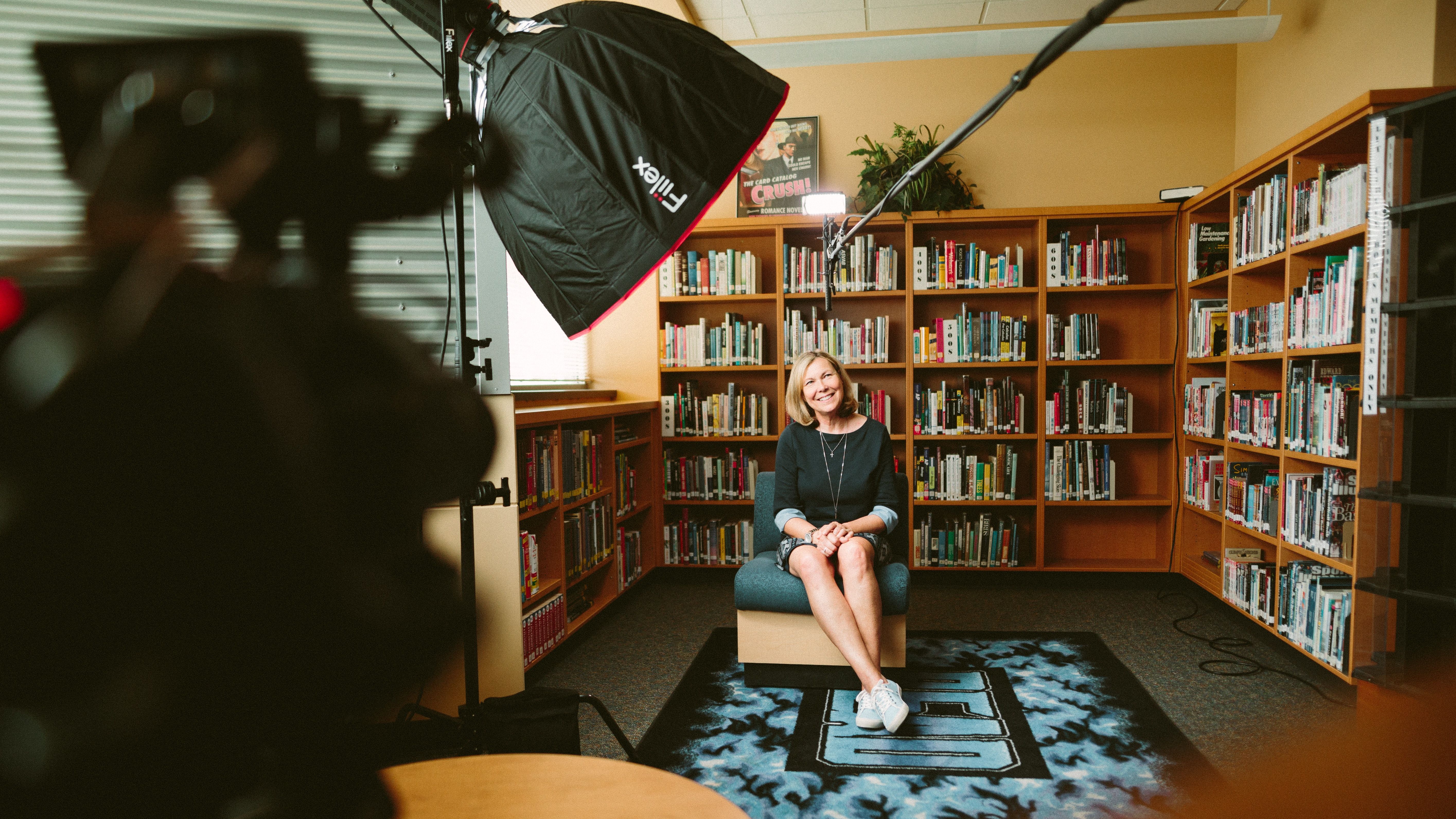 There are a lot of misconceptions about video. I oftentimes hear that it's too expensive and time-consuming to produce, or that it will be too difficult to implement a culture of video throughout the entire company. Let me tell you, both are not true. This talk will help your entire organization understand the important role video content can play. I'll dispel common misconceptions and create energy and excitement around the potential opportunities video can bring. I'll discuss ways you can "sell" video to your entire team, dig into the video processes that save time and money, identify budget-friendly hardware and software, and uncover actionable video tactics you can implement immediately.
I always look forward to George's presentations at Inbound. His energy is contagious and he always gets the whole room motivated to become better marketers. You can feel his passion and authentic interest in making others better at what we do. I've always walked out of his sessions with new ideas and insights
George is a video marketing and HubSpot Ninja. I have had George speak at several events we hosted and he knocked it out of the park. If you need video or HubSpot training for your company bring George in. He is highly engaging and keeps you smiling while you learn.
GENERATING LEADS WITH VIDEO
Lead generation is vital to driving revenue. However, lead generation simply is not enough. You need to convert those leads into revenue-generating customers. This talk will look at ten communication interaction points in your marketing, sales and service funnel and teach you how to use video to create a more streamlined communication process. Your audience will walk away with a firm understanding of the power of video, including how to use video throughout the entire funnel, how to enable streamlined communications, and how to generate more deals and close more sales.
George blew the roof of the house and was the best speaker on the day. His talk was PACKED with valuable, actionable info and was 100% fluff-free. People couldn't write notes quick enough.
George B Thomas is a very good speaker, he goes out of his way to ensure everyone in attendance walks away more knowledgeable. He can deliver when it comes to bringing value to his audience.
Marketing is that four letter word (technically it's nine, but who's counting?) that scares many people. And the biggest reason why it's so intimidating is that it means different things to different people. I'll help you and your organization to not only get aligned on your digital marketing efforts, but I'll get you all speaking the same marketing language. Marketing automation tools. Lead generation strategies. HubSpot. All of it.
From emceeing your next corporate event of thousands of attendees, to hosting a small group or team of a dozen people, I'll keep your event running smoothly while ensuring your attendees stay engaged and entertained. Balancing insightful, interactive dialogue with energizing, laughter-packed activities, your attendees will have an unforgettable experience they will be talking about for years to come.