Your HubSpot success story starts right here, right now.
You have a bold vision of what's possible. I have the decades of business strategy and HubSpot experience you need. What are you waiting for? Let's do this.
Humans before HubSpot, always
Yes, I live and breathe HubSpot – that's why you're here. But you want to know what really inspires me? You, the humans who use HubSpot. Who you are, what you aspire to, what keeps you up at night, and what you need are what I care about most.

If you're an owner...
Your business comes first, and you need HubSpot to be a reliable revenue machine. Period.
I'm your guy.

If you're a marketer...
Sales and leadership want results. Right now, HubSpot's hurting more than it's helping.
Let's fix that.

If you're in sales...
Stop wasting time and start selling more with processes and a platform that makes it easy.
Yes, it's possible.

If you're an agency...
Don't have HubSpot experts in-house to deliver the support your clients deserve.
Now you do.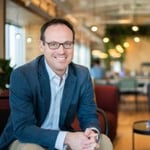 "I can't overstate the value George has added to my business. Of course, he's technically skilled, but his gift of truly understanding the business and providing insightful marketing advice amazes me. He grows revenue."
Mark Newton
Certified Structured Settlement Consultant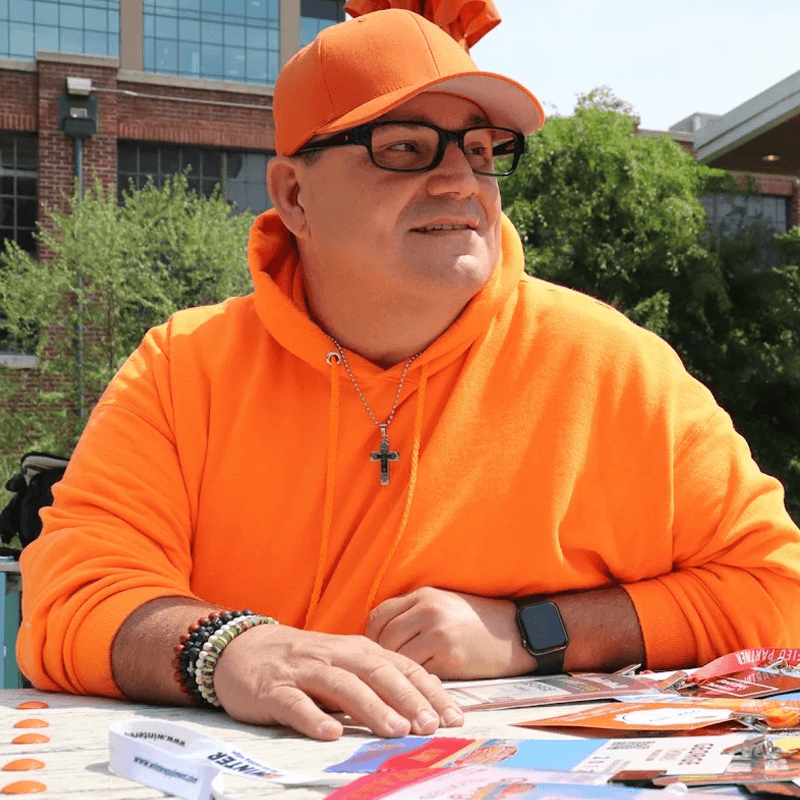 "I never planned to start my own business. But my lifelong calling to be a human who genuinely helps other humans realize what's possible has led me to this moment. And now, I'm excited to learn how I can be your committed growth guide through HubSpot and inbound."
– George B. Thomas
How can I help you with HubSpot?
Here are the three most common flavors of all-star George B. Thomas Helpfulness.
HubSpot
Training
In-person & virtual training that gets everyone excited about HubSpot and on the same page with each other.
HubSpot
Consulting
If you simply want to talk HubSpot shop with an expert who also understands strategy, this is what you need.
Save the date
Content strategy masterclass
January 4th, 2023 - January 25th, 2023
There are only 20 seats available.
Unleash your inbound superpowers
If you're in marketing, sales, or leadership, you're in the right place. If you're just starting out on your inbound journey (Sup, Frodo?) or fancy yourself a seasoned inbound wizard, we've been waiting for you. We do need to warn you though … this ain't your great granny's inbound podcast. Listen now ...
Still want more? I've got you …
Every month, I send out Tactical Thoughts, an email newsletter that invites you inside my brain. What am I thinking about? What am I excited about? What do I believe sales, marketing, and business leaders need to know right now? The only way to find out is to sign up.