Meet George B. Thomas
I've spoken at events with thousands of attendees. I've trained corporations who have gone on to earn millions of dollars. I have 30 HubSpot Certifications from HubSpot Academy – almost everyone they offer. I've created thousands of marketing & sales videos. And I'm a high school dropout. Hi, I'm George.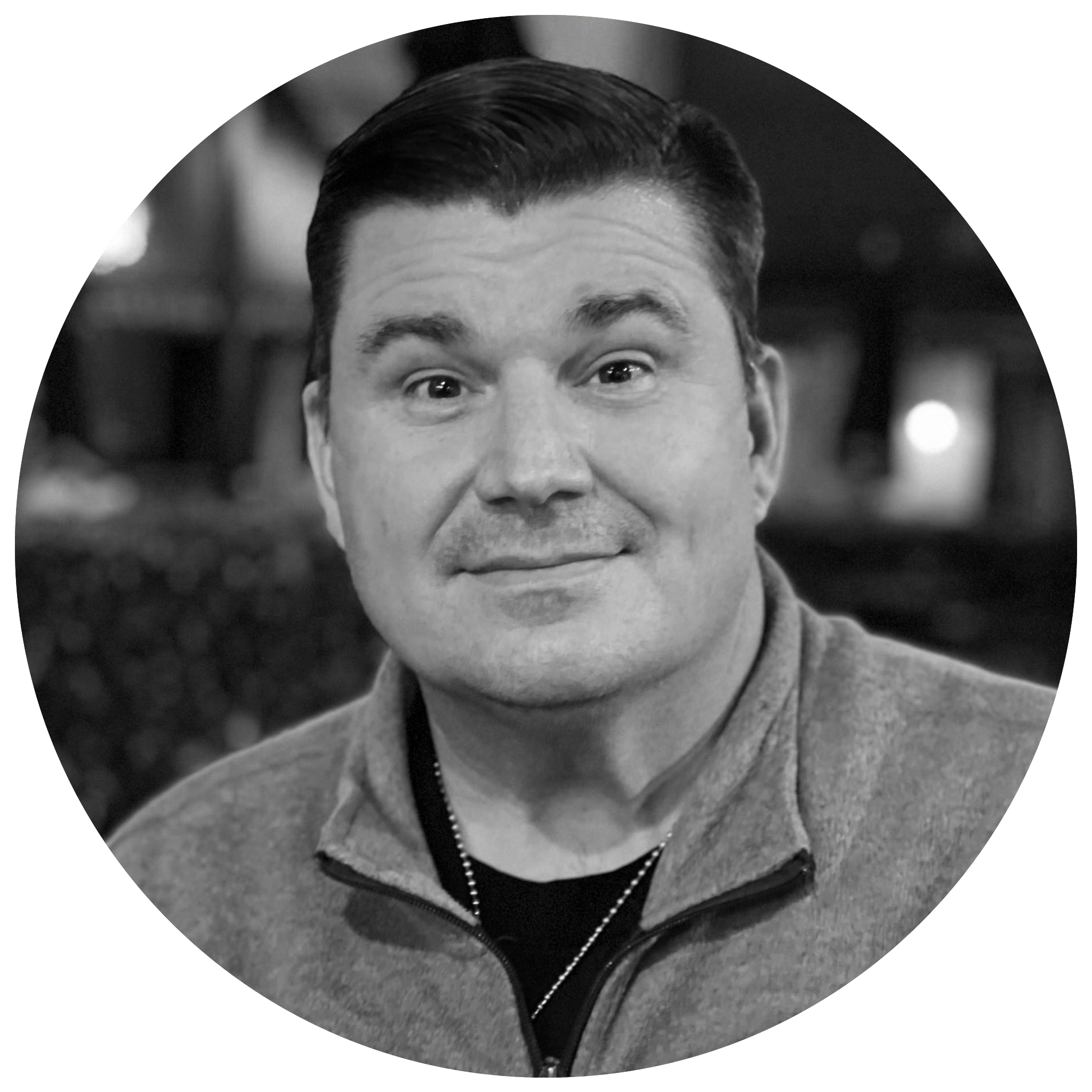 While most of my peers were consumed by term papers, fraternity parties, and figuring out what the rest of their life was going to look like, I was 17, dropping out of school and heading out into the "real world" – scared and alone.
But, it was the best thing that could've happened because it's made me who I am. Someone who loves to serve a community.
George's HubSpot & Inbound Journey
How I got to where I am now Inbound Evangelist & Impulse Creative is a long story filled with triumphs, failures & some divine intervention. But through it all, I've learned one important thing about myself: I was born to help people. That led me to my life's purpose "to be a catalyst for others to be their best." While I'm known for being a speaker & trainer, I'm really a catalyst. I'd welcome the opportunity to learn more about your needs and how I can help you or your organization.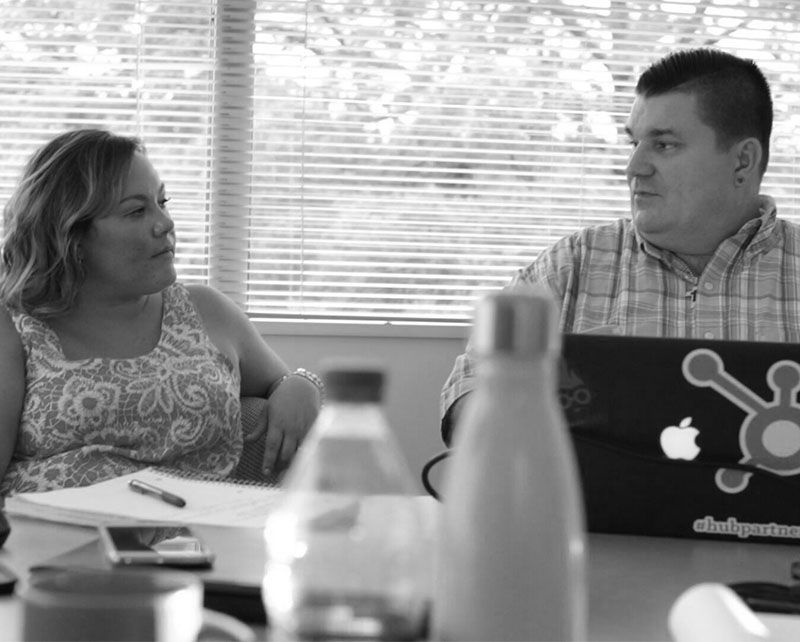 Years of Experience
For the past 25 years, I have been helping people and organizations become their best selves. Sometimes, it's that "aha" moment that happens when someone hears one of my speeches. Other times, it occurs during a training session. That's what I do – unleash hidden potential. And thankfully, I am blessed to be able to do it for a living.
I approach my work the same way I approach life – by being happy, helpful, humble, and human. It's never about me. It's about you, your teams, and your organization.
That's why I take the time to get to know you, your thoughts, needs & goals first. Then I plan my speeches and training sessions. Never before. Because if we are to create positive change together, we first need to understand the transformation we're trying to create fully.
Am I Religious? Maybe.

Am I Spiritual? Absolutely.
What does that even mean?
Well, in my opinion, most people when talking about a person being religious, they are referencing the fact or lack of them going to church. While I do go to church, sometimes. I carry my faith, my beliefs, my calling with me every single day.
So, am I spiritual? Absolutely!
So many folks that I chat with about spirituality look at it in the framework of: "We are humans trying to become more spiritual."
Heck, this is how I felt for more than half my life. But, now when I think about being spiritual I think about it like this: "We are all spiritual beings trying to navigate how to be human."
Why do I think this way?
Because I have been given a life filled with interesting and memorable life lessons. I've been a bouncer at a bar and a pastor at a church. I've been on the mountain top of success as well as the deep valley of failure.
But most of all, almost dying three times has shown me what is important when it comes to living a life of purpose on this rotating rock we call Earth.
THE MAN IN THE PEW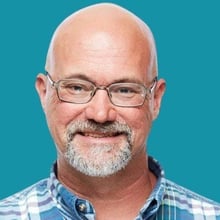 In the podcast below, I took a moment from teaching, in-house video, inbound marketing, and inbound sales strategies to dig into what really makes me the person I am today.
It paints the picture of why stepping on stages and being the catalyst for growth and helping others be their best selves is vitally important to who I am.
You'll learn about the start of my spiritual journey, what has built my faith over time, and three life lessons I embrace every day. Thanks to Phil Mershon and the Man In The Pew podcast for the opportunity to share my journey.
I know you can learn your own lessons from the stories in the podcast episode above as well as start to understand who I am as a man, a father, a husband, and a professional speaker.
If you have questions, want to carry on a deeper conversation, or just want to connect, make sure to pick your favorite social platform and hit me up. Or email me at George at georgebthomas.com as well. I always love having great conversations with amazing humans like you. Oh and by the way, I would say I'm religious and spiritual but, if you go to this point, you probably all ready know that.