Lets Conversate! No matter what, I'm ready to chat.
As you can see above, I've tried to think of the best way to send you to the right website page based on your needs. But I get it; you might need something else. Cool!
I love connecting and chatting with other humans so, use the form below and, I'll get back to you as soon as humanly possible. Heck, you might even think about using that live chat feature if you're feeling froggy. 😂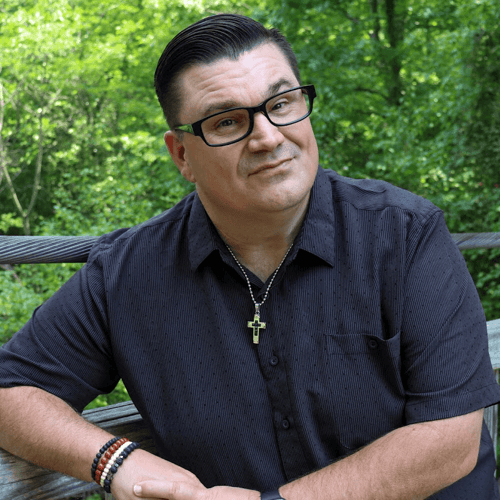 General Questions
Something Else
Just have a general question, pitch, or something else you want to chat about? Hit me up and let me know.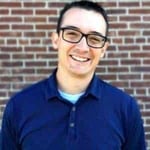 I saw George B Thomas deliver his first talk at Inbound in 2016, and boy did he deliver. I'm certain that the personal story and background he shared that day taught many others like me to keep striving to be as human and as helpful as possible. His delivery and energy are contagious. If you're looking to inspire others, no matter the topic, he's your guy for your next event.
JR TUTTLE
INBOUND MARKETER