You (the human) come first
Even before HubSpot came into my world, my calling has always remained the same – to empower humans just like you to achieve their goals and think bigger about what's possible. No matter where our HubSpot journey takes us, remember that you will always come first.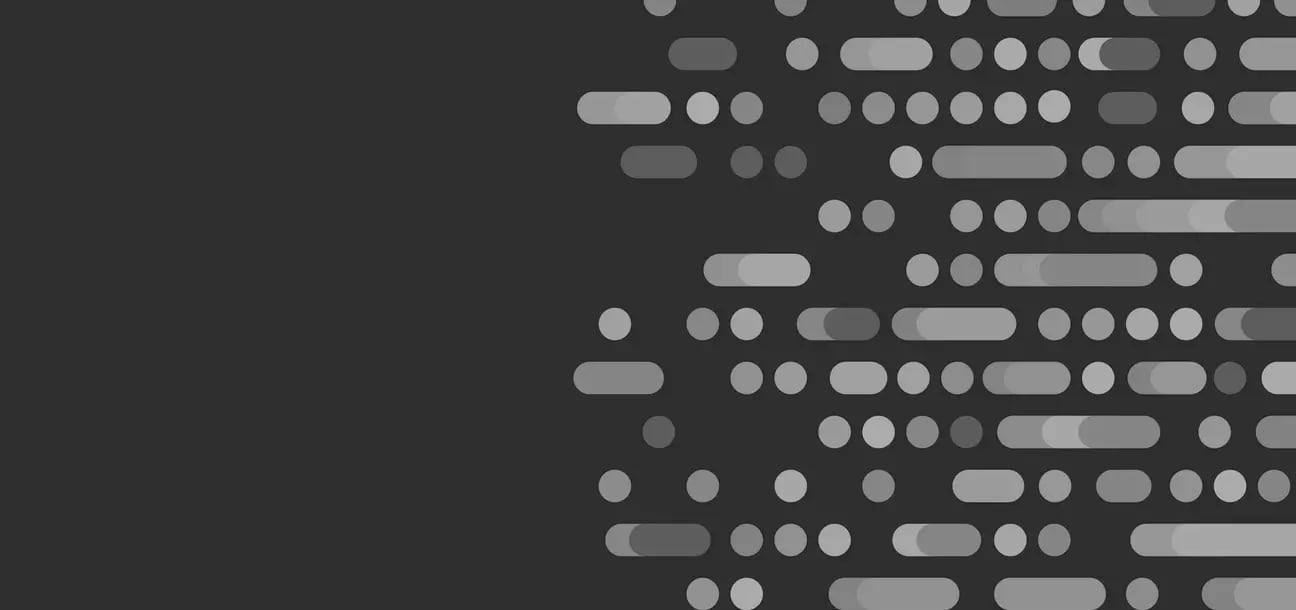 All HubSpot users are welcome here
I know each of you has a story, as well as a set of goals, challenges, and needs that are as unique as a fingerprint. I also have decades of experience in helping people just like you overcome their most daunting HubSpot hurdles and business challenges.
Business owners with vision
Pardon me for putting on my Captain Obvious cape for a moment, but I need to say it – when you run your own business, your job isn't easy. You are not only focused on driving the growth and revenue of your business, you also need to keep your marketing, sales, and service teams all on the same page. And that ain't easy.
You need your marketing team laser-focused on the most profitable activities.
You need your sales team to be speaking the language of your ideal buyers.
You need HubSpot to be a reliable source of recurring revenue.
You need all of your teams aligned, working together toward the same goal.
As a business owner myself, I get it. I'm here to help you with these tricky challenges and more – because I'm sure they're not the only questions keeping you up at night – so you can get 100% ROI out of your people and HubSpot.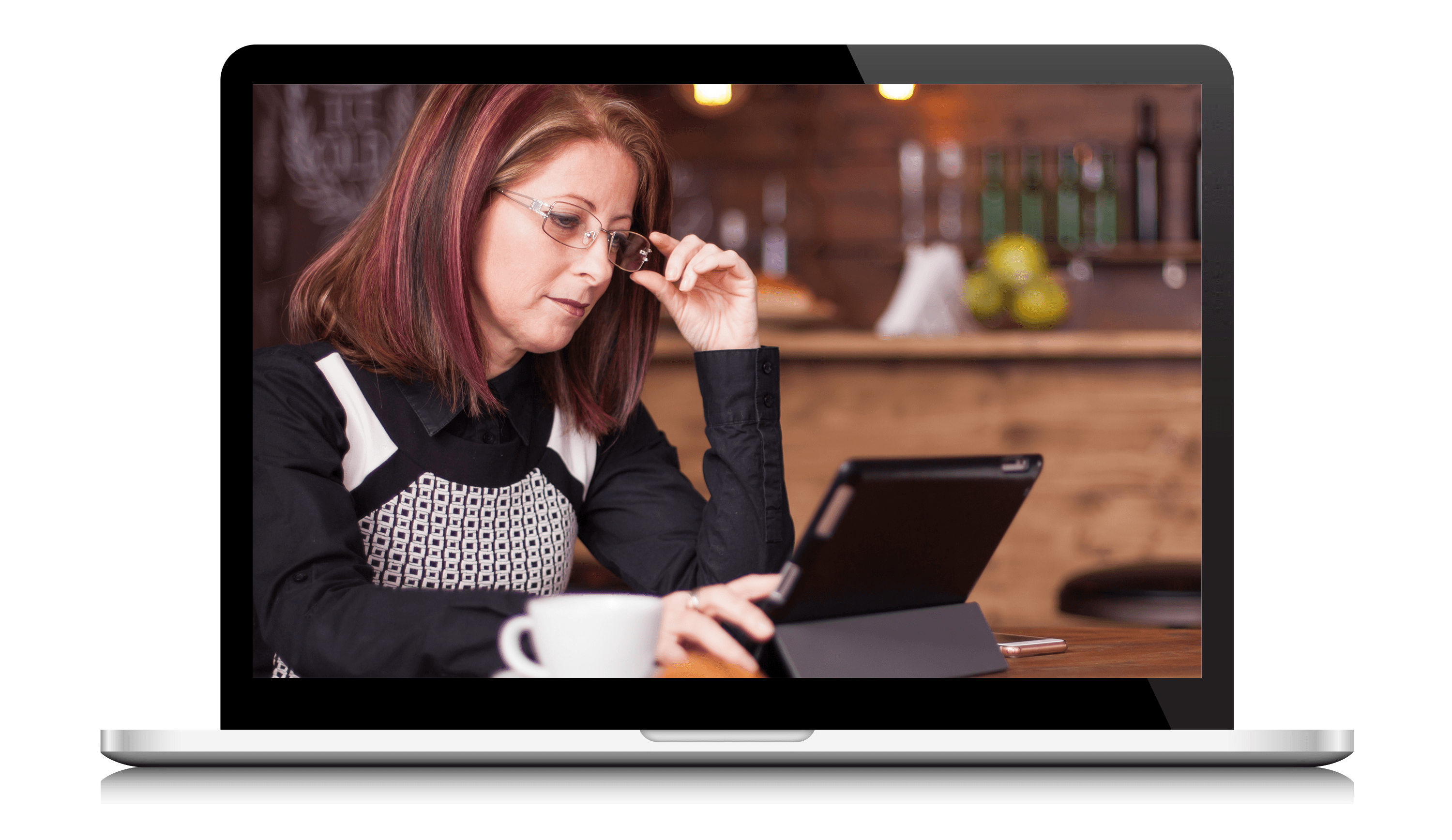 Hungry sales teams (even teams of one!)
Look, I get it. You can't afford distractions, and you need to stay focused on selling, period. And yet you struggle with cumbersome sales processes, tools that create more work for you instead of lessening your burden, and a never-ending stream of administrative tasks that keep you from closing deals.
You need a platform that provides real-time clarity and frees you up to sell.
You need sales processes that are lean and increase close rates.
You need tools that actually help you close more deals faster.
You need marketing to deliver leads that are actually qualified.
If any of those sound familiar, know you are preaching to the choir. I've helped hundreds of sales managers, reps, and teams use HubSpot to check every single one of those boxes. If you're ready to become a sales Jedi who stops wasting time and starts selling more, I'm the guy you want to talk to.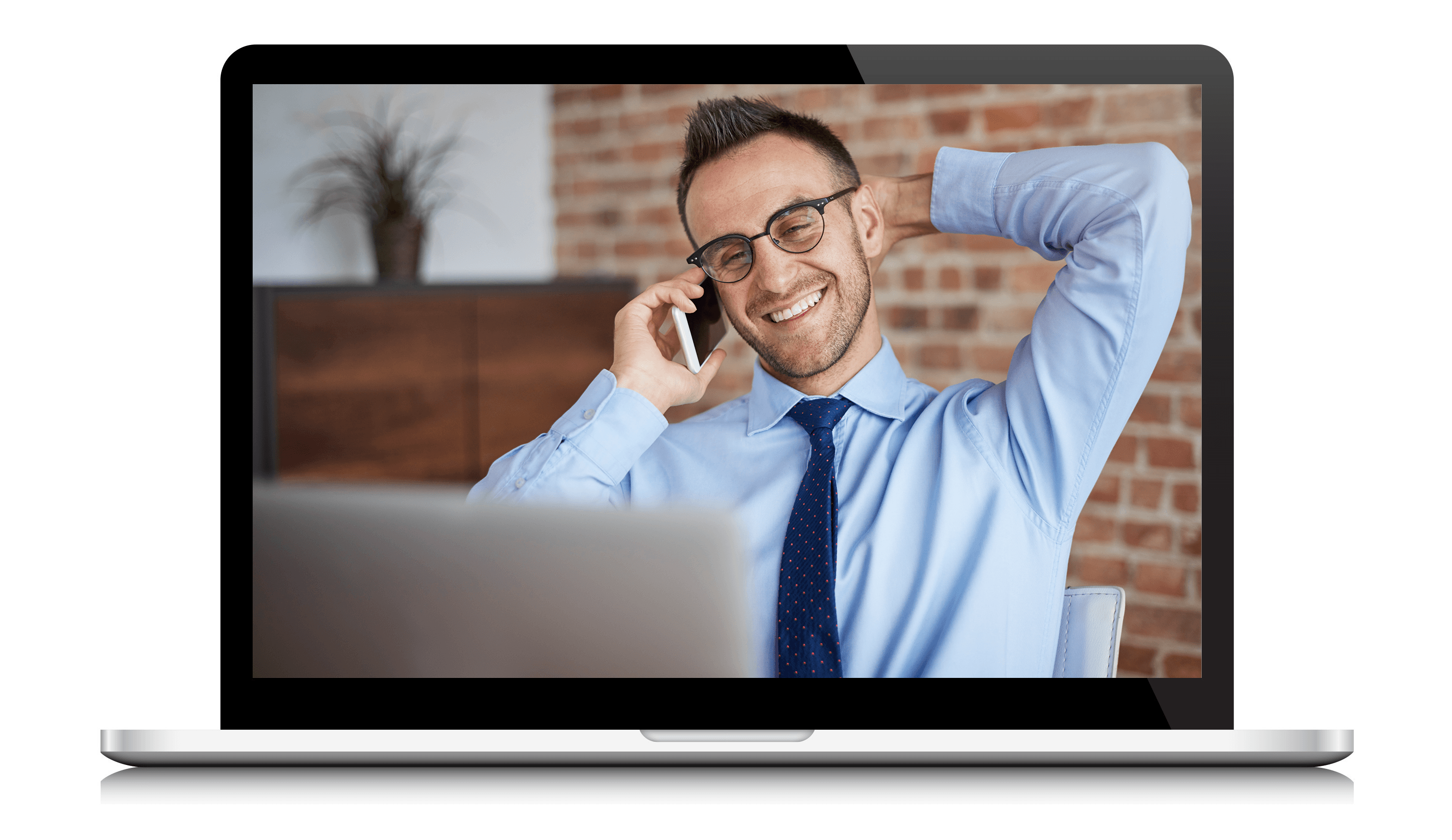 Goal-oriented marketing leaders
When you're a marketer, everyone in your company is looking at you to deliver qualified traffic and sales-ready leads. It's an exciting position to be in because you can make a real difference for your company. But you can also end up feeling a lot of pressure when your results don't match expectations.
You need to get the results other teams are expecting of you.
You need a healthy relationship with sales, where they know you've got their back.
You need to understand how to use HubSpot effectively to achieve your goals.
You need to know how to show leadership that you're valuable.
Over the course of my career, I've helped thousands (yes, thousands) of marketers just like you. If you're ready to crush it with inbound and HubSpot – and look like a total rockstar to leadership and sales in the process – we need to talk.
In-demand customer service teams
The moment you walk in your office door, someone needs your help. That's the nature of what you do, right? It gets tricky when you need to help thousands of people, at scale, without diminishing the quality of support you're providing. Today, service is just as important as sales and marketing.
You need canned human responses at your fingertips to improve productivity.
You need a rich knowledge base that's easy to use and search in seconds.
You also need to know how happy those humans you're helping actually are.
In short, you need to be a delight machine for your company's customers.
For years, I've helped service teams leverage the HubSpot Service Hub to address those exact challenges and goals. If you're ready to level up how your customer service team is delivering, let's talk. You're only one conversation away from radically transforming the experience of your company's community.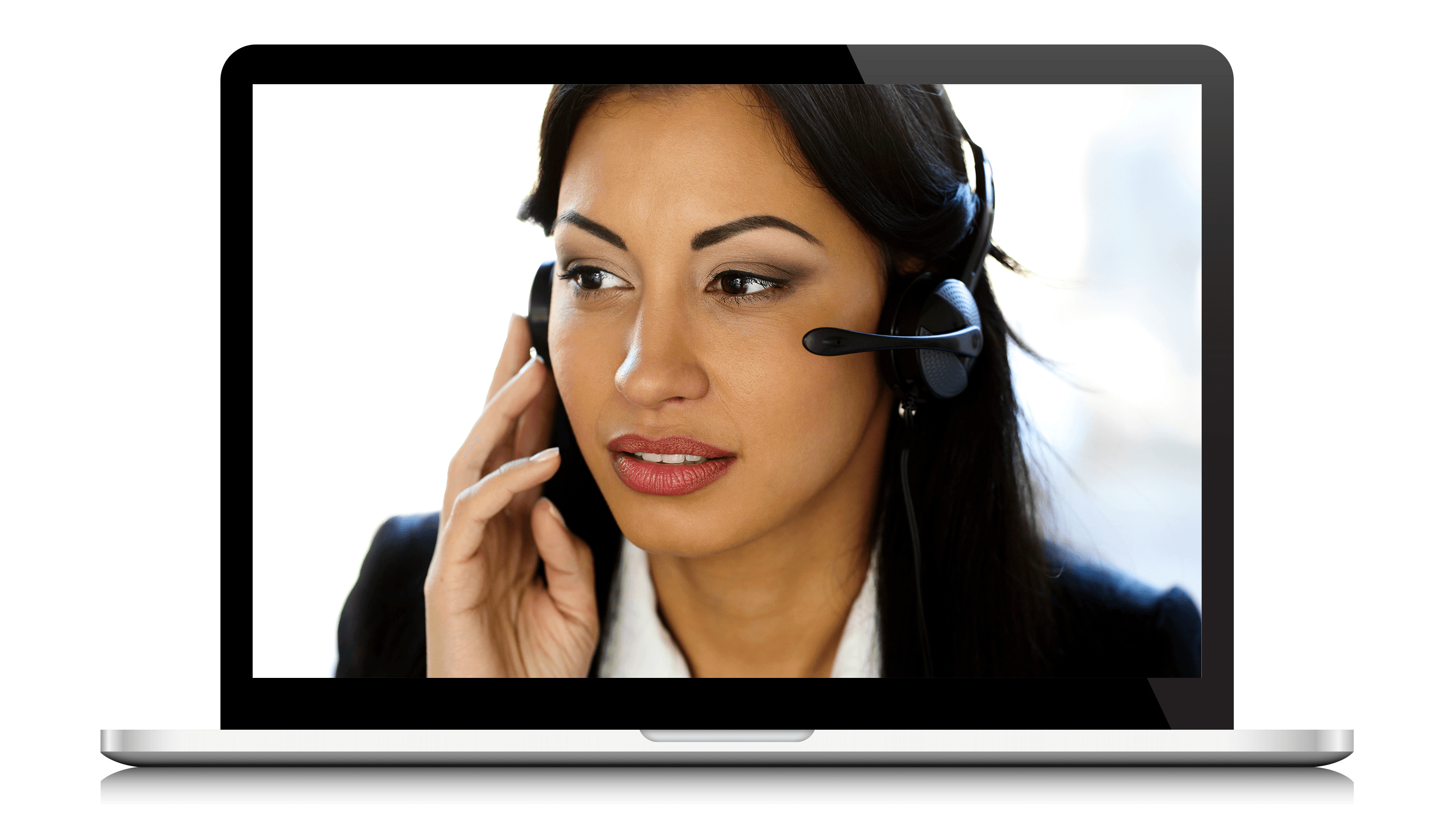 Even you, agencies (I see you)
As an inbound marketing agency, your clients expect you to provide quality HubSpot support and expertise. Unfortunately, that's sometimes easier said than done. Finding smart people who stick around to be the HubSpot experts you need is a challenge, especially today, which can leave you struggling:
To provide the HubSpot expertise, your clients need when they need it.
To get your team up to speed with HubSpot strategy and best practices.
To onboard your clients to HubSpot so they can be successful.
To fill the void left behind by in-house HubSpot all-stars after they're gone.
I've spent more than a decade working with and alongside agencies to address these critical HubSpot concerns. I'm here to help you as a plug-in-play HubSpot expert solution who needs very little hand-holding – all you have to do is reach out, and we can make this pain go away together.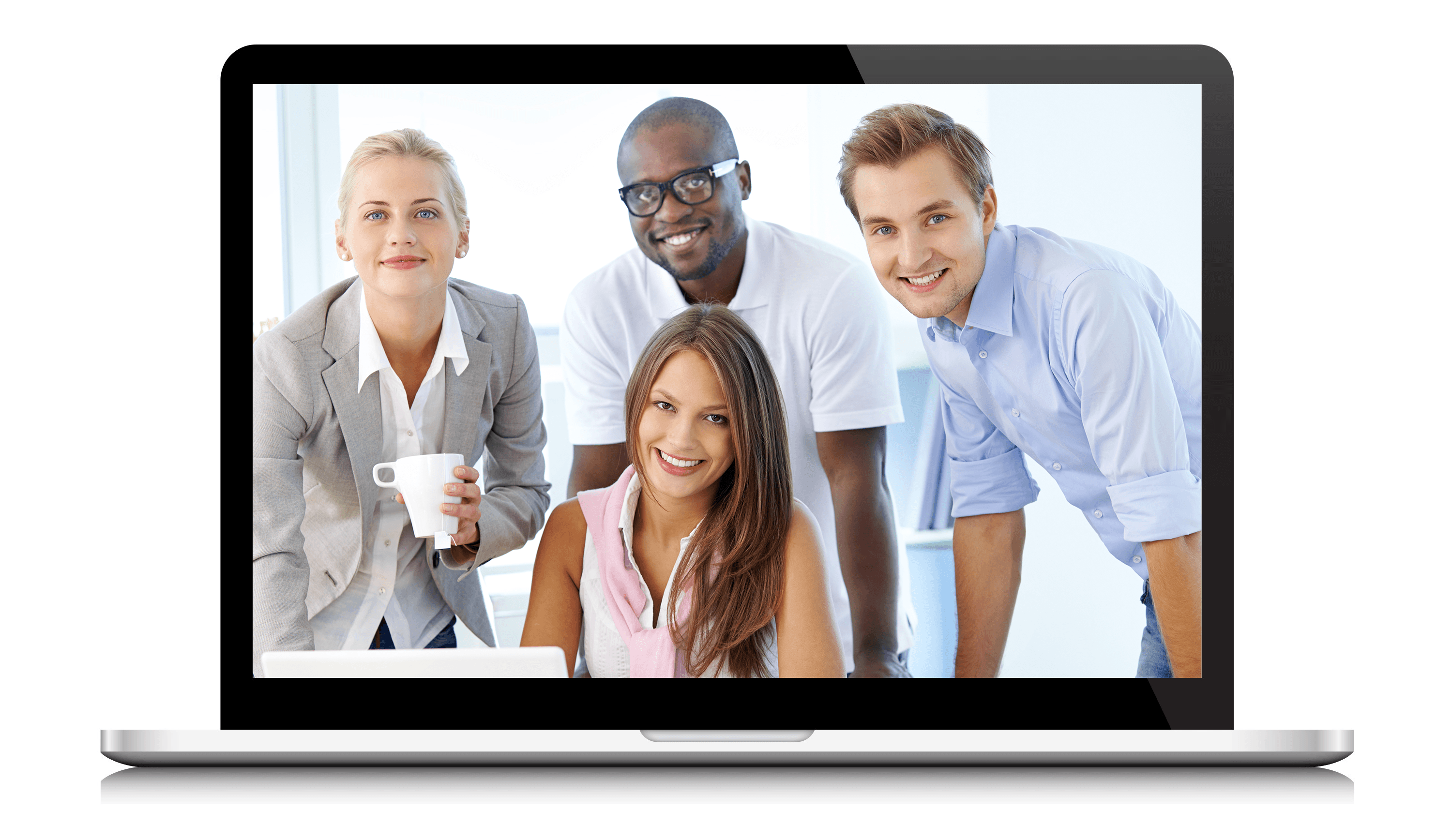 Event planners with an agenda to fill
Not only do I serve the HubSpot community with great content and a helping hand, but I'm more than ready to step on the stage as your next speaker or event em-cee.
If you're an event planner or speaker bureau looking for a professional speaker to take your event to the next level and educate your audience with actionable tips, and best practices, with a pinch of inspiration. Look no further.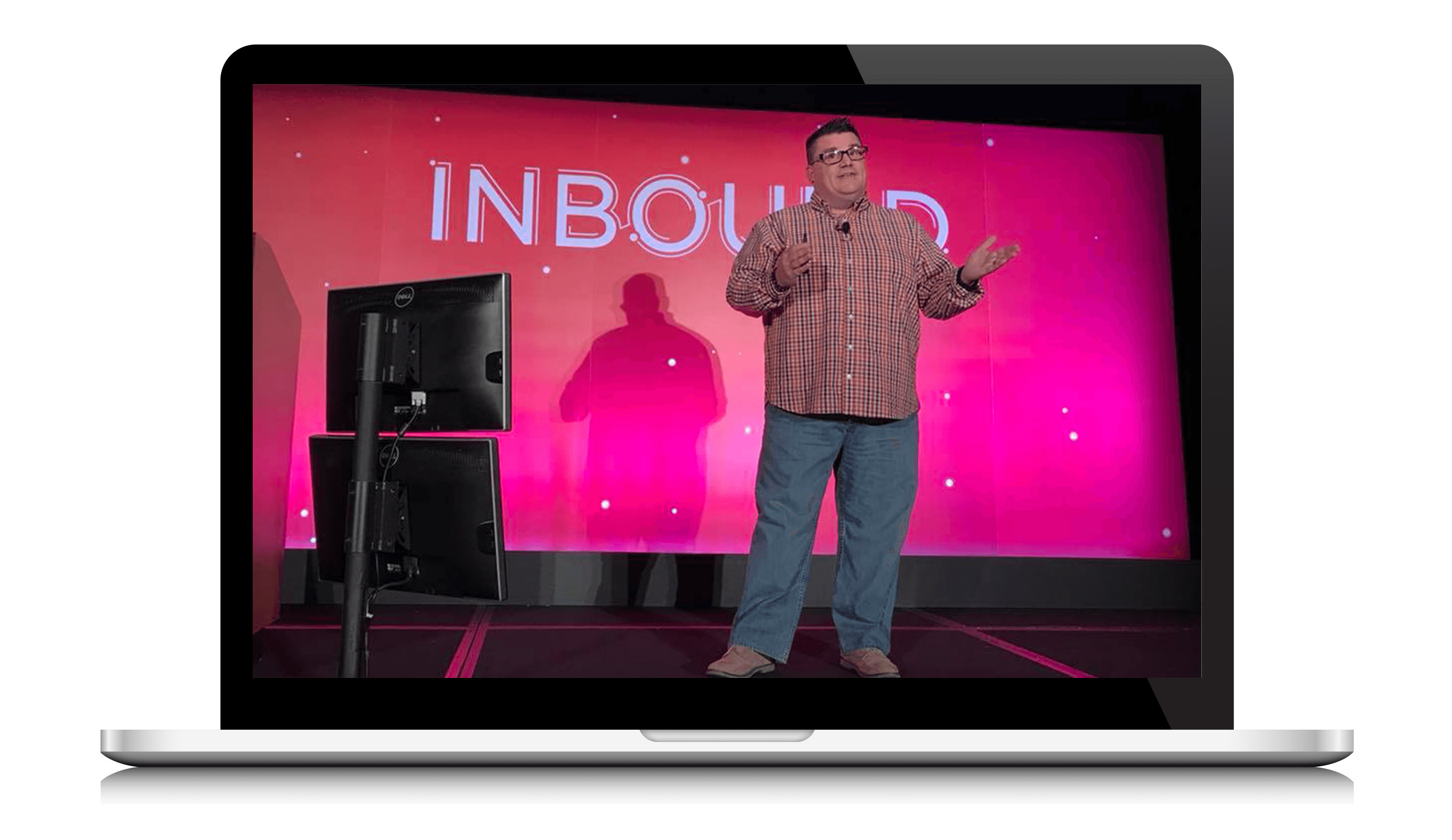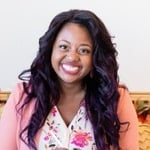 "I've experienced several HubSpot onboarding programs in the past but George B. Thomas is by far the best HubSpot onboarding specialist I've had the pleasure of working with. Not only does he thoroughly train you on the HubSpot platform, but he also provides invaluable HubSpot hacks that are tailored to your business needs. It's a practical and comprehensive approach that me and my team really appreciated. He also has a contagious energy that makes the weekly calls engaging and fun."
COURTNEY STEPHENS
MARKETING CONSULTANT