HubSpot Users.
Helping HubSpot Users World-Wide Educate, Execute, and Eradicate Their Hurdles.
Helping Business Owners Impact and Improve with HubSpot.
You have to pay attention to about a thousand moving parts as a business owner. Is marketing generating enough traffic and viable leads? Is our sales team speaking the right language to close those leads? Are our customer service teams aligned with the others?
We get it; these questions are just the tip of the iceberg that is your business brain. We're here to help you solve any business problems you might be facing right now and in the future. We've helped other owners just like you get team buy-in, educate teams on how to get 100% ROI out of HubSpot, and so much more. Tell us what problem you're facing, and let's see if we can solve it!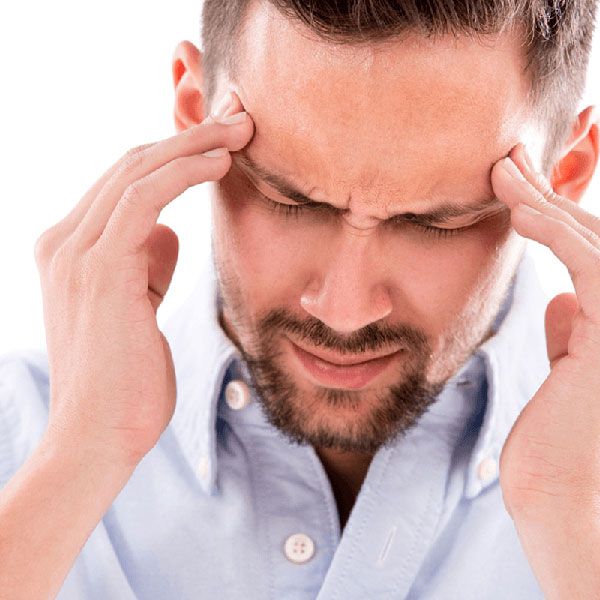 Helping Sales Professionals Generate Revenue with the HubSpot Sales Hub.
As a sales professional, you have to have about a billion conversations. At the end of the day, those conversations need to lead to closed deals and, in return, revenue. However, you only have so many minutes in a day. We understand your need for tools that battle against data entry. Tools that quickly answer your lead's questions and enable streamlined processes.
We've helped hundreds of sales managers and sales reps get time back in their day and learn how to use the HubSpot CRM as a sales Jedi should. Let's get you selling more and wasting less; after all, isn't it about time?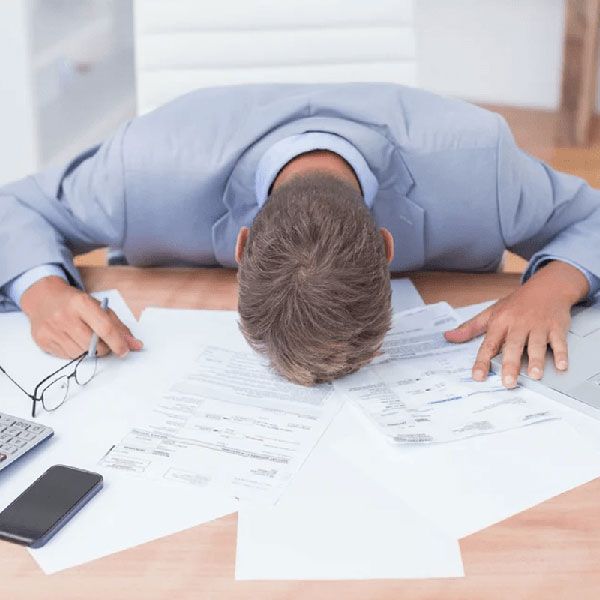 Helping Marketing Professionals Building Community with the HubSpot Marketing Hub.
As a marketing professional, you have to attract new humans to your site. Generate leads for your sales team, manage your website, launch campaigns, and somehow prove your efforts were successful.
We understand that sometimes you need a helping hand. Or, you need deeper education on specific HubSpot tools like workflows, reporting, or maybe even SEO. We're here to help add value to your marketing team. We've helped hundreds, if not thousands, of marketing professionals crush it with their INBOUND strategy and HubSpot implementation needs. Get us on your team today and rest easy. Your ROI is waiting.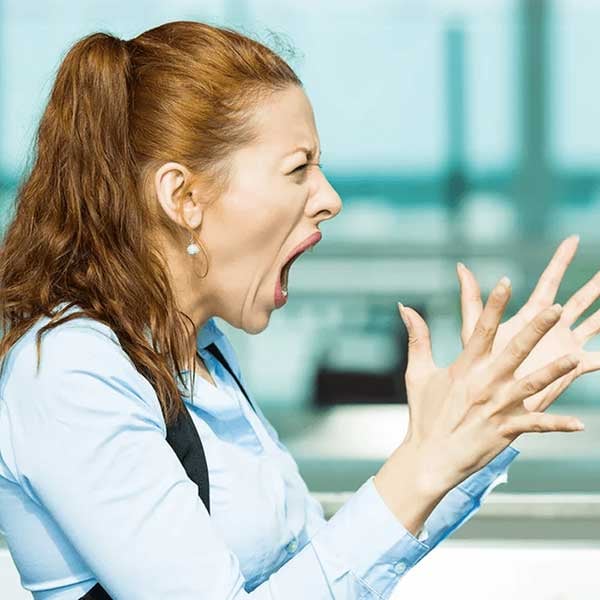 Helping Service Professionals Creating Experiences with the HubSpot Service Hub.
As a customer support rep, you get thousands of people who need your help. You need to have canned responses that improve productivity while still sounding human. Be able to leverage knowledge base articles that mear mortals can understand and measure how happy the humans you are serving are.
We understand that you need to create a help desk that enables your company to delight its potential leads and its lifelong customers and advocates. This is why we help your team leverage HubSpot Service Hub and all of its possibilities to create great experiences for your company's community with the support that doesn't just have a voice but has your voice.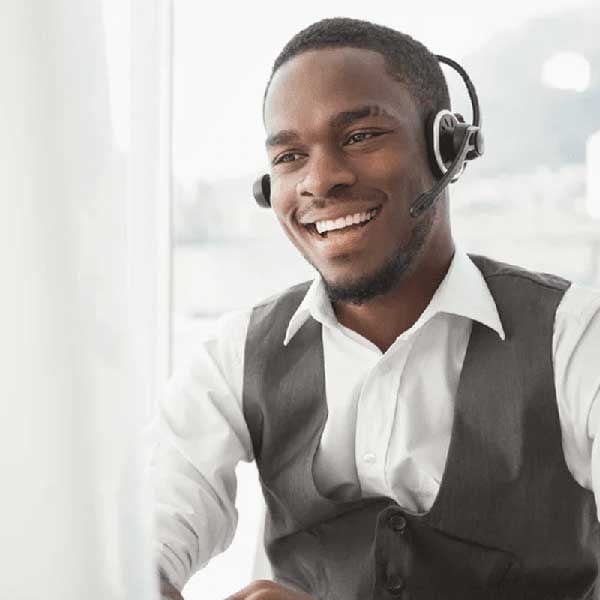 Helping Inbound Agencies Leveraging HubSpot for Themselves & Their Clients.
As a HubSpot/Inbound agency, you have the difficult job of providing quality services to your customers and finding talent to fill the seats. Sometimes, you might just need a plug-and-play HubSpot expert to help you get things done or an expert to train your team members in the way of INBOUND.
We get it. You could do it, but your time is limited. That's why we're here to help you behind the scenes build a team or be part of it. Ready to get ten years of HubSpot experience and 25 years of marketing, sales, and design on your side? Reach out and let us turn your overwhelm into applause.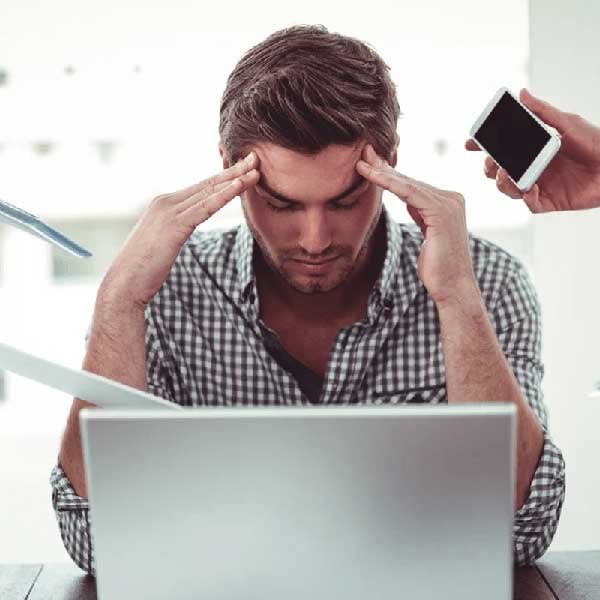 Helping Event Planners Create Amazing Event Experiences!
Not only do we serve the HubSpot community with great content and a helping hand, but we love to step on the stage as well.
If you're an event planner or speaker bureau looking for a professional speaker to take your event to the next level and educate your audience with actionable tips, and best practices, with a pinch of inspiration. Look no further, and let's set the stage for greatness.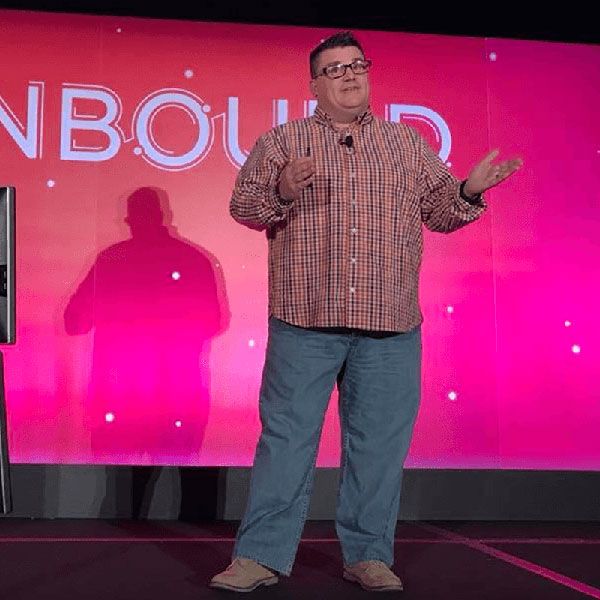 I can't overstate the value George has added to my business. Of course, he's technically skilled, but it's his gift of being able to truly understand the business and provide insightful marketing advice that amazes me. He grows revenue.
Mark Newton
Certified Structured Settlement Consultant