If you've got HubSpot questions, I've got answers (for free)
Please don't let a fear of unsolicited sales calls keep you from reaching out if you've got a nagging HubSpot question. My first goal in life isn't to make money. It's to help people, and that includes you – even if you never become a client.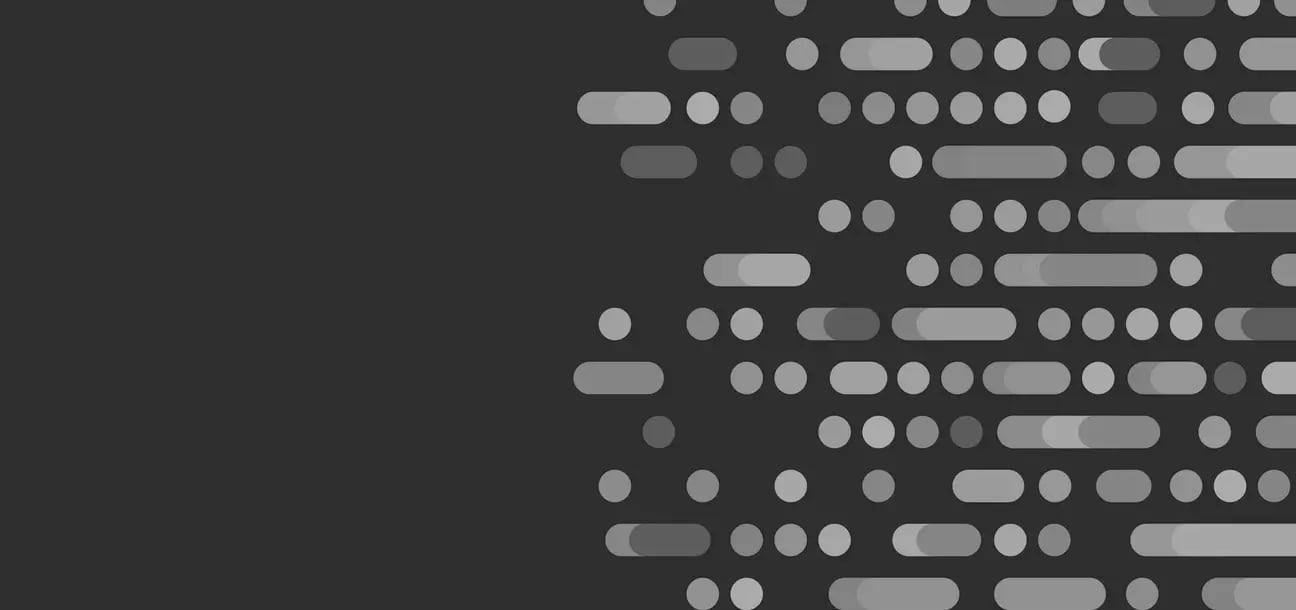 Hi, I'm George B. Thomas, and I'm here to help
I'm a HubSpot Certified Trainer with 30+ years of sales and marketing experience, as well as a record-breaking 40+ HubSpot Academy certifications under my belt across every single topic you can imagine – marketing, sales, CMS, CRM, service, operations, and everything in between.
I leverage this experience to help people and organizations like yours increase revenue, grow their businesses, and maximize their impact on the world. So, how can I help you?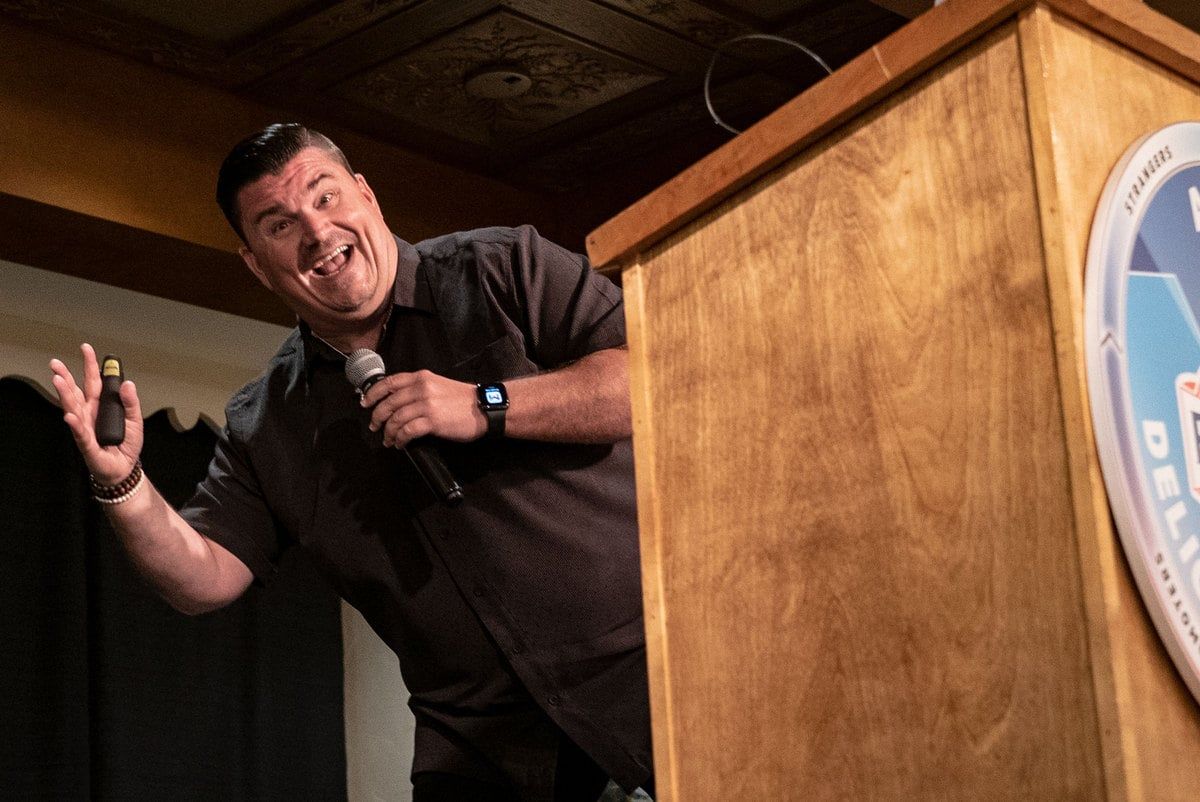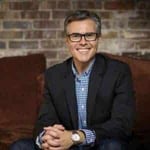 "George is one of those rare human beings that knows how to communicate the value of complicated marketing strategies in a clear, concise, and compelling way. And he does it with an infectious smile and more energy than a Red Bull athlete."
FRANCO VALENTINO
CEO AND FOUNDER, NARRATIVE SEO