SEO Content Strategy Masterclass
Learn how to drive more traffic, leads, and sales with a proven SEO content strategy framework.
Getting Found and Being Known.
Getting found online for the topics you want to be "known" for doesn't have to be difficult! It can be simple with a little strategy, brainstorming, and a content cluster matrix.
In this content creation masterclass, we'll share how you can leverage pillar pages, content clusters, and our quick start matrix to generate more website traffic that can be converted into valuable conversations that drive revenue.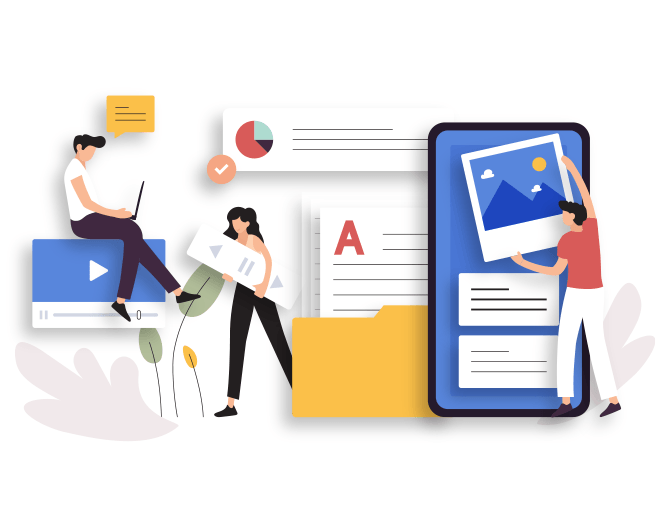 Content and SEO Success.
Pillar pages broadly cover a particular topic your company wants to be known for. Your pillar's cluster content should in-depth address a specific keyword related to that topic. The topic cluster model: Choose a broad topic you want to rank/be known for, then create specific content based on relevant longtail keywords related to that topic that link to each other. In this masterclass, we'll teach you how to create broader search engine authority for your website content to get found and be "known".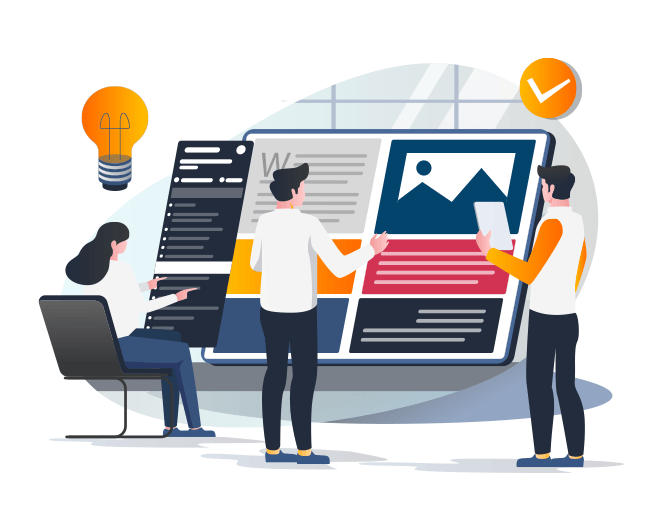 Masterclass Registration Ends on January 6th, 2023
Week One: Pillar Pages & Topic Clusters: Foundational Frameworks
In week one, we will cover items like what are pillar pages and topic clusters and how they help you rank in SEO results. As well as understanding your learners, topics, and first steps to start creating your content strategy easily.
Week Two: Pillar Pages & Topic Clusters: Human & Helpful Content
In week two, it's all about taking your content strategy and layering how to be helpful and human online. You'll learn about story funnels, topic research, and how to create content that truly gets searched by potential customers.
Week Three: Pillar Pages & Topic Clusters: Research & Growth Strategy
In week three, we get down to the nitty-gritty with understanding your true competition, understanding topic conversations, and how to launch and iterate your original Pillar Pages over time.
Week Four: Pillar Pages & Topic Clusters: Design & Best Practices
In week four, we teach you some design principles for your Pillar Page and Topic cluster pages, as well as share four amazing Pillar Page examples. We even dive into Pillar Page best practices, so you know you're covering al your content bases.
Week Five: Pillar Pages & Topic Clusters: Q&A & Work Session
In week five, you can ask questions about what you've been building during the content masterclass. Think of this week as an open mic and hands-on workshop session to help button up any loose ends you may have.
You'll Walk Away With!
You'll learn to create pages that take the reader from the awareness stage through the consideration stage and finally deliver them to the decision stage around the topics you want to be known for.
You'll also learn the best design and functionality elements that need to be on every pillar page you create moving forward. During the masterclass sessions, we'll share best practices, examples, worksheets, tips, and tricks that enable you to streamline your pillar page and content cluster content.
Best of all, you can spend time creating content your audience is actually searching for.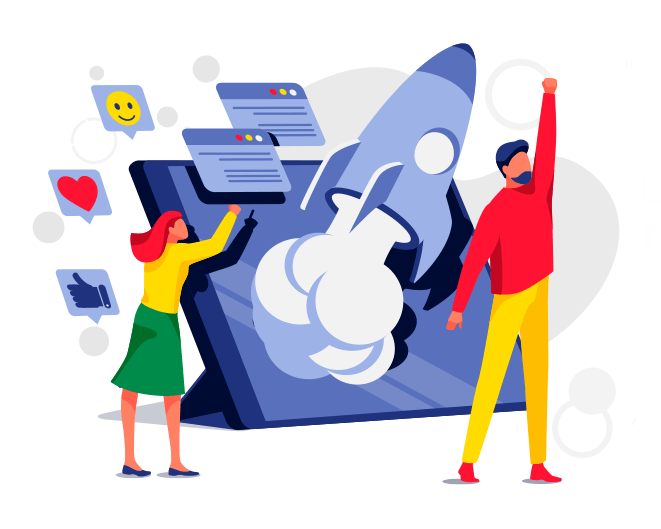 Content Ideas for Months!
It might sound too good to be true, but it's not. We've helped clients get six, nine, and even twelve months' worth of content ideas and strategies in place based on the three to five topics they want to be known for.
Once you know your topics, you can run them through our research process and blog article tile creation system. This masterclass has been built to enable your content clusters strategy to impact your readers and revenue attributed to your content efforts.
Save your seat and get ready to impact your company with your content creation strategy today.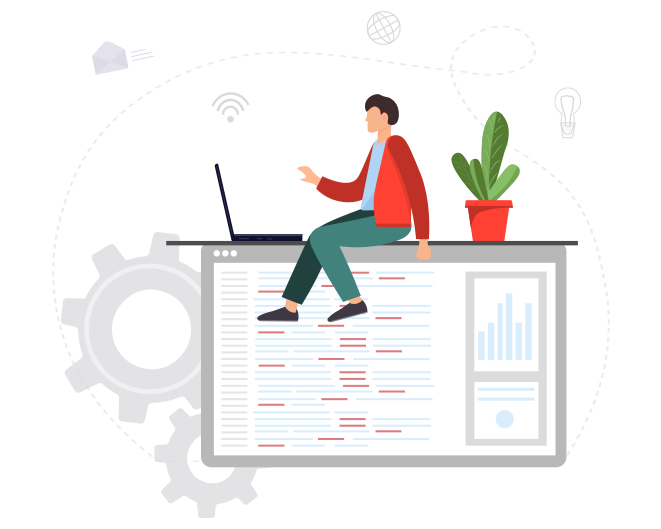 GET ALL THE HELP YOU NEED
Content Masterclass | Premium
Fuel Your Content & SEO in 2023
This masterclass session is limited to the first 20 people who sign up. There are a total of fifteen basic seats and five premium seats.
Streamlined pillar page creation process
Powerful content topics strategy
Downloadable quick start guide
Two personal 1-hour sessions
3+ lead conversion ideas
Proven research strategy
25+ Blog article ideas
Pillar Page Audits
Recorded Sessions
Facebook Group
Live Chat Support
Email Support
LEARN AND EXECUTE
Content Masterclass | Basic
Fuel Your Content & SEO in 2023
This masterclass session is limited to the first 20 people who sign up. There are a total of fifteen basic seats and five premium seats.
Streamlined pillar page creation

Powerful content topics strategy

Downloadable quick start guide

3+ Lead conversion ideas

Proven research strategy

25+ Blog article ideas

Recorded Sessions

Facebook Group

Email support
Have Content Creation Masterclass Questions?
We get it; you might have questions before you are ready to dive into the content creation masterclass sessions.
No worries, we're here to help answer any questions you may have, as well as help you determine if this masterclass is a good fit for your company or not. Simply ask you questions using the form, and we will respond in several minutes to several hours. Usually, your answers are only minutes away.
Here's to creating an amazing strategy and content that could change your business forever!