Are Your HubSpot Buyer Personas Working for You?
Peak-Performing Personas Are ROI Machines
When your HubSpot buyer personas are setup correctly, everything is possible — segmenting, communicating, and capturing the contact intelligence you need to create Human-focused sales and marketing efforts!
Audit Your Buyer Personas for Peak Performance
Don't want to spend the money on a half-day workshop until you know if your personas need the help you'll be provided?
Then simply reach out and schedule a buyer persona audit. The audit is only $200 and will be deducted from the workshop price if we find that you do not need the Persona workshop for your organization. Reach out now for your audit.
Unlock the Power of HubSpot Personas: Transform Your Sales and Marketing Strategies Today!
Are you tired of wasting time and resources on generic marketing campaigns that fail to resonate with your target audience? Do you wish you could communicate with your leads on a more personal level, driving meaningful conversations and boosting conversion rates? Look no further - the solution lies within the magic of HubSpot Personas.
Immersive Buyer Personas Done Right Workshop
The "Buyer Personas Done Right" workshop is a half-day immersive experience that will revolutionize your approach to list segmentation, communication that feels like one-to-one vs. one-to-many, and lead intelligence.
In this transformative three-hour session, we'll guide your marketing teams through the process of creating both negative and positive buyer personas explicitly tailored to your business.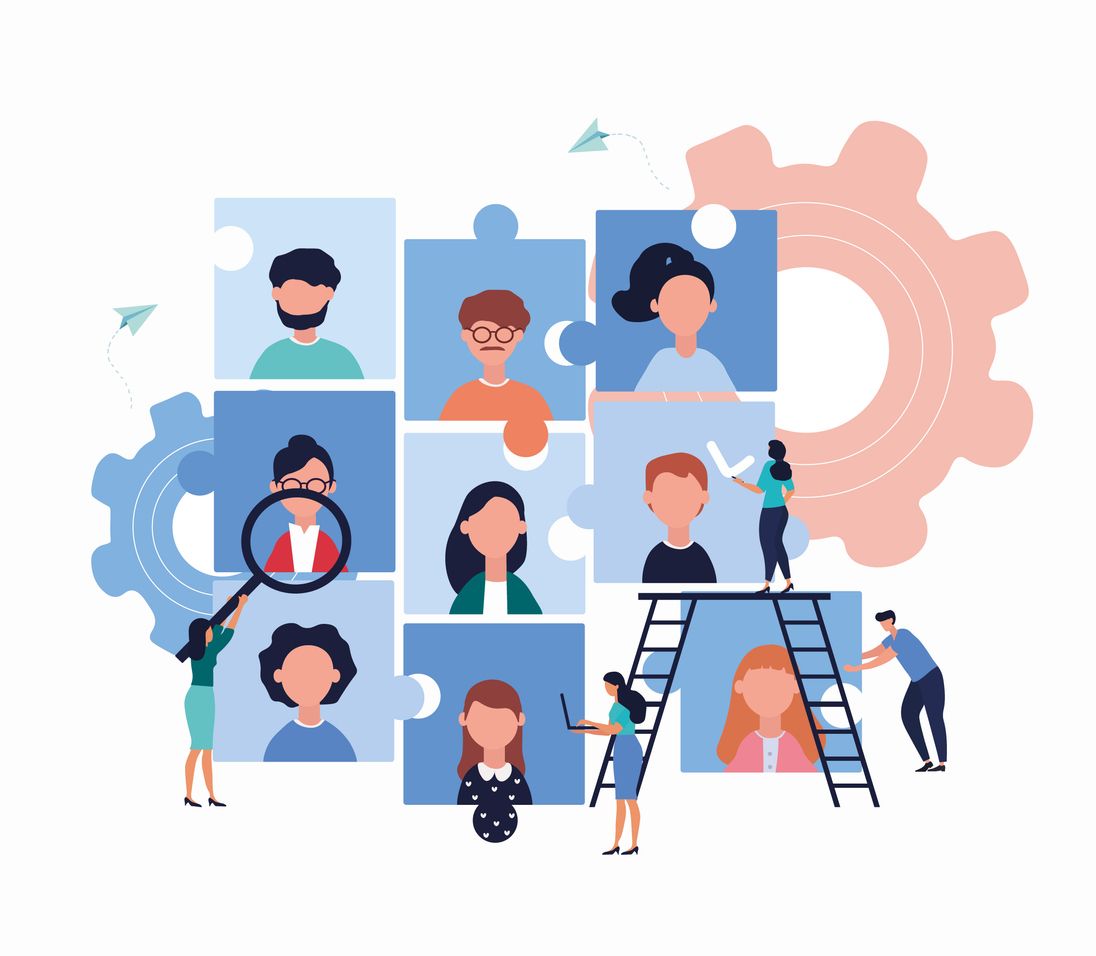 Buyer Personas Done Right Workshop
Your quick start to a better HubSpot persona strategy!
Get started on your persona journey today by purchasing and scheduling your 1/2-day HubSpot buyer persona workshop.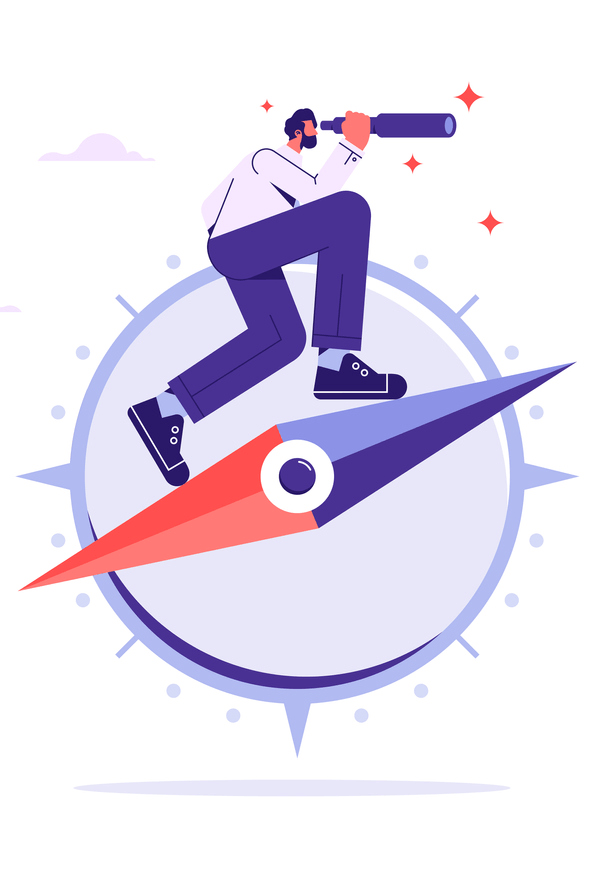 Why are HubSpot Personas crucial? Let's uncover the untapped potential together
List Segmentation
Say goodbye to generic messaging! With HubSpot Personas, you can segment your email lists, ensuring that every communication lands in the right inbox. By understanding your personas' pain points, motivations, and preferences, you can deliver targeted content that truly resonates and drives engagement.
Communication that feels One-to-One
Building meaningful connections with your leads is key to driving conversions. HubSpot Personas empower you to speak directly to each persona, addressing their unique challenges and aspirations. Forge stronger relationships, foster trust, and watch as your sales skyrocket.
Lead Intelligence
Say hello to actionable insights! HubSpot Personas equips your team with a deeper understanding of your prospects. Uncover their pain points, objections, and buying behaviors, enabling your sales team to tailor their approach and close deals more effectively.
"Isn't creating historical personas in HubSpot a time-consuming process?"
It can be. But there's a better way, and we will teach you that!
This is the way!
Our workshop eliminates the painstaking historical persona creation process and instead focuses on what you need right now – personas that deliver results.
During the "Buyer Personas Done Right" Workshop, our expert facilitators will guide your team through the step-by-step process of creating personas directly within HubSpot.
You'll learn how to seamlessly integrate these personas into your forms, lists, and views, maximizing their impact across your marketing and sales efforts.
Moreover, we'll equip you with the knowledge to ask second-smart questions to help you uncover valuable insights from each persona. Imagine having the power to predict their needs, address their concerns, and tailor your offering precisely to their desires.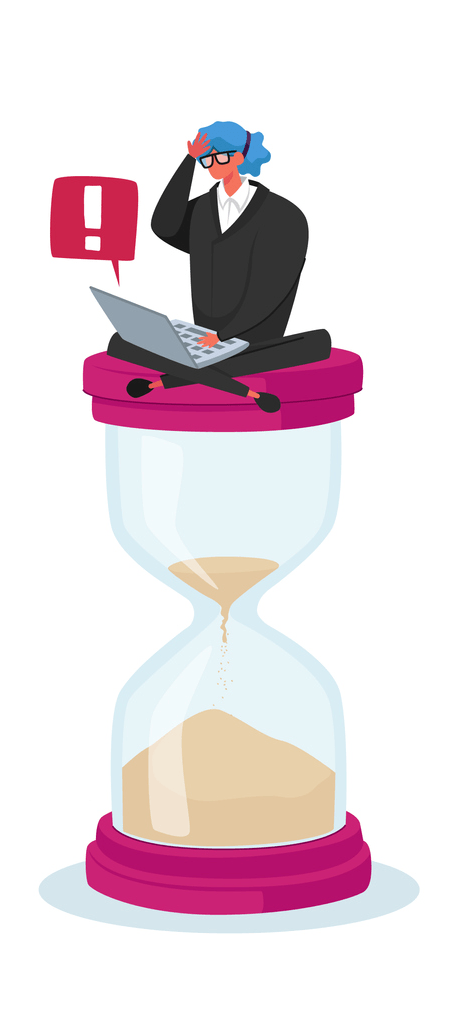 Your "Buyer Personas Done Right" Workshop
Don't let the historical persona creation process steal your magic any longer. Join us for the "Buyer Personas Done Right" Workshop, and witness a transformation in your marketing and sales strategies that will yield tangible results.
Reserve your workshop today and discover how HubSpot Personas can revolutionize your business and unlock the power of personalization.
Register now for the "Buyer Personas Done Right" Workshop.