HubSpot CMS Design
Great HubSpot CMS design that doesn't cost you an arm and a leg. Or your firstborn child!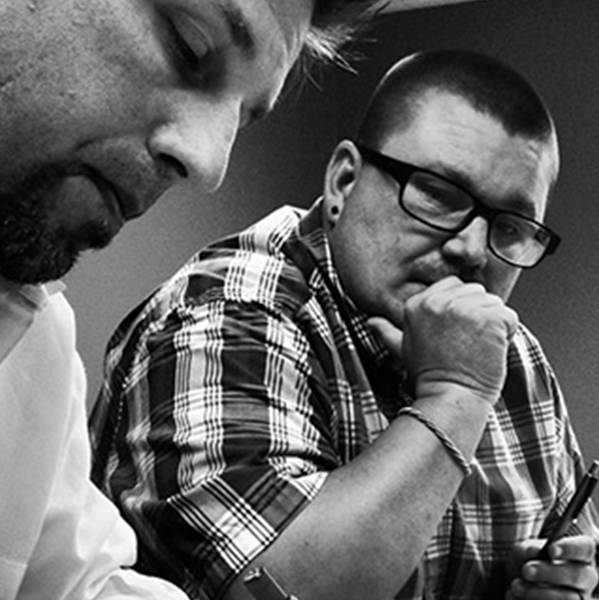 Designer and Developer Turned HubSpot Marketer
Did you know before I started using HubSpot in 2012 that I was a designer & developer for agencies in Ohio? Before that, did you know I taught myself web design on Geocities and then used Joomla and WordPress to create online experiences for myself, my friends, and of course, my church?
In other words, I've been designing and developing for a long time because I love helping others create something out of nothing! I love enabling growth by creating brands, websites, and online experiences.
HubSpot CMS Design
I've been designing landing pages on the HubSpot landing page tool for years and have been leveraging the HubSpot CMS for website pages since its release. I love helping create websites that make the most of the cutting-edge system that is HubSpot CMS. As well as leverage SEO, Content Strategy, and all the HubSpot sales, marketing, and service tools at your fingertips to enable growth.
We use a base theme that is fast and powerful yet flexible enough to create a customized website based on your brand and needs that generates leads, drives revenue, and puts your marketing team in the driver's seat of your most valuable sales and marketing asset, your website.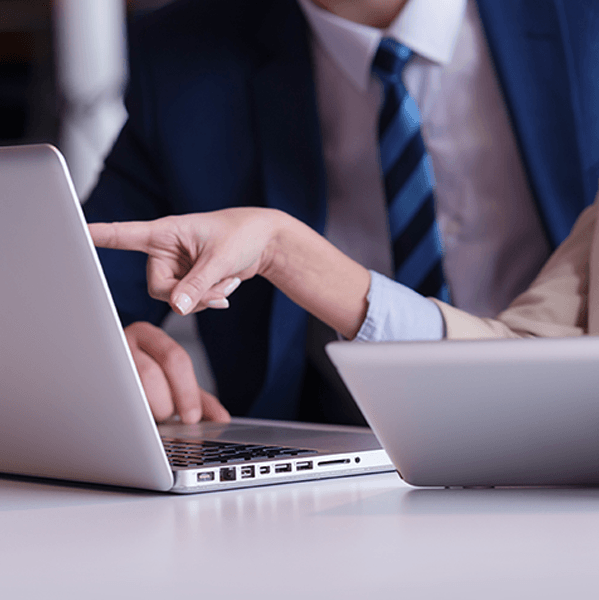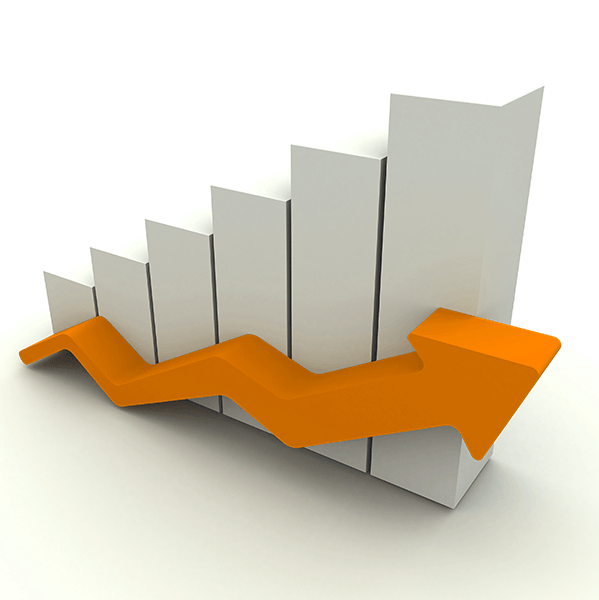 Why HubSpot CMS?
You deserve a personalized website that allows your prospect, leads, and customers to enjoy the experience you want them to have. You don't want your prospects to go to your website and feel disconnected or confused.
HubSpot CMS plus CRM gives you all the data you need at your disposal based on the visitor and their actions to customize each individual's experience. Not to mention the security, support, hosting, and plethora of tools provided by HubSpot vs. needing to piece together a system from multiple providers and SaaS companies.

I saw George B Thomas deliver his first talk at Inbound in 2016, and boy did he deliver. I'm certain that the personal story and background he shared that day taught many others like me to keep striving to be as human and as helpful as possible. His delivery and energy are contagious. If you're looking to inspire others, no matter the topic, he's your guy for your next event.
JR Tuttle
Inbound Marketer
Start Your CMS Project Today!