Profitable HubSpot CMS website design that fits your budget
No need to hand over your mother's maiden name or your first-born child. We'll transform your website into a lean, mean, money-making machine on HubSpot with a price tag that makes sense for your business.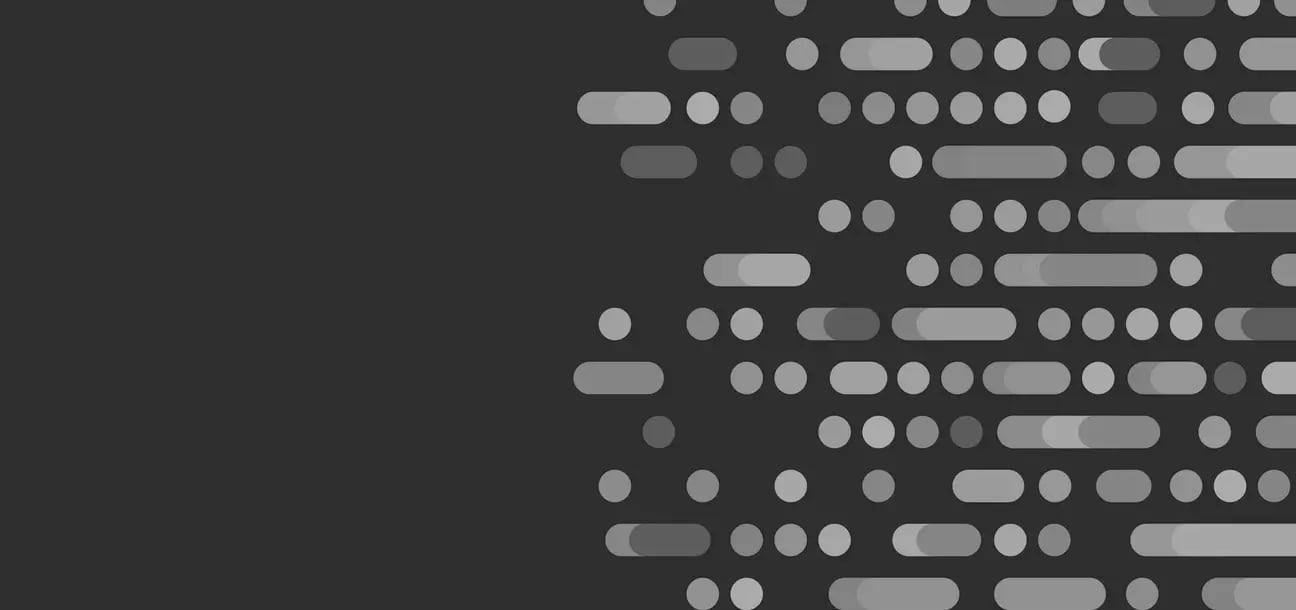 Before HubSpot, I designed and developed websites
It's true! Once upon a time, I was a business website designer and developer for agencies in Ohio. I taught myself how to build websites – for friends, family, and even my church! – on GeoCities back in the day, before I graduated to Joomla and WordPress.
It's a passion I still carry with me to this day. Empowering others to manifest something out of nothing enables growth by creating exciting brands, websites, and online experiences.
Let's design your business' future on HubSpot CMS
Leveraging a fast, powerful, flexible theme, we'll create a customized website experience for your brand that will be an undeniable magnet for leads and revenue. You also won't need a tech degree to use it. In fact, the backend is so accessible, that your marketing team will easily slip into the driver's seat of your most valuable sales asset – your brand new website.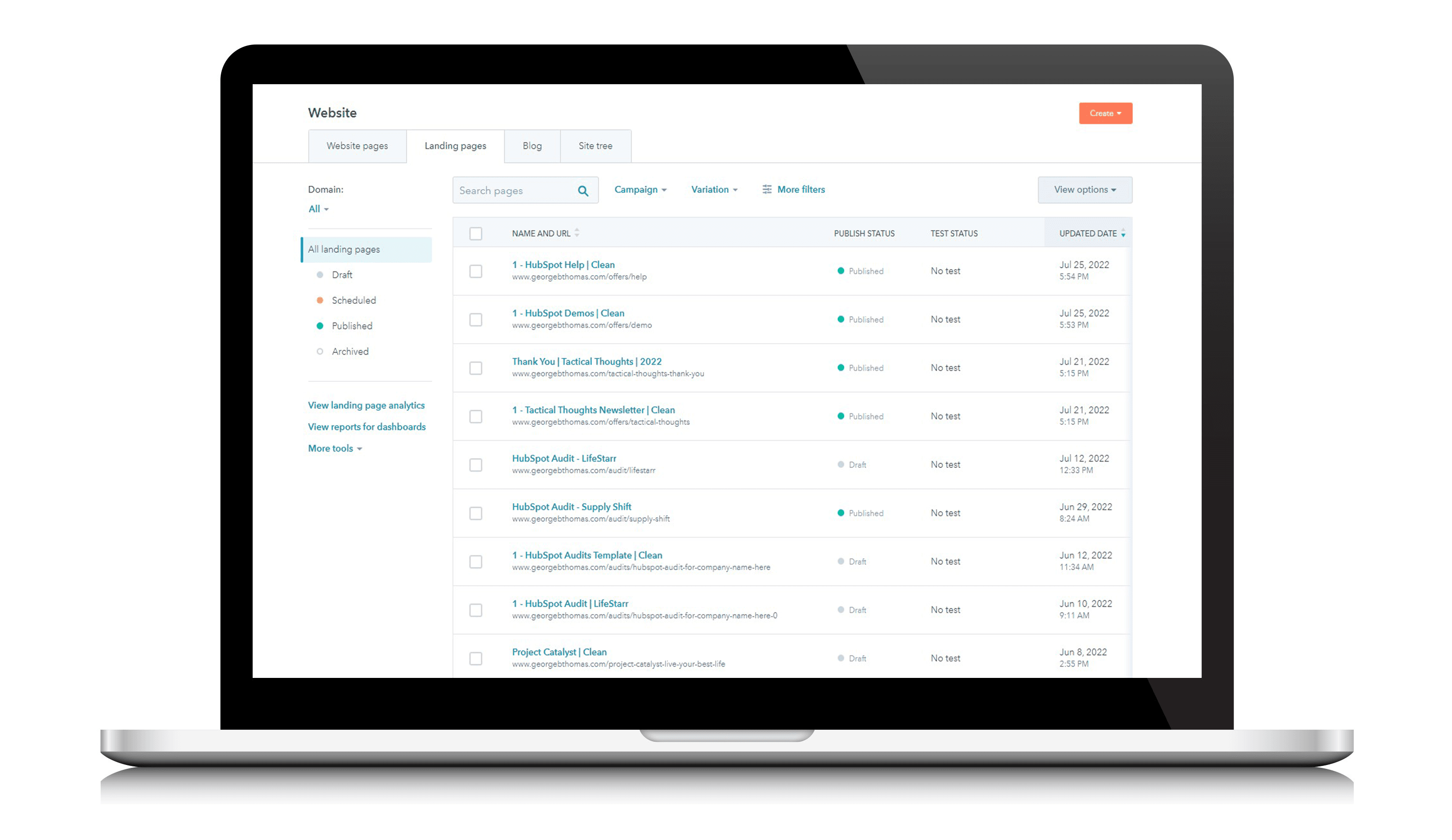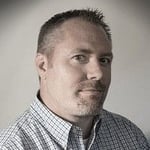 "To put it bluntly, George is a HubSpot genius. In fact, we trust him so much we worked with him to develop our website – along with several of our clients' sites. One of the key things that set George apart is his follow-through. He is always available to answer a question or help fix a glitch, and even more, he spends the time training our clients on how to get the most out of HubSpot. He is a partner we will continue to work with for years to come."
CHRIS TSCHANTZ
PRESIDENT & CCO AT TEST PILOT CREATIVE