Why I'm here, doing what I do
To truly understand someone, you need to go beyond what they do and how. You need to dig deeper to unearth why. For example, why do I love HubSpot and the humans who use it so much? Why do I care so much about empowering others to spark growth within their companies and themselves? This is your invitation to find out.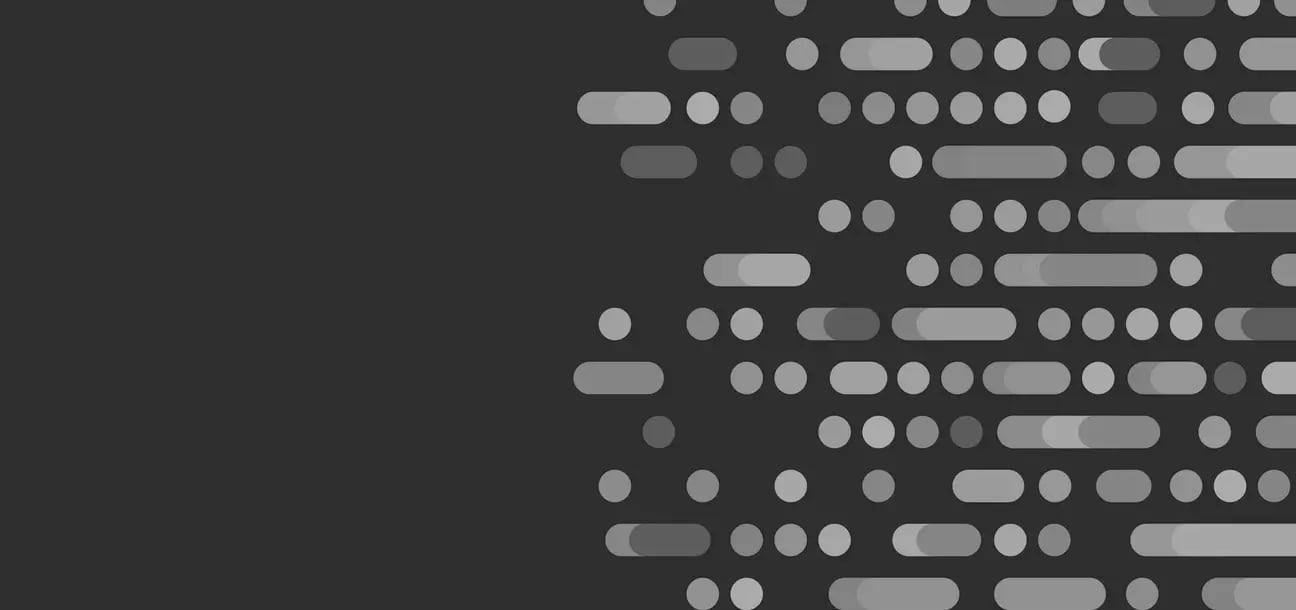 Much of my why is rooted in my story


Who is George B. Thomas ...
Today, I'm known as a business owner, father, family man, and man of faith, as well as a champion of limitless growth for individuals and companies using HubSpot.
But I have not always been this man. Who I am today is the direct result of every triumph, every failure, every bruise, every loss, and every heartbreak I've experienced and learned from.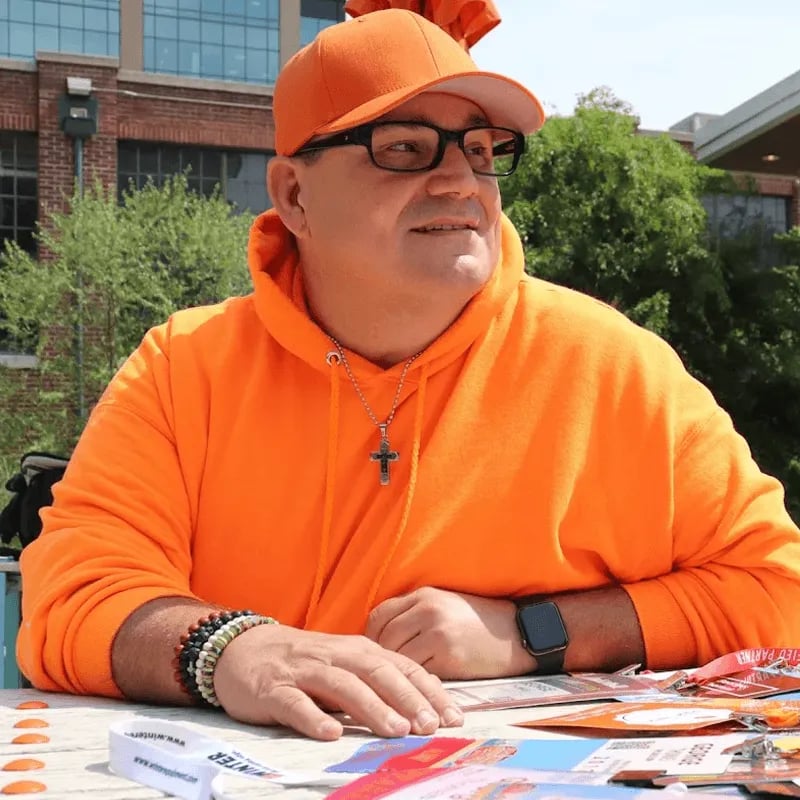 I've been right where you are!
Wondering, where do I start? How do I know that I'm finished? How do I prove my efforts are working?
At the end of the day, you are where the work begins, and the success or failure ends. You're my passion. Just as I discovered the answers to these questions myself, invite me into your sphere of doubt and let me be a guide to see you to success.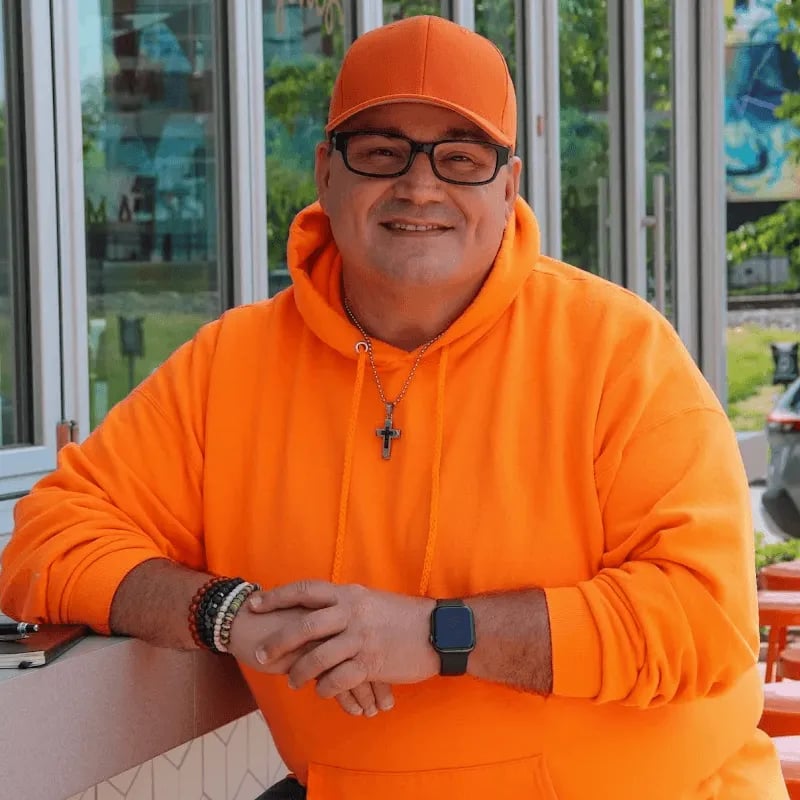 Your growth story has only just begun.
There are literally thousands of people with a problem that you and your company hold the solution to. I'm passionate about showing you how to find them, draw them in, and make them part of your corporate family.
Our goal together isn't to create one-time customers; we'll grow a passionate base of business advocates who credit you as their solution.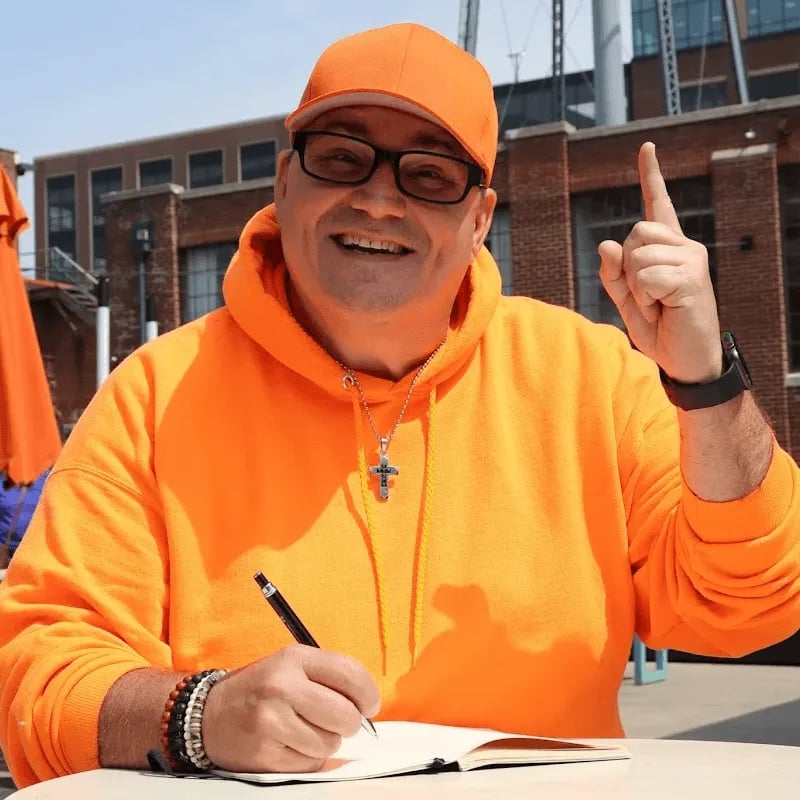 A community ready to help you succeed.
When we work together, you become a part of a community of growth-oriented industry thought leaders who have spent years transforming the way all of us sell, market, and serve. This isn't transactional, this is transformational. This is about us working together to do something great.
What are you waiting for? My community is here, ready to back you up and cheer you on.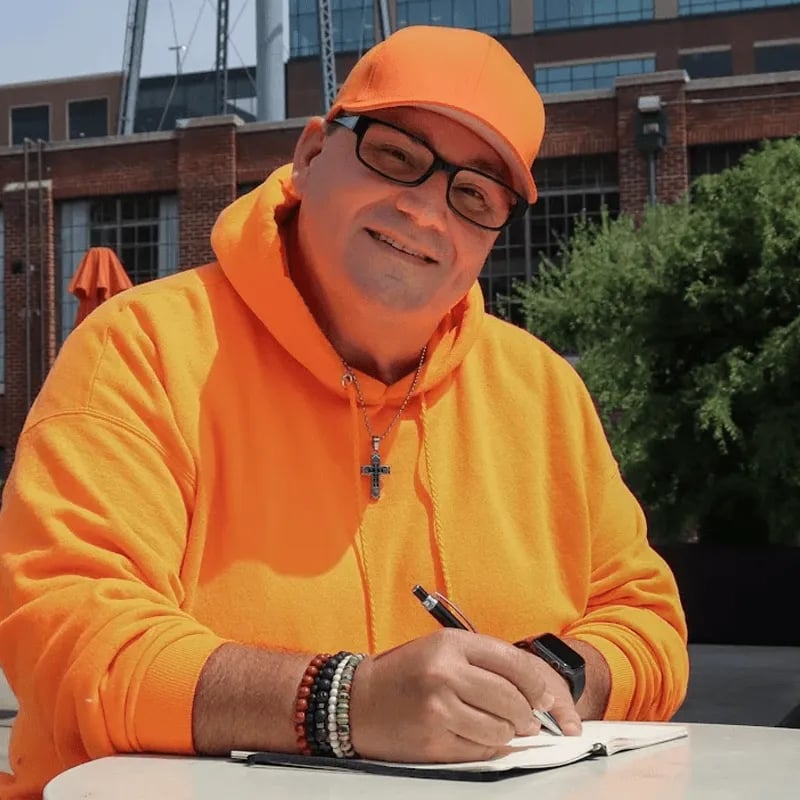 Yes, I absolutely love HubSpot.
You found me because you found HubSpot. I met you because 10+ years ago, I also found HubSpot. HubSpot transformed a kid who in school felt very discouraged into the professional you know today who refuses to stop learning. Now, if it's an old, new, or soon-to-be-released HubSpot practice, you can rest assured that I've already mastered it.
Make my commitment to HubSpot your pathway to progress. Have just one conversation with me about my passion, and let's find yours.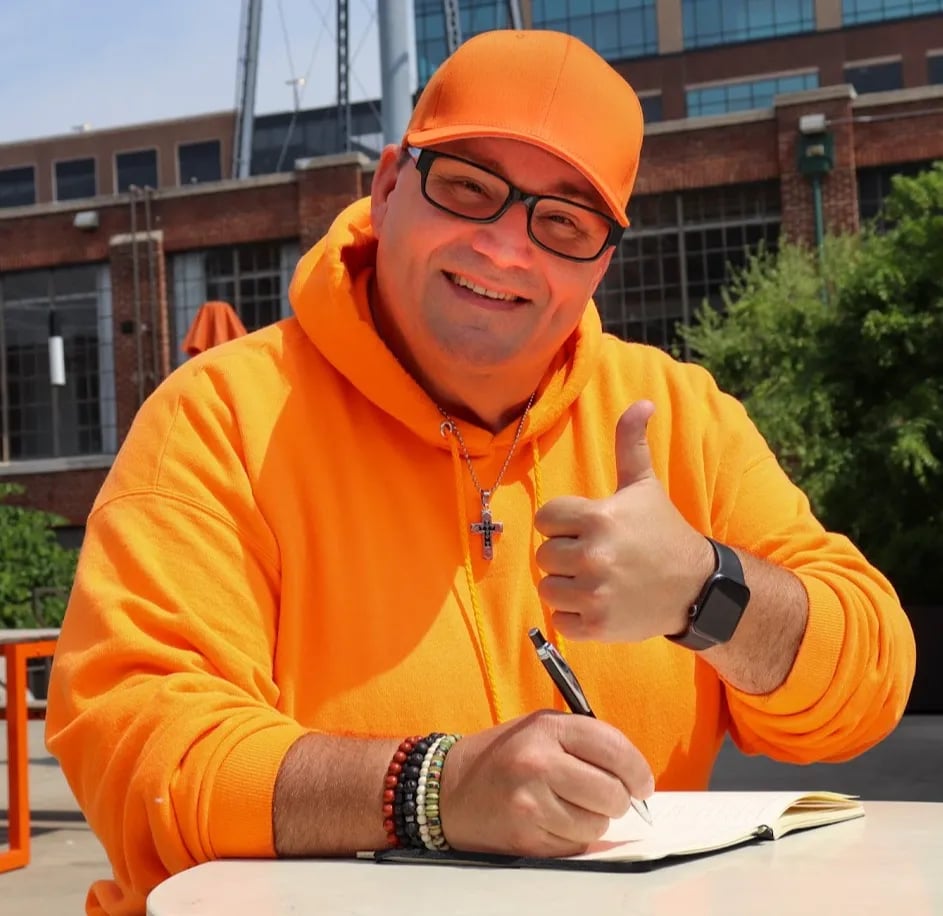 What are you passionate about?
I feel like I've been talking about myself so much on this page when really, I want to hear more about you. What are you passionate about? What conversation about your growth are you dying to have? Shoot me a note with your thoughts, hurdles, and aspirations, and let's start talking. (We can also just talk about Marvel and Star Wars, too!)