Flexible HubSpot consulting always at your fingertips
You've got burning questions about HubSpot strategies, processes, and best practices. I've got more than ten years of experience empowering marketing, sales, and business leaders like you to get the most out of HubSpot. How are we not talking already?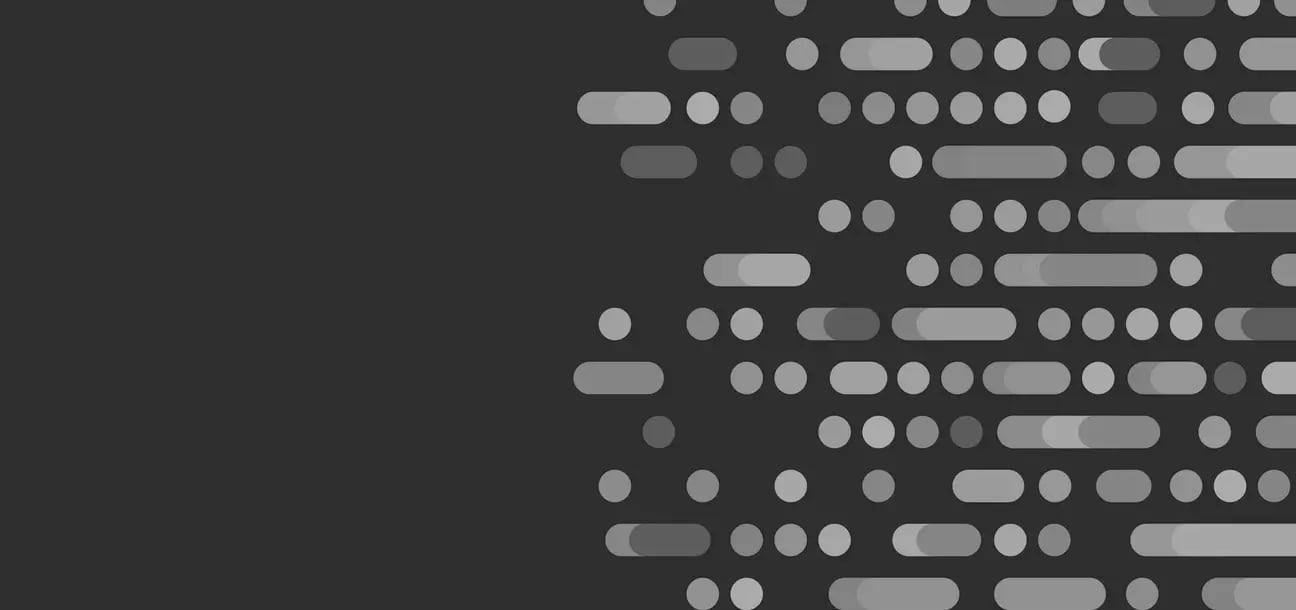 Your own personal HubSpot bat signal (without the red tape)
If you're looking for a lengthy discovery process or lots of back-and-forth email communication before you ever get to the good stuff, I am not the HubSpot guy for you. However, if you're like me – a slayer of needless complexity, a champion of simplicity – let's talk about how I can help you.
My HubSpot areas of expertise
I've spent more than 10 years living and breathing HubSpot, so it's virtually impossible to capture everything I can help you maximize within the platform. That said, I can at least offer you a taste of how I can help across four key areas of HubSpot.
Marketing
Buyer persona support
Workflow automation
Lead scoring and nurturing
Conversion rate optimization
SEO and topic clusters
Reporting and analytics
Blogging and landing pages
Social media, video tools
Sales
Sequences and templates
CRM integrations
Sales enablement content
Custom object creation
Reporting and dashboards
Pipeline management
Data management
Process automation
Service
Knowledge base strategy
Customer feedback loops
Automated ticketing systems
Help desk reporting
Ticketing pipelines
Goal-setting
Custom support fields
Live chat messaging
CMS
HubSpot website creation
Migrating to HubSpot
A/B testing and optimization
Smart content experiences
Website SEO
Website theme tailoring
Integrations
Reporting and analytics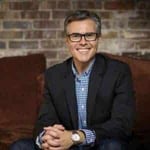 "George is one of those rare human beings that knows how to communicate the value of complicated marketing strategies in a clear, concise, and compelling way. And he does it with an infectious smile and more energy than a Red Bull athlete."
FRANCO VALENTINO
CEO AND FOUNDER, NARRATIVE SEO