HubSpot Onboarding
Personalized HubSpot Onboarding Designed to Help Your Teams Crush it with HubSpot.
HubSpot Onboarding
Personalized HubSpot Onboarding Designed to Help Your Teams Crush it with HubSpot.
Start off Right with HubSpot Onboarding That's Flexible and Fun for your team.
That's right; our HubSpot onboarding is unlike any other SAAS onboarding process you've ever encountered. We start with a Discovery Session with you and your team so that we know what direction you are trying to head in. Then we create a 90-day curriculum designed to be the road map to your success. Along the journey, you'll realize we love HubSpot.
We love what we do, and we love helping humans just like you crush it as they get started with HubSpot. Our end goal? You love HubSpot, you love what you do, and you love crushing it!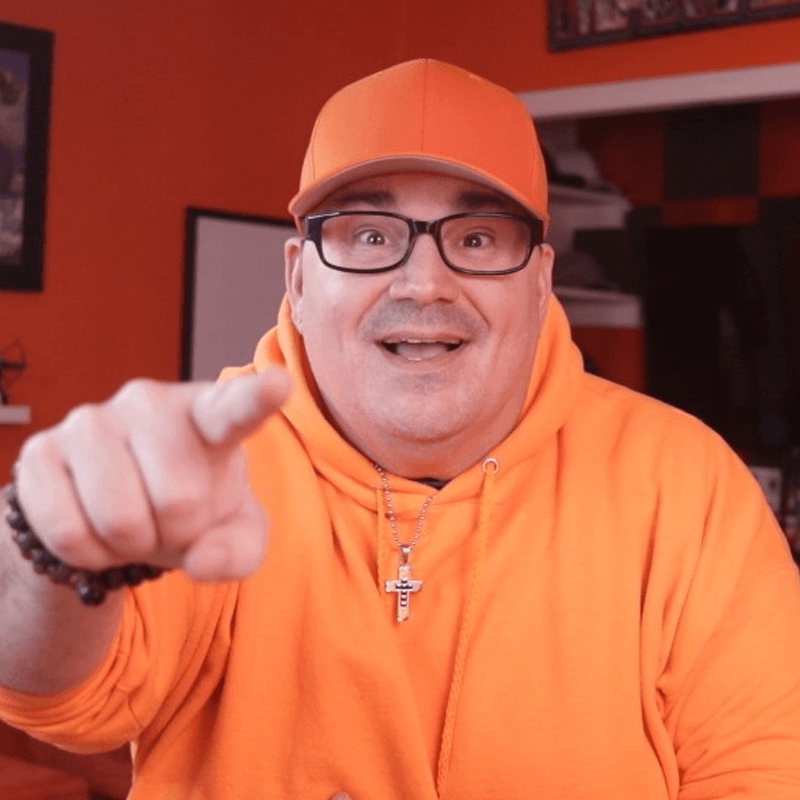 Our HubSpot Onboarding Process
Our hassle-free onboarding services are personalized needs but built based on a process that has worked for hundreds of onboarding clients. We understand your needs, set goals, start implementation, and measure the results along the way.
We always start with a kickoff call so we can understand what you've done, where you're headed, and how we can wrap HubSpot around your business in the future.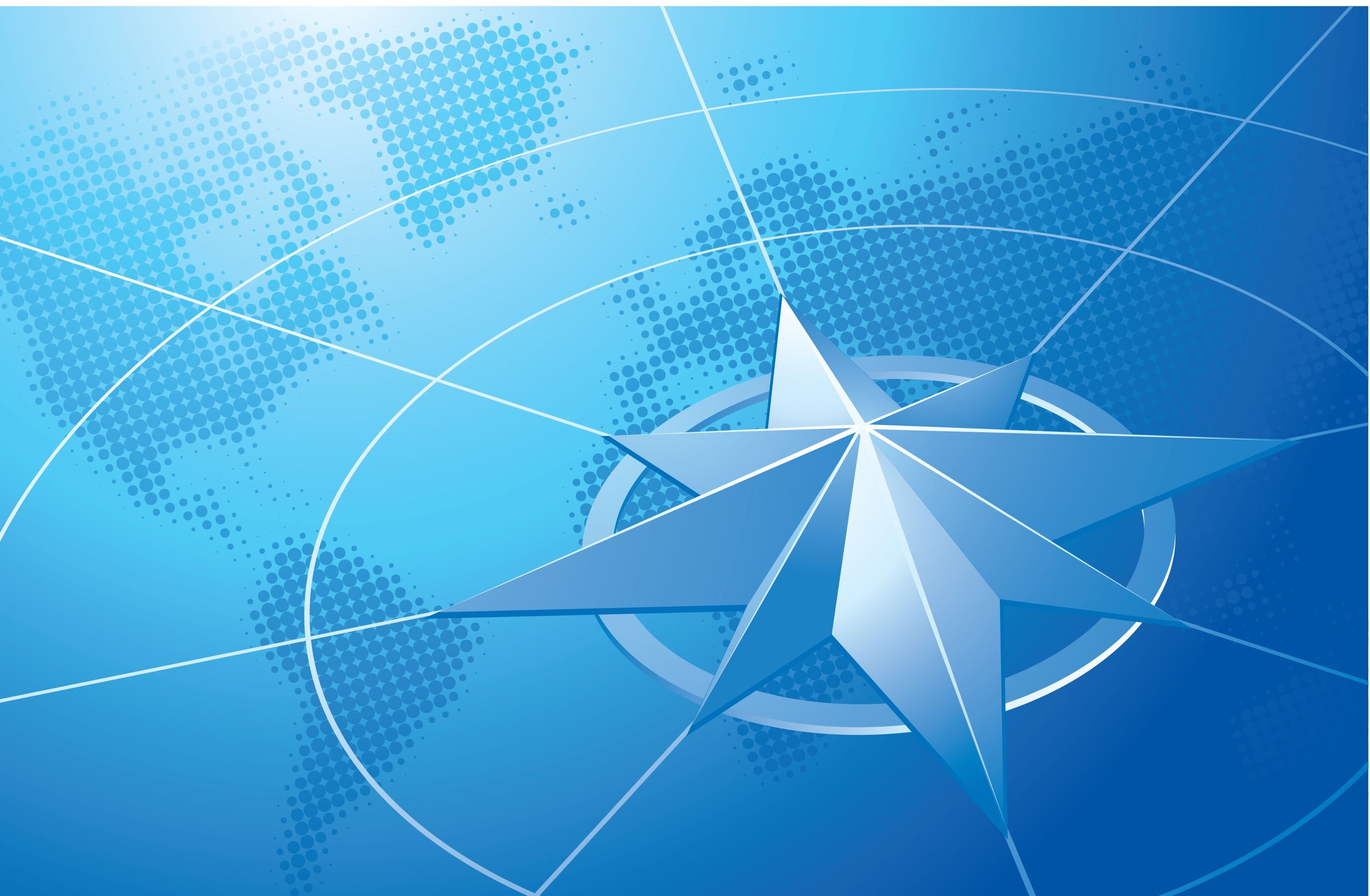 Education & Implementation
Each week we'll meet with you to answer questions, educate you on a HubSpot tool, and chat about best practices and strategies specific to your company's needs.
We have a dedicated onboarding support chat, Slack, and email channels just for onboarding. If you have questions during onboarding, we got answers!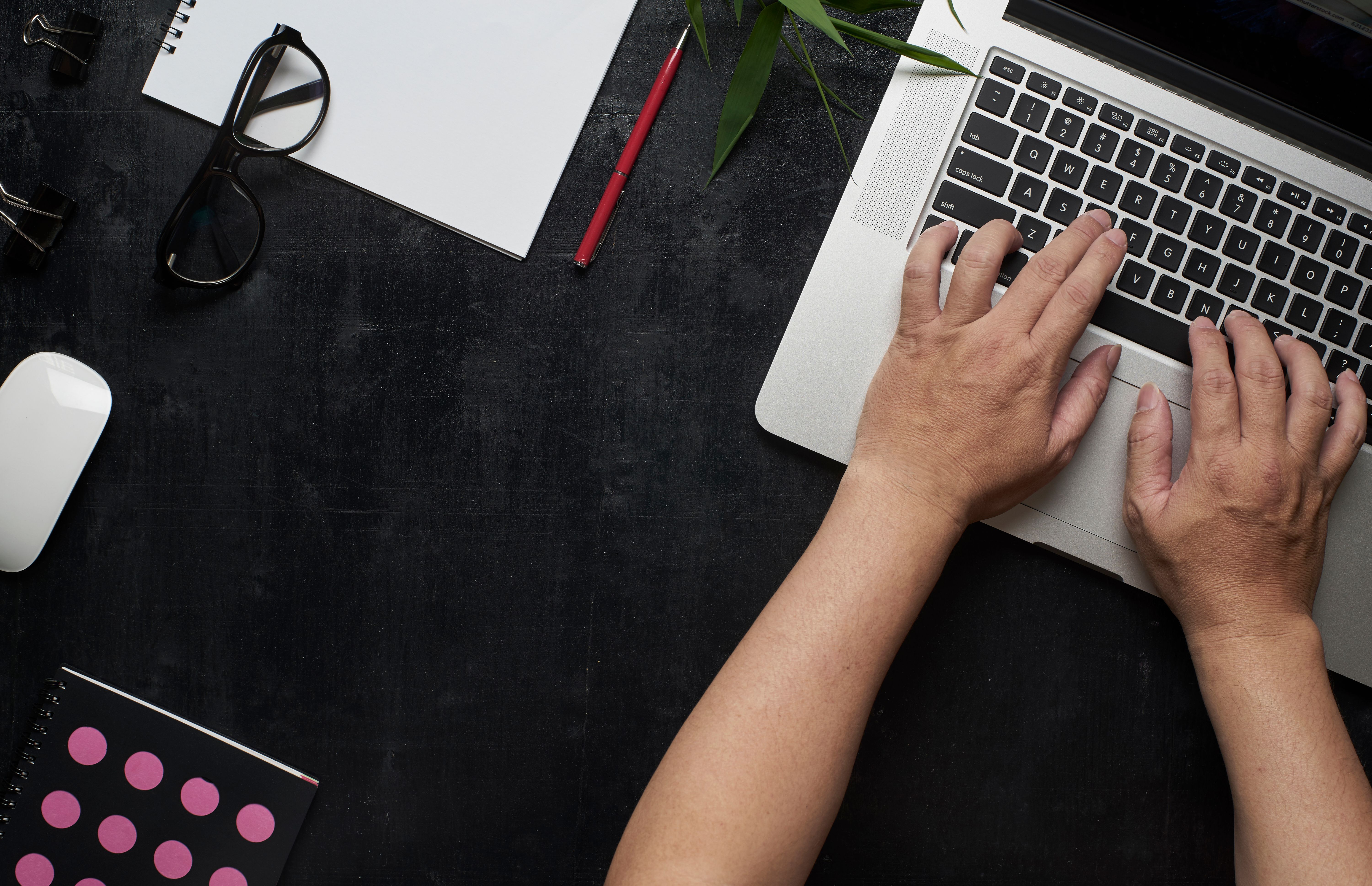 I've experienced several HubSpot onboarding programs in the past but George B. Thomas is by far the best HubSpot onboarding specialist I've had the pleasure of working with. Not only does he thoroughly train you on the HubSpot platform, but he also provides invaluable HubSpot hacks that are tailored to your business needs. It's a practical and comprehensive approach that me and my team really appreciated. He also has a contagious energy that makes the weekly calls engaging and fun.
Courtney Stephens
Marketing Consultant

We partnered with George B. Thomas to conduct our onboarding of Hubspot. Since onboarding, we've seen a steady increase in web traffic, conversions on our landing pages, and a more unified approach to our marketing inbound/outbound efforts. George explained each concept and gave concrete examples of how each feature/ capability worked inside Hubspot, which has helped us create or refine specific marketing processes. We now feel confident about how Hubspot can support our marketing efforts today and beyond.
Gina Price
Senior Director of Growth Marketing
Marketing, Sales, Service, No Matter The HubSpot Hub, We're Here to Help!
Over the past ten years, we've helped hundreds of companies onboard onto their HubSpot Hubs. It all started with HubSpot Marketing Hub onboardings but has grown to encompass all the Hubs HubSpot has launched over the past decade.
We're the onboarding specialist you need, no matter what you are trying to do and what HubSpot tools you want to use.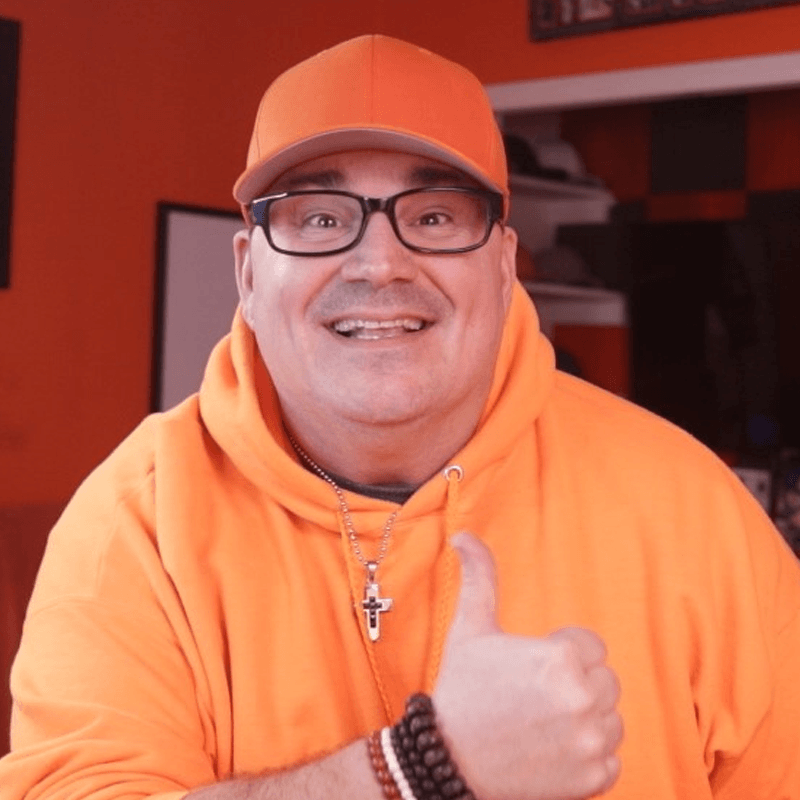 Generate More Traffic

Automate & Personalize

Convert & Connect

Report on Success

And much more ...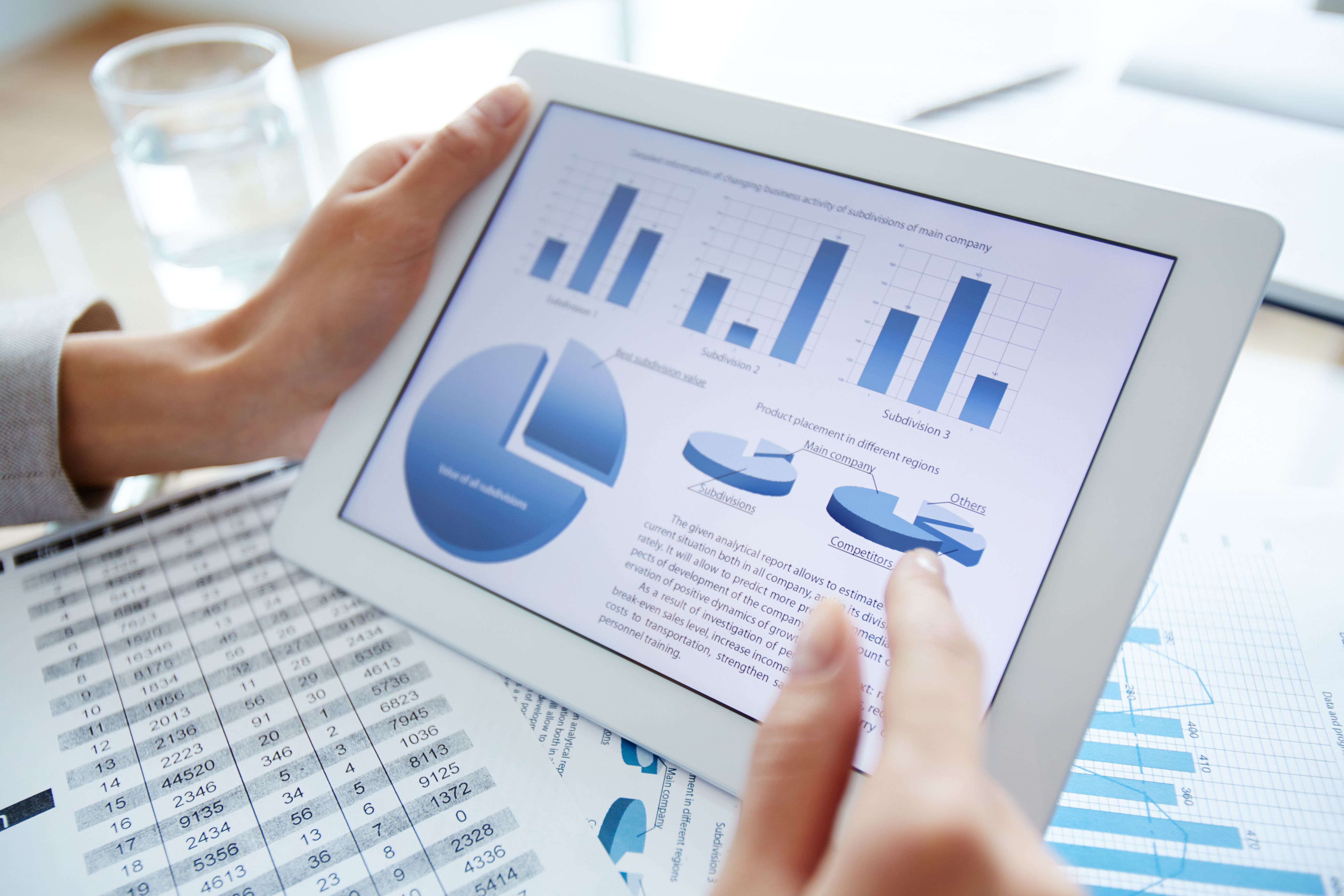 Import & Organize Data

Accelerate Sales Efforts

Automate Sales Process

Sales Reporting

And much more ...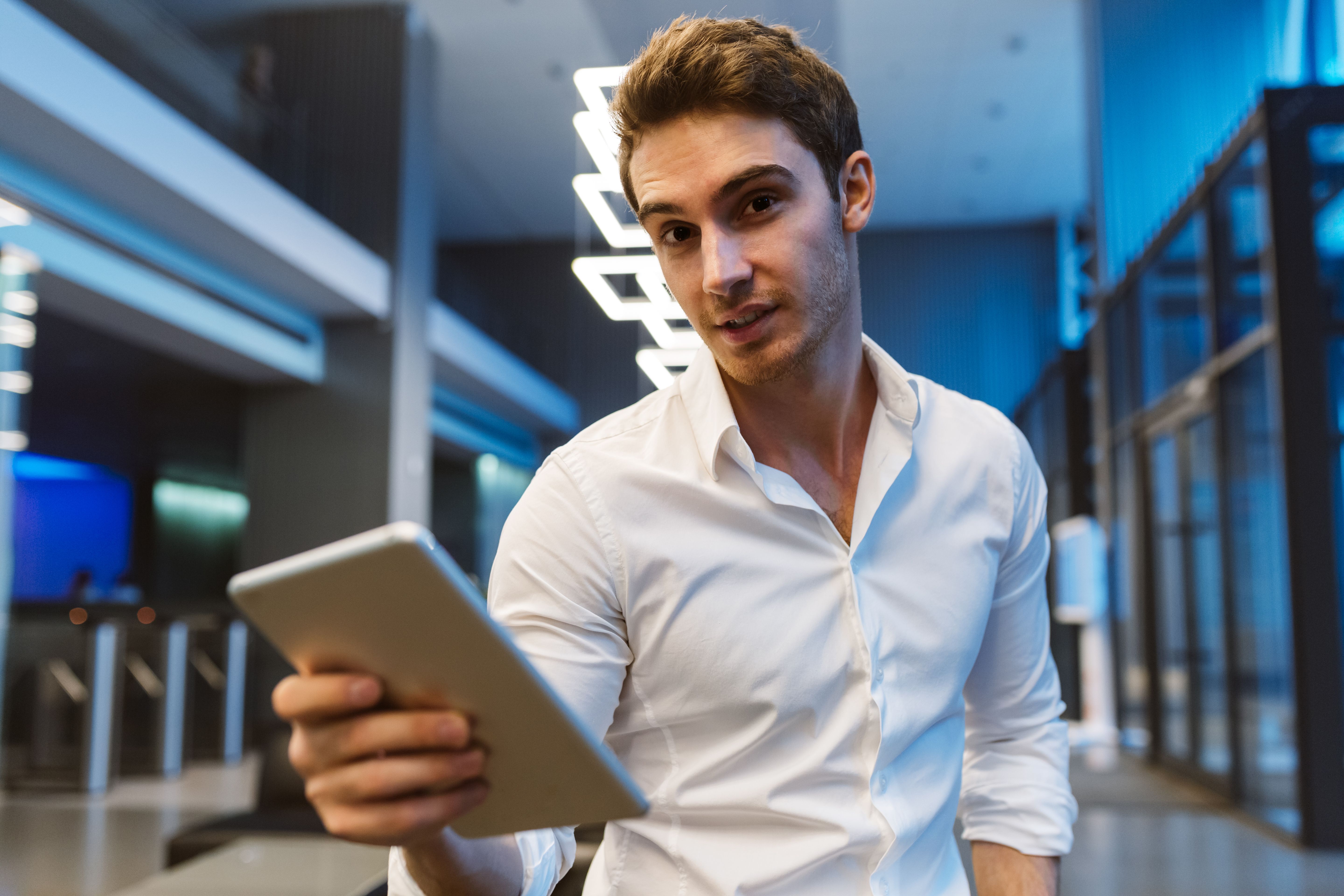 Improve Customer Experience

Help Desk Setup

Conversation & Inbox Setup

Knowledge Base Creation

And much more ...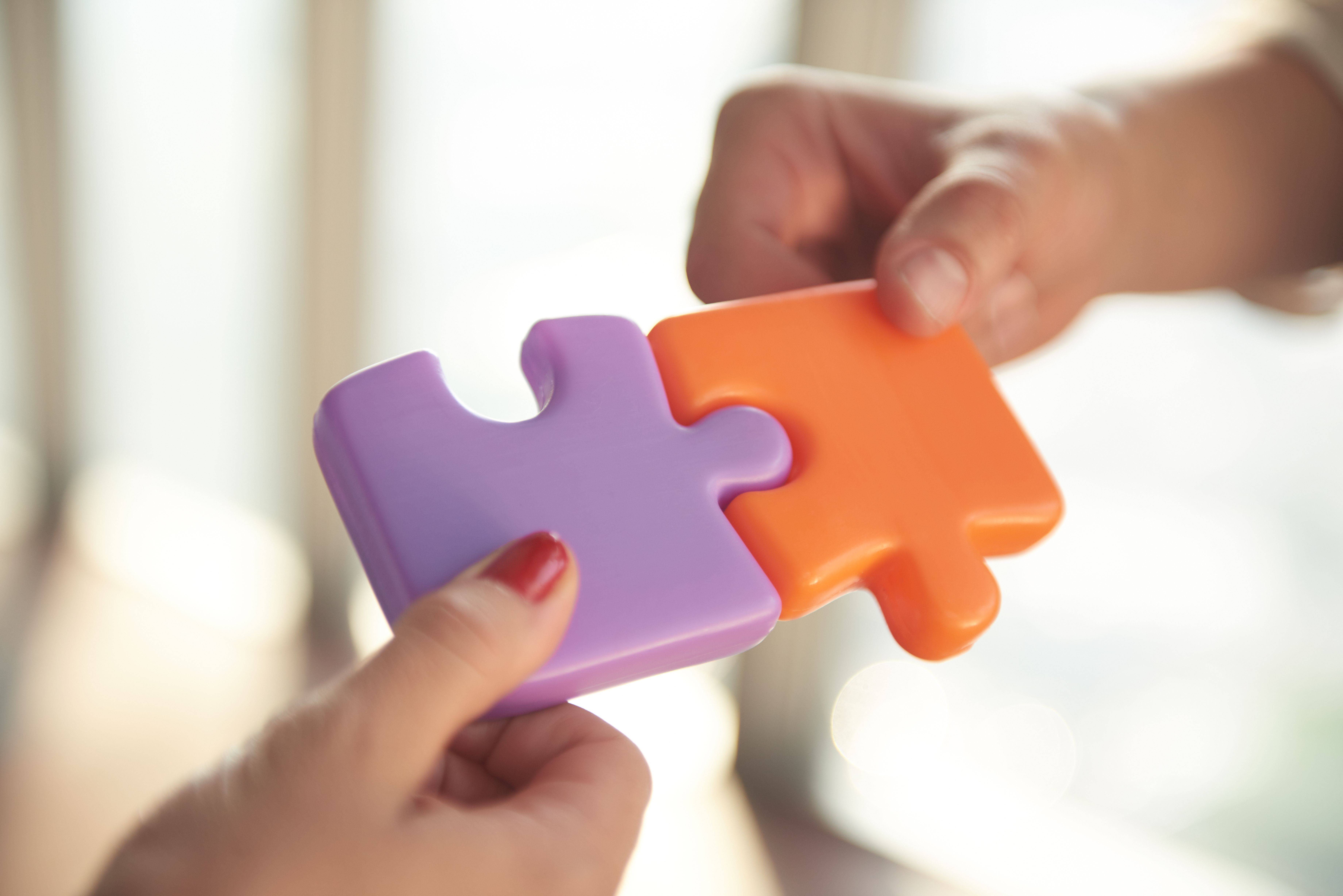 Most Popular
6-Month
HubSpot Onboarding & Training
This HubSpot onboarding package is for 6-months of onboarding and HubSpot training. The onboarding process is completed usually in 90-days allowing you to dig even deeper into HubSpot, processes, and best practices for your business success.

I can't overstate the value George B. Thomas has added to my business. Of course, he's technically skilled at HubSpot and more, but it's his gift of being able to truly understand the business and provide insightful marketing advice, that amazes me. He grows revenue.
Mark Newton
Certified Structured Settlement Consultant
Have Onboarding Questions?