Effective HubSpot onboarding your people will love
You're ready to hit the ground running with HubSpot. You need to get your people excited and aligned from day one. With my personalized 90-day or 6-month HubSpot onboarding programs, I'm ready to help you and your teams crush it with HubSpot.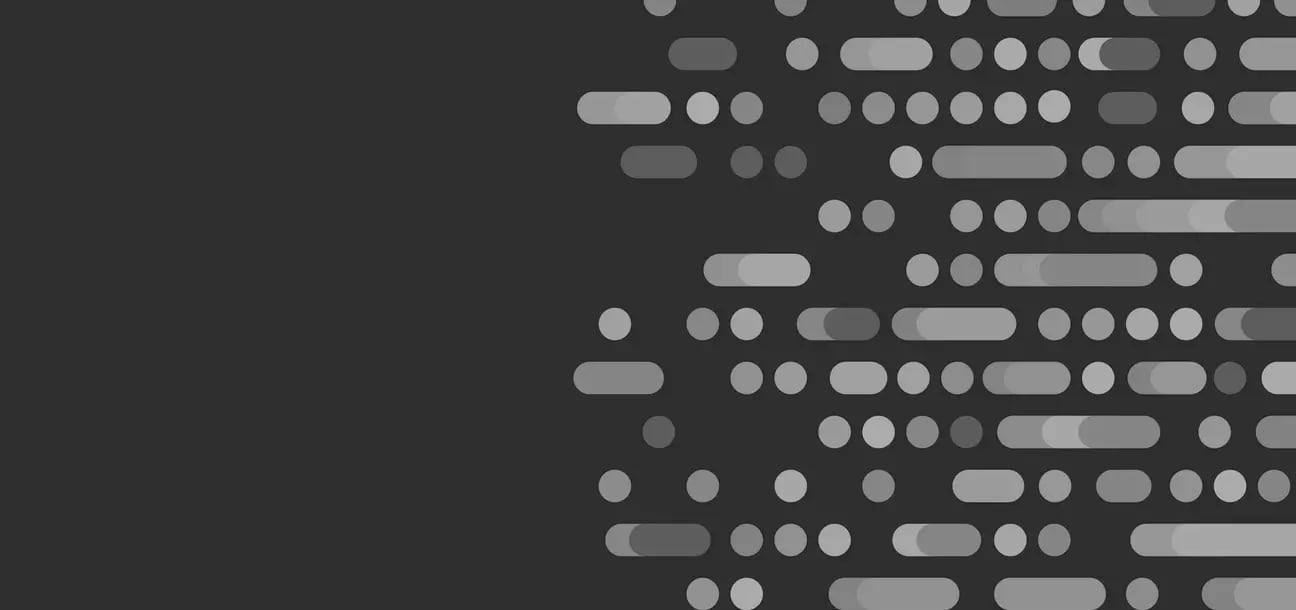 HubSpot onboarding that's flexible, fun, and hassle-free
If you're looking for your typical boring SaaS onboarding program, you'll be disappointed. I have decades of business strategy and HubSpot experience, and my passion is helping humans just like you achieve their most ambitious goals with HubSpot.
STEP 1
First, we get to know each other
First, I'll meet with you to understand what you've done so far, where you are now, and where you want to go. That will give us a clear direction of how HubSpot will catapult your business into the future.
STEP 2
Then we get in the HubSpot trenches
Over the course of your program, I'll meet with you and your team to answer questions, educate them on strategies and best practices, and foster alignment around your vision and ultimate goals.
STEP 3
And I'll be with you every step of the way
Throughout the experience, I'll never leave you hanging. You'll have your own dedicated onboarding support chat, Slack, and email channels. I'm always here for your questions whenever you need me.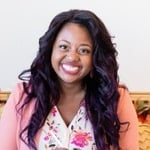 "I've experienced several HubSpot onboarding programs in the past but George B. Thomas is by far the best HubSpot onboarding specialist I've had the pleasure of working with. Not only does he thoroughly train you on the HubSpot platform, but he also provides invaluable HubSpot hacks that are tailored to your business needs. It's a practical and comprehensive approach that me and my team appreciated. He also has a contagious energy that makes the weekly calls engaging and fun."
COURTNEY STEPHENS
MARKETING CONSULTANT
The George B. Thomas difference
Of course, I'm not the only HubSpot onboarding specialist on the block, so what's my secret sauce for turning HubSpot zeros into HubSpot heroes?
Owner's mindset
I have decades of business strategy experience and am a business owner. I understand your vision.
Unparalleled expertise
I've spent ten years helping teams master HubSpot tactics and strategies. Let's shorten your learning curve.
People whisperer
I'm a great communicator with a native understanding of what motivates and excites humans. Your team is next!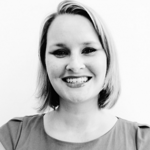 "We partnered with George B. Thomas to conduct our onboarding of Hubspot. Since onboarding, we've seen a steady increase in web traffic, conversions on our landing pages, and a more unified approach to our marketing inbound/outbound efforts. George explained each concept and gave concrete examples of how each feature/ capability worked inside Hubspot, which has helped us create or refine specific marketing processes. We feel confident about how Hubspot can support our marketing efforts today and beyond."
GINA PRICESENIOR
DIRECTOR OF GROWTH MARKETING
HubSpot onboarding for every Hub
I've spent more than 10 years living and breathing HubSpot, so it's virtually impossible to capture everything I can help you maximize within the platform. But you can rest easy knowing I can help you with onboarding across every HubSpot Hub.
Marketing
Traffic generation
Convert and connect
Automate and personalize
Reporting and analytics
Lead nurturing and scoring
Sales
Importing/organizing data
Sequences
Accelerating sales efforts
Automating processes
Pipeline reporting
Service
Customer experience
Help desk setup
Knowledge base structure
Canned responses
Chat and inbox setup
CMS
Migrating to HubSpot
A/B testing
Smart content experiences
Integrations
Reporting and analytics
Agencies, I've got your onboarding back, too!
Your clients are counting on you to deliver the HubSpot expertise and support they need to hit their goals, but you may not always have the in-house HubSpot brains you need to keep those promises. Let's have a conversation if you're struggling with HubSpot onboarding internally or with your clients.
Most Popular
6-Month HubSpot Onboarding
Run fast and dive deep into HubSpot Training!
This HubSpot onboarding package is for 6-months of onboarding and HubSpot training. The onboarding process is usually completed in 90-days allowing you to dig even deeper into HubSpot, processes, and best practices for your business success.