Need an expert? Bring in George.
There comes a time when an organization needs to hand the baton off to someone else for a lap. Sometimes, it's about gaining a new perspective. Other times, it's about bringing in an expert on a specific topic or field to share their insights and findings. And on occasion, it's simply about infusing some structure, energy, and fresh blood into a room full of like-minded individuals. Mass events. Small events. Virtual events and summits. I'll make sure your organization gets exactly what it needs when it needs it.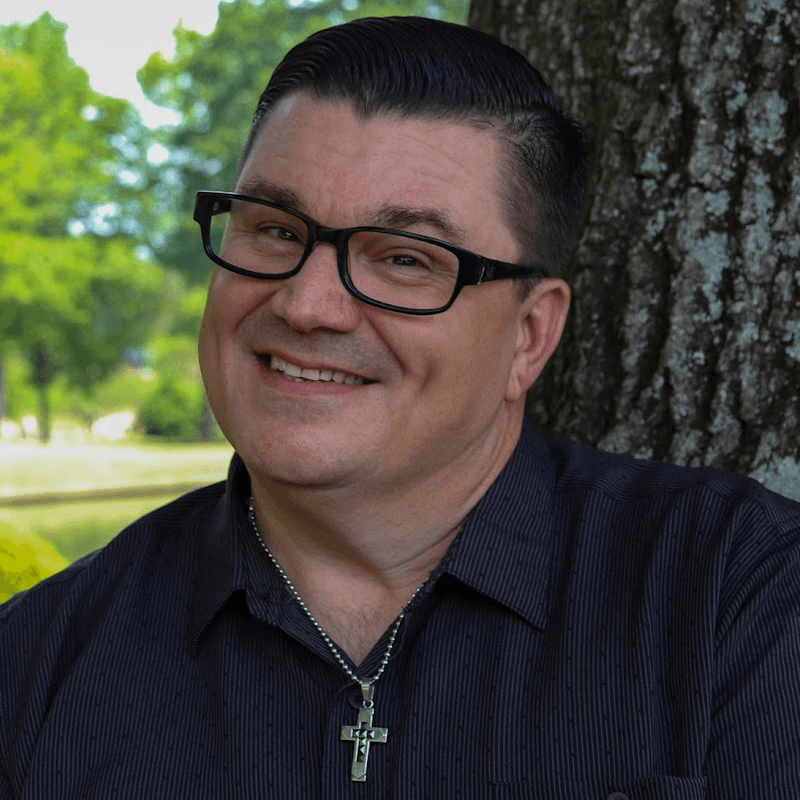 GEORGE HAS SPOKEN AT EVENTS LIKE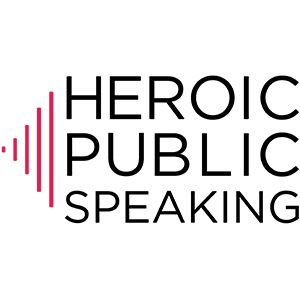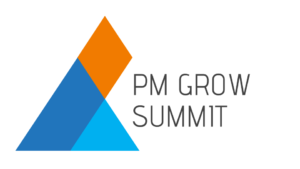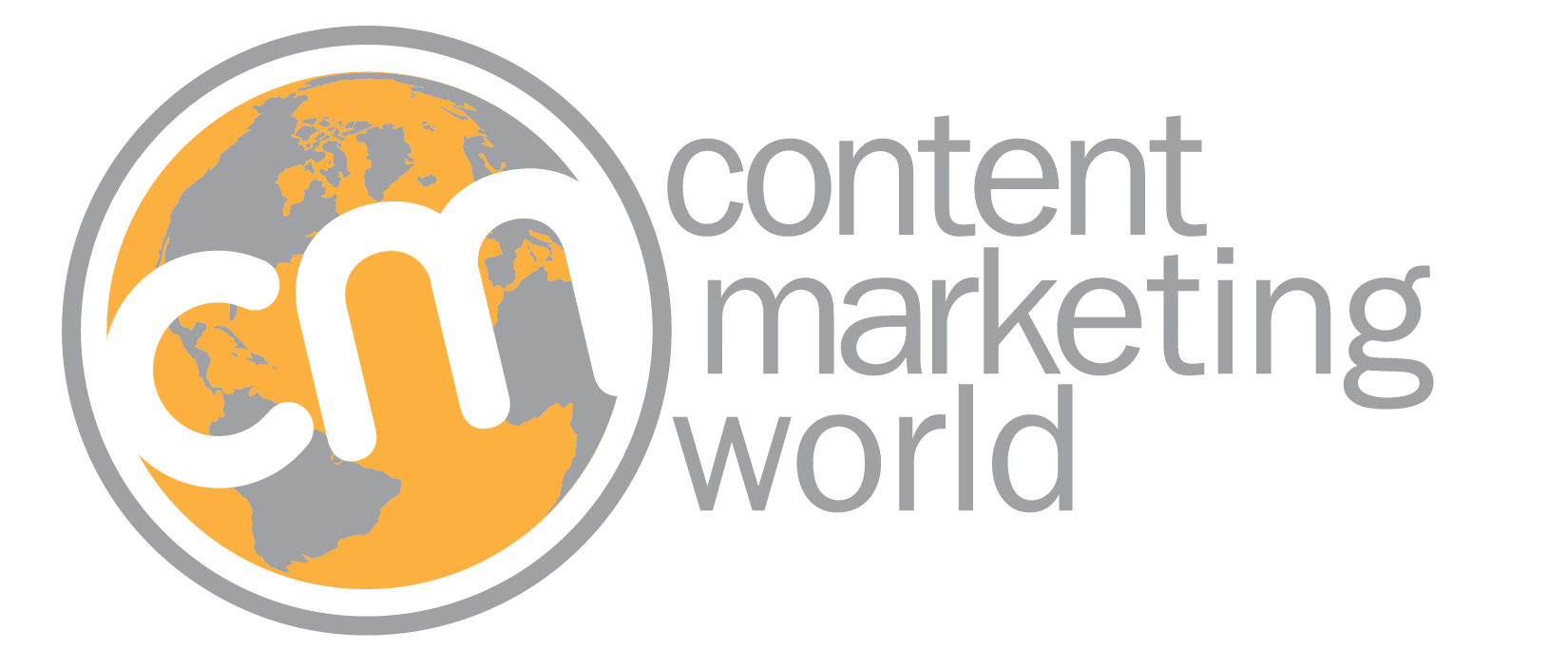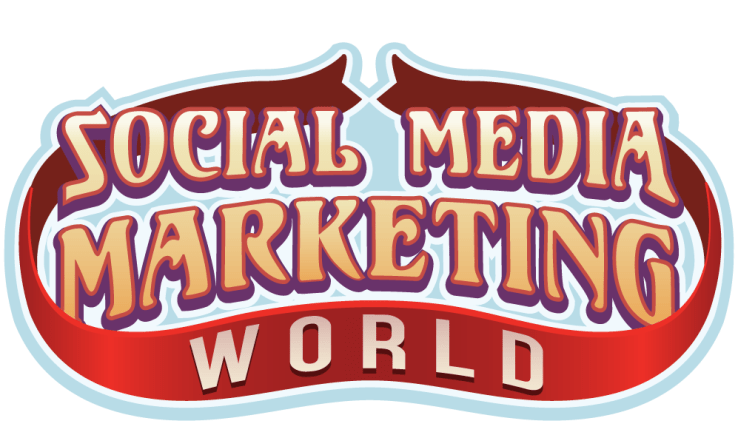 Marketing Talks
Marketing is that four-letter word (technically, it's nine, but who's counting?) that scares many people. And the biggest reason why it's so intimidating is that it means different things to different people. I'll help you and your organization not only to get aligned on your digital marketing efforts, but I'll get you all speaking the same marketing language. Marketing automation tools.
Lead generation strategies. HubSpot. All of it. Soon, we'll have your organization collecting information and communicating with potential customers in a consistent, human way.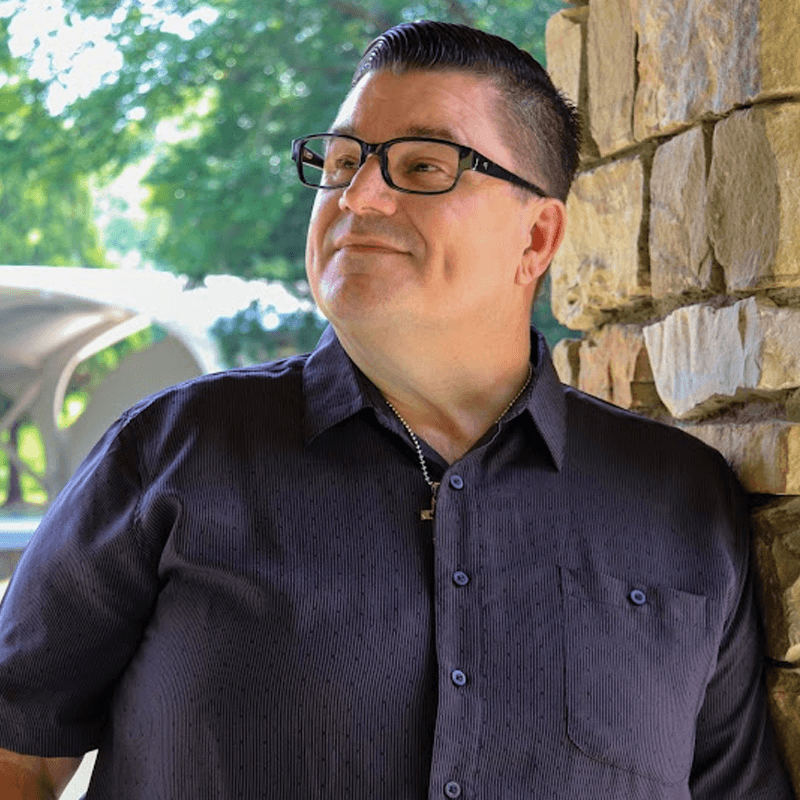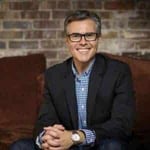 George is one of those rare human beings that knows how to communicate the value of complicated marketing strategies in a clear, concise, and compelling way. And he does it with an infectious smile and more energy than a Red Bull athlete.
FRANCO VALENTINO
NARRATIVE SEO
Sales Talks
Times have changed, and so have the ways humans purchase your products and services. It doesn't matter if your B2B, B2C, B2G, or any other mixture of numbers; you need to know what works for modern-day sales teams!
Whether it's building the best sales process for your company, understanding how to create consistent and streamlined sales communication, or simply reporting the success or failure of your sales efforts, I've educated companies and stages around the globe on how to impact their people, processes, and performance!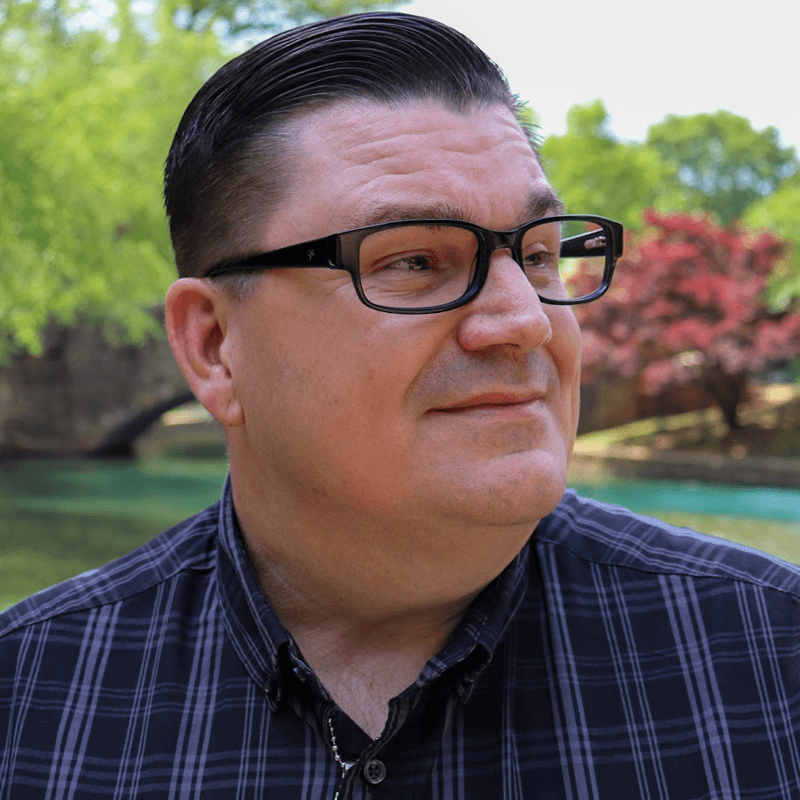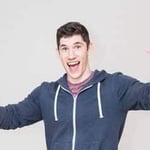 I watched George speak at CMA Live in Edinburgh. If you want someone who brings a huge amount of value & energy to the stage… I'm talking blowing your head off energy… George is your man. Your audience will love him!
GAVIN BELL
FACEBOOK ADS CONSULTANT
Video Talks
Let's be real, you can't always talk to people face-to-face – especially now that the "new normal" is limiting personal contact. This makes video even more important than ever. Not only is it a fantastic way to connect, but it's also one of the best ways you can archive those engagements.
I'll help your sales and marketing teams understand the power of video by sharing when, where, and how to use video at every point of the marketing journey.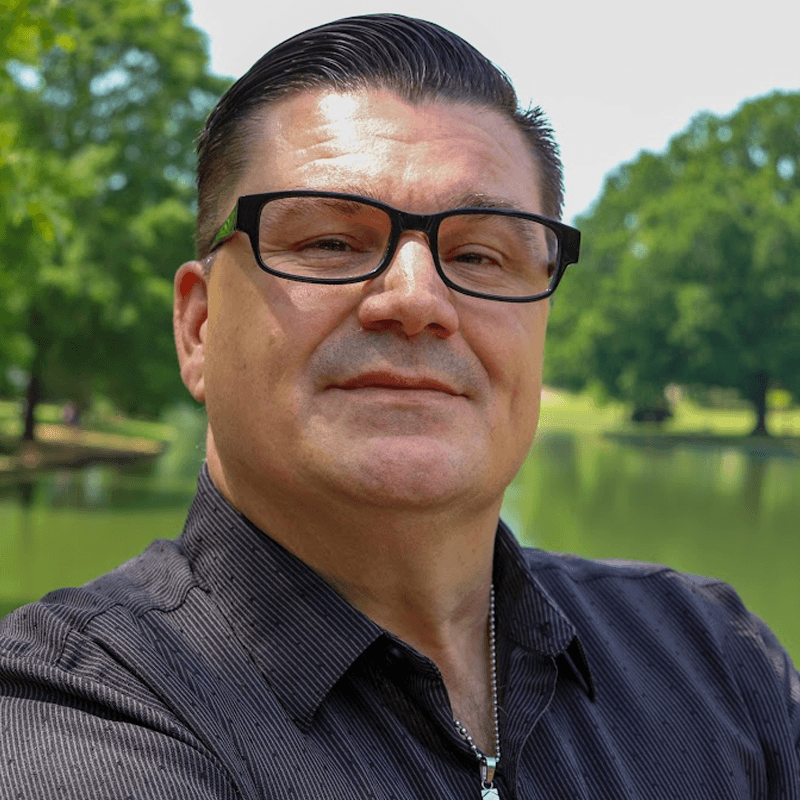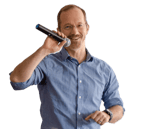 George B Thomas is one of the best I've ever seen on the stage. What makes him so special? George is an incredible wealth of knowledge on all things content and inbound marketing. He cuts through the noise and teaches practical, actionable, and effective tips and strategies. But above all, George is an amazing person. He has an incredible ability to connect with his audience because he really cares about helping people.
DON STANLEY
DIGITAL SALES, MARKETING COACH
Motivational Talks
Some people speak for understanding. I speak for a purpose. I speak so others can find that spark within themselves to realize their best self. Sometimes, it just takes a shot in the arm.
Other times, it's a reminder of your deep-seated values and beliefs. Whatever the case, when I hit the stage, your audience will be inspired, and most likely, quite energized.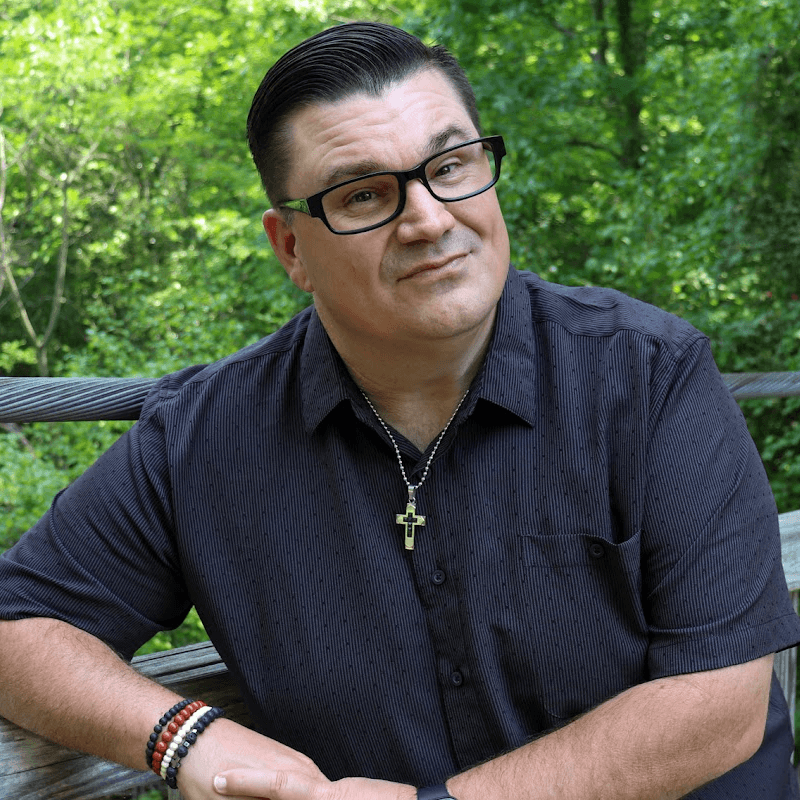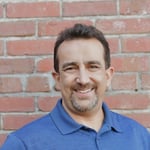 I recently saw George B. Thomas talk to the alumni & volunteers at Social Media Marketing World 2019, where I too was a volunteer. He talked about how many of us suffer with Imposter Syndrome and feel we don't belong. His story of going from high school dropout to an emcee of one of the most prestigious marketing conferences in the world was not only inspiring but motivating. George made me realize I do belong. If you need a motivational speaker for your group or organization, George is your man!
JIM FUHS
FUHSION MARKETING