HubSpot Implementation
For When You N
eed an Extra Set of Expert Hands That Know Their Way Around HubSpot?
HubSpot Implementation
For When You N
eed an Extra Set of Expert Hands That Know Their Way Around HubSpot?
HubSpot CRM Implementation
The base of HubSpot is its world-class CRM. This means as a business owner, marketer, sales manager, or customer service professional; you may have implementation needs around the following items.
Data management

Data cleanliness

Custom Object Creation

CRM Integrations

And much more ...
Making sure the structure and foundation is set up properly is important to your success with HubSpot in the future. We're here to help make sure you do it right the first time or clean it up if you've inherited a messy HubSpot CRM.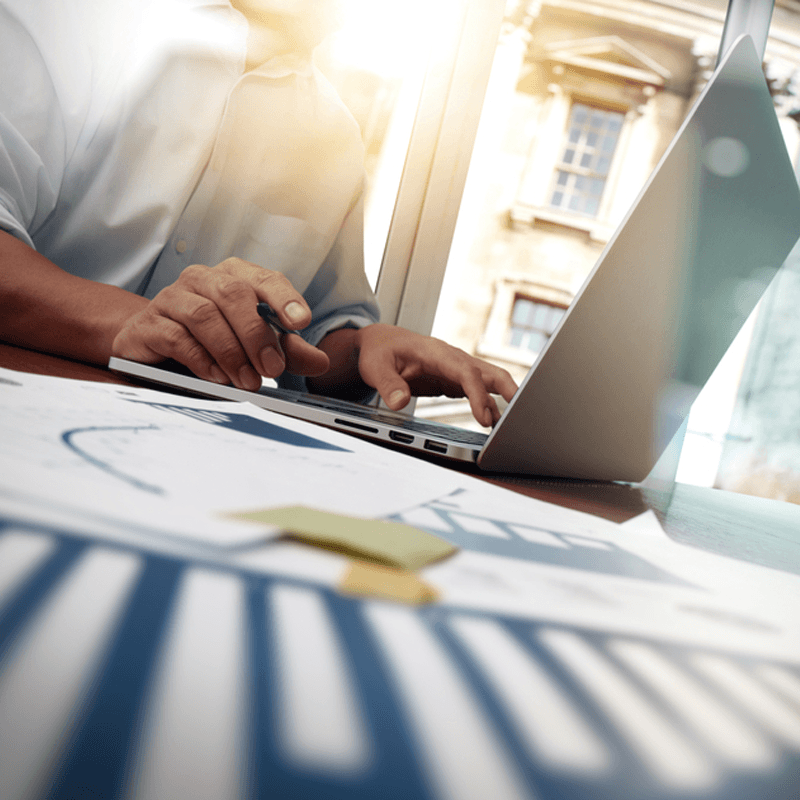 Marketing Implementation
Marketing has a metric ton of to-do items each and every month. Goals and KPIs drive your life. If you have a hard time getting everything done, then never fear; we're here to help. Need help with any of the following items?
Building a Persona System

Lead Nurturing Automation

Conversion rate Optimization

Lead Scoring Matrix

Or anything else ...
Since we've been using HubSpot for over 10-years now, it's not our first rodeo on any of these items. Reach out and get that help to get more done around your marketing efforts in HubSpot.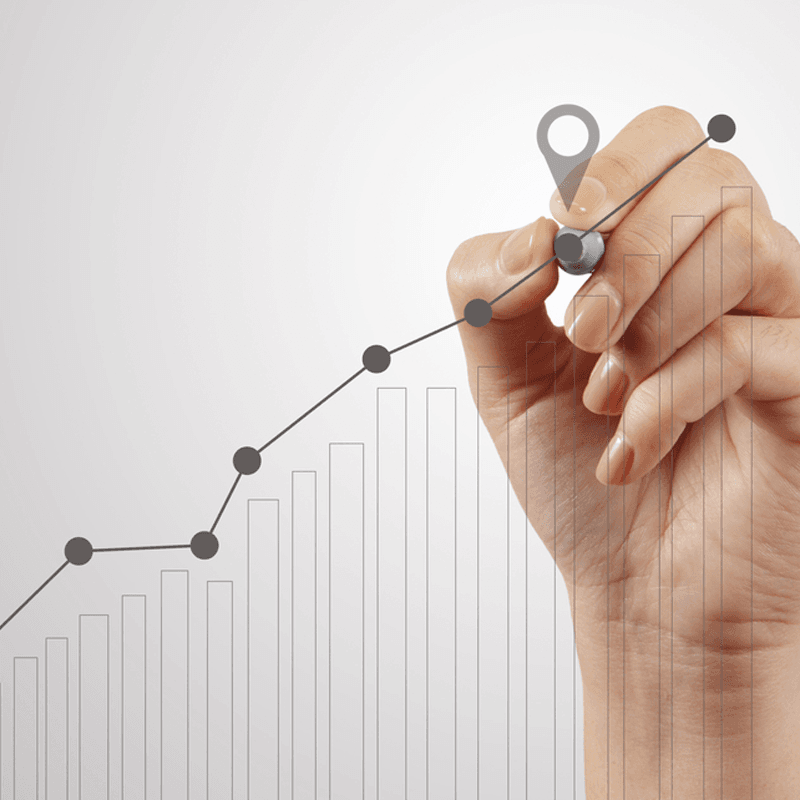 Sales Implementation
To unleash the full power of your sales team, you need to have streamlined processes and the right automation in place. Not to mention, the right sales enablement tools working for your reps save them time. We can do tasks that help your team sell more efficiently with sales implementation services.
Create sales enablement content

Develop sales pipelines and deal stages

Build automated sales processes

Create effective sales sequences

And much more ...
Helping you get your team's buy-in and enabling them to sell more in less time is our number one goal with sale implementation. Reach out today and get your sales team firing on all cylinders.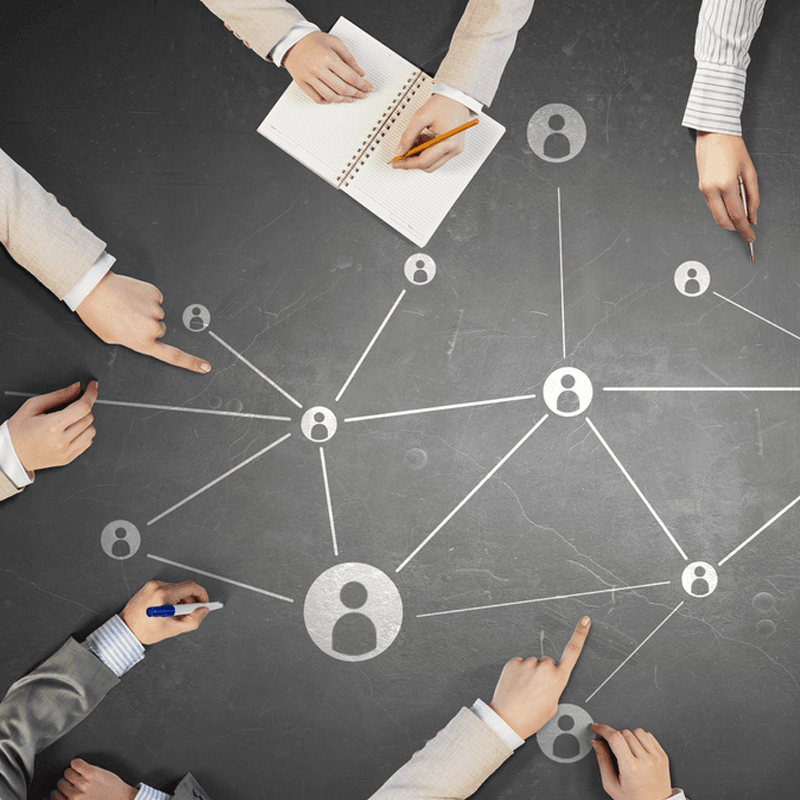 Service Implementation
Your service team can 10X its potential when we help you put the right things in place. Streamlining their communication externally and internally is a great place to start, but with our HubSpot Service Hub implementation services, you can also build a powerful support engine.
SEO focused Knowledge Base
Effective Customer Feedback Loops
Automated ticketing system
Help desk reporting
And much more ...
Start creating a customer support team that enables your other teams to attract traffic, enable upsells, then, the entire time; they are delighting current customers. Get started today with Service Hub implementation education and execution.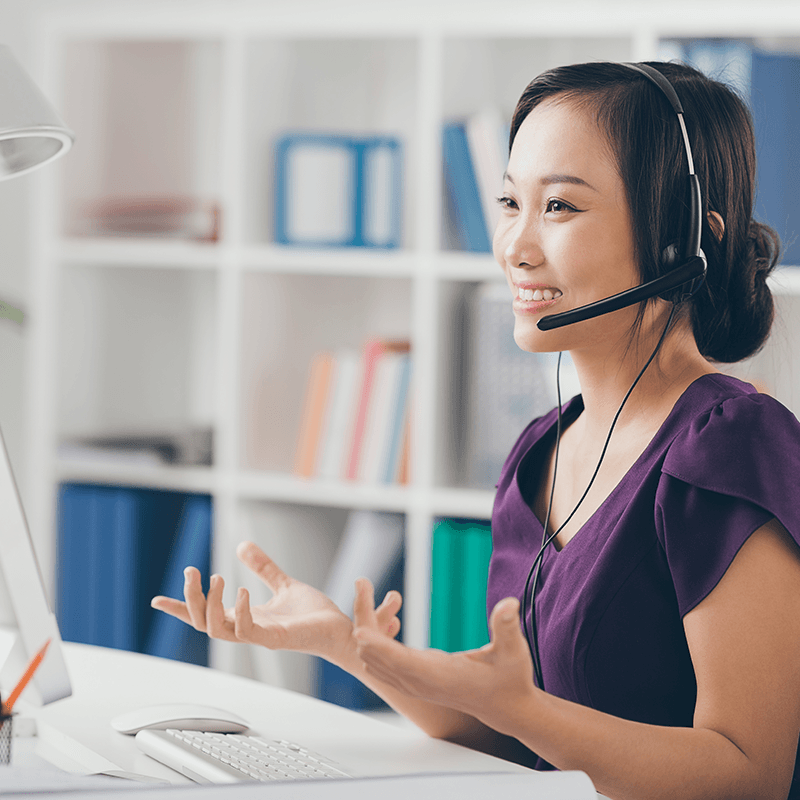 CMS Implementation
Managing a website can take much time. Especially if you're A/B testing and creating content that helps your prospective buyer start to understand how your products and services solve their problem. With CMS implementation, we can help with any of the following tasks.
HubSpot website creation
Website migration to HubSpot
A/B Testing & Smart content
Website SEO Recommendations
And so much more ...
Spend more time working on your business or your team's needs, and let us worry about making your website an extremely traffic-attracting, lead-generating, revenue-driving machine.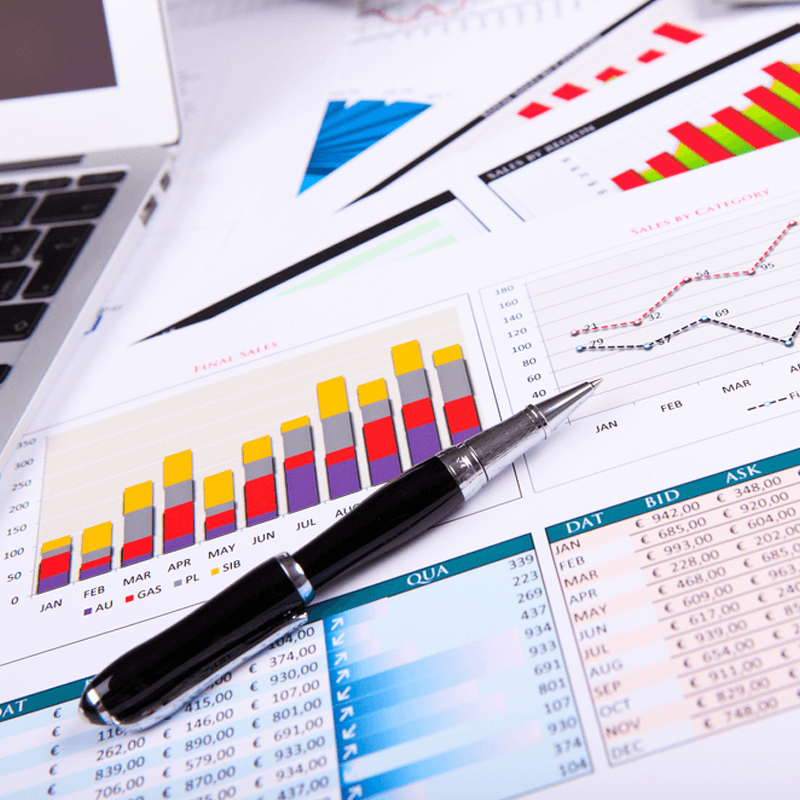 I've been working with George B. Thomas for over two years at this point and I don't know where we'd be without him. His mastery of HubSpot combined with his thoughtful insight and marketing best practices makes him a true powerhouse! No matter what I throw at him or crazy ideas I have he's always able to distill it down to an actionable plan that results in a great success. I highly recommend George, he's a priceless asset to our team!
Victoria Van Horsen
Innovative Problem Solver
Expert Implementation You Need!