HubSpot implementation wizardry when you need it most
Losing your in-house HubSpot expert hurts, but the show must go on – and that's where I come in. With more than a decade of strategic HubSpot implementation experience and an insatiable hunger to see you succeed, you can breathe easy.
I've got your back.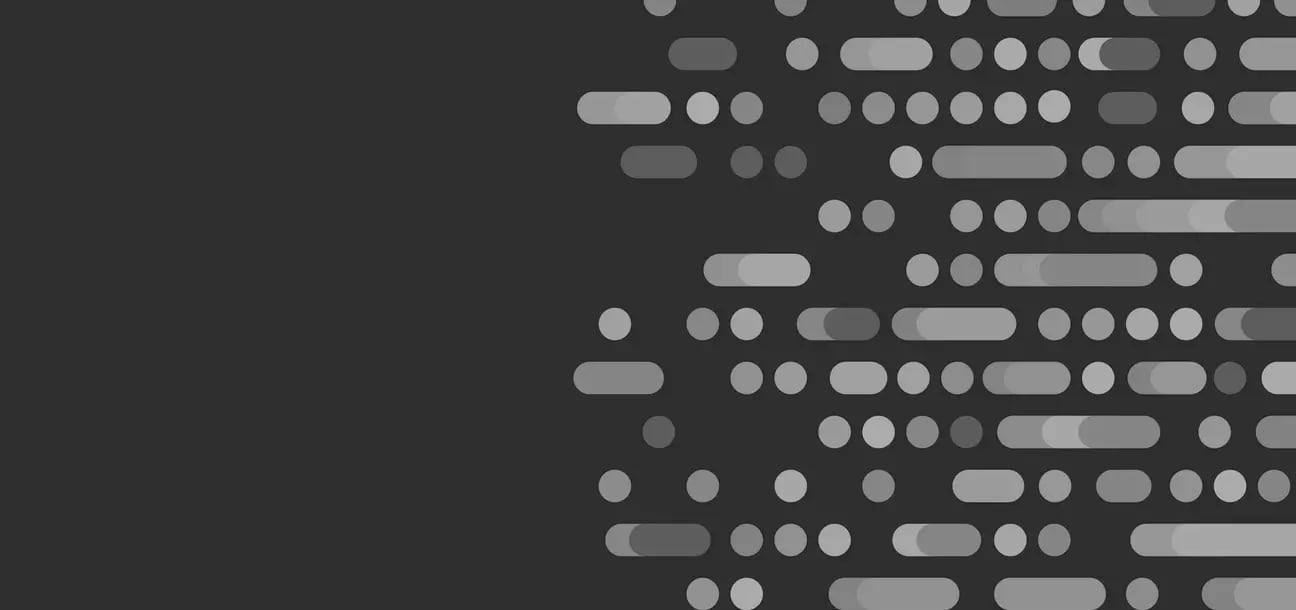 Pure HubSpot know-how, no babysitting required
I'm a man on a mission – your mission, to be exact. All you need to do is tell me what our goals are, and I'll roll up my sleeves and get to work. Really, it's that simple.
HubSpot Marketing
HubSpot Marketing Hub is a powerful platform that is only as effective in delivering business results as the people (and the strategies) behind it. Here's how I can help your marketing team deliver with Hubspot:
Building your buyer personas
Workflow automation
Lead scoring and nurturing
Conversion rate optimization
SEO and topic clusters
Reporting and analytics
Blogging and landing pages
Social media and video tools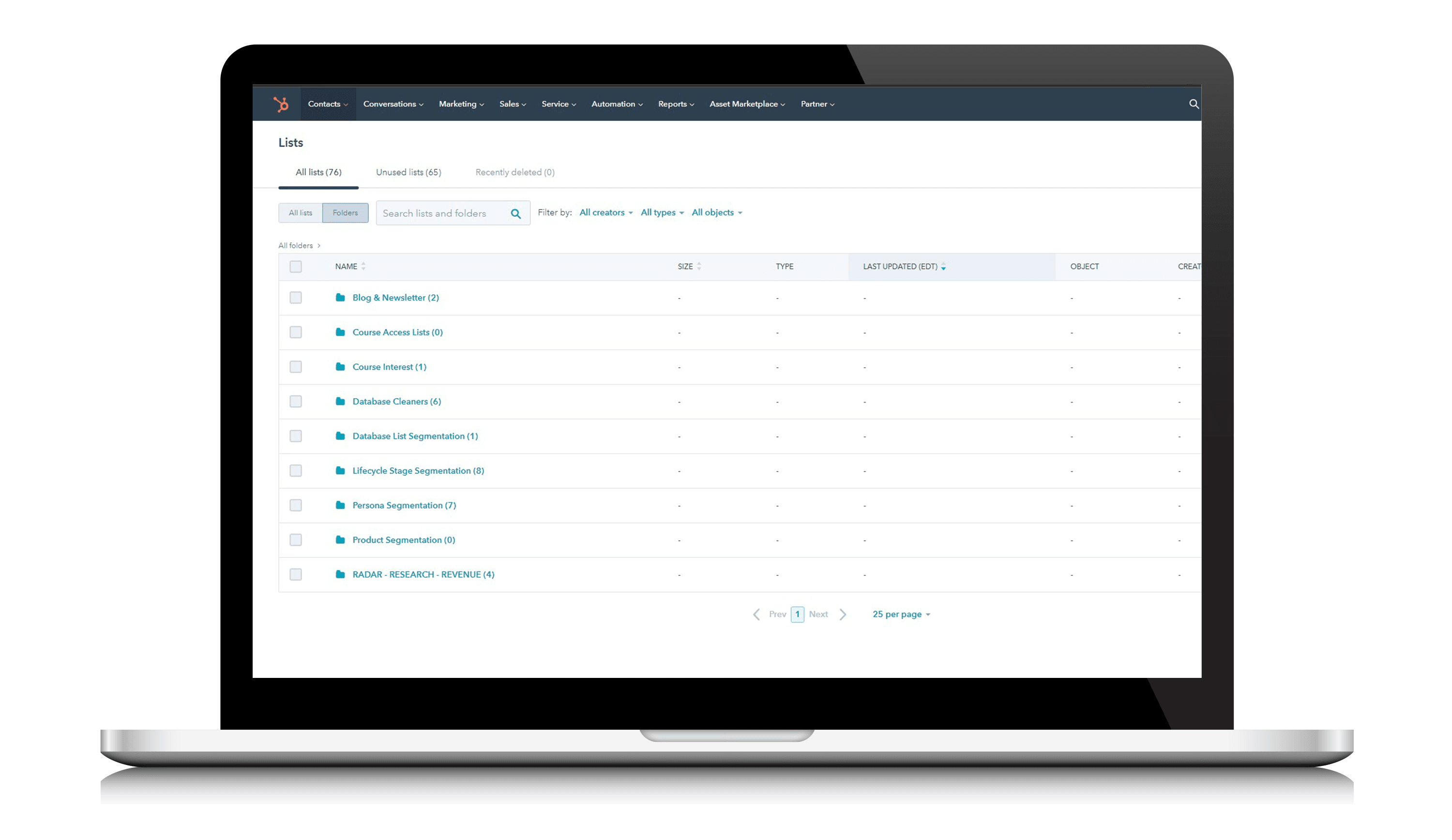 HubSpot Sales & CRM
Your company's future success depends on the health of your sales processes and pipeline. That means your HubSpot Sales Hub can't let you down. Here's how I can help your sales team thrive with HubSpot:
Sequences and templates
CRM integrations
Sales enablement content
Custom object creation
Reporting and dashboards
Pipeline management
Data management
Process automation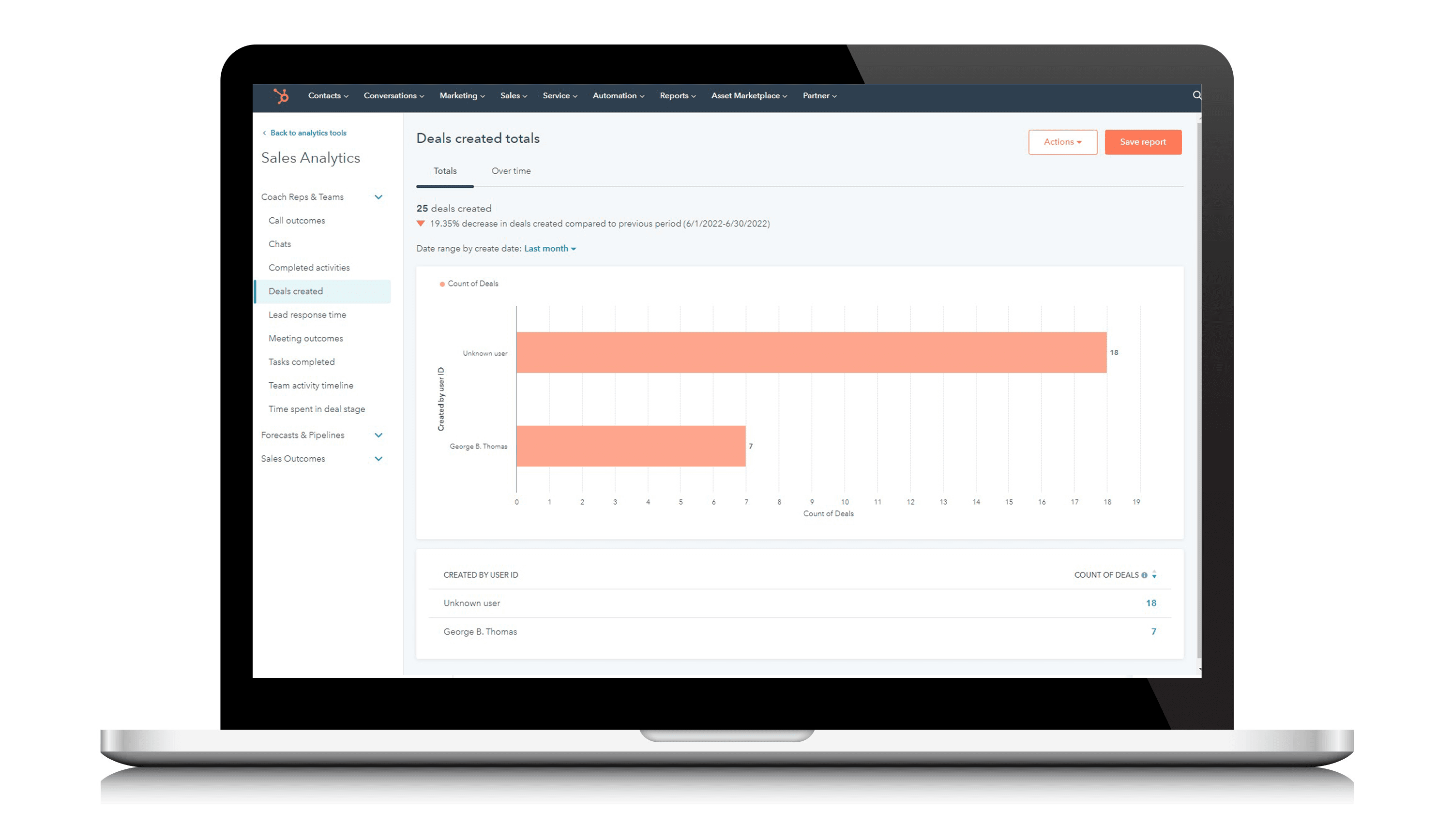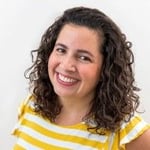 "I've been working with George B. Thomas for over two years at this point, and I don't know where we'd be without him. His mastery of HubSpot, combined with his thoughtful insight and marketing best practices, makes him a true powerhouse! No matter what I throw at him or the crazy ideas I have, he's always able to distill it down to an actionable plan that results in great success. I highly recommend George, he's a priceless asset to our team!"
VICTORIA VAN HORSEN
INNOVATIVE PROBLEM-SOLVER
HubSpot Service
You know the HubSpot Service Hub can 10X the output and successes of your talented services team. We can make that your reality together. Here's how I can help your services team shine with HubSpot:
SEO-focused knowledge base
Customer feedback loops
Automated ticketing systems
Help desk reporting
Ticketing pipelines
Goal-setting
Custom support fields
Live chat messaging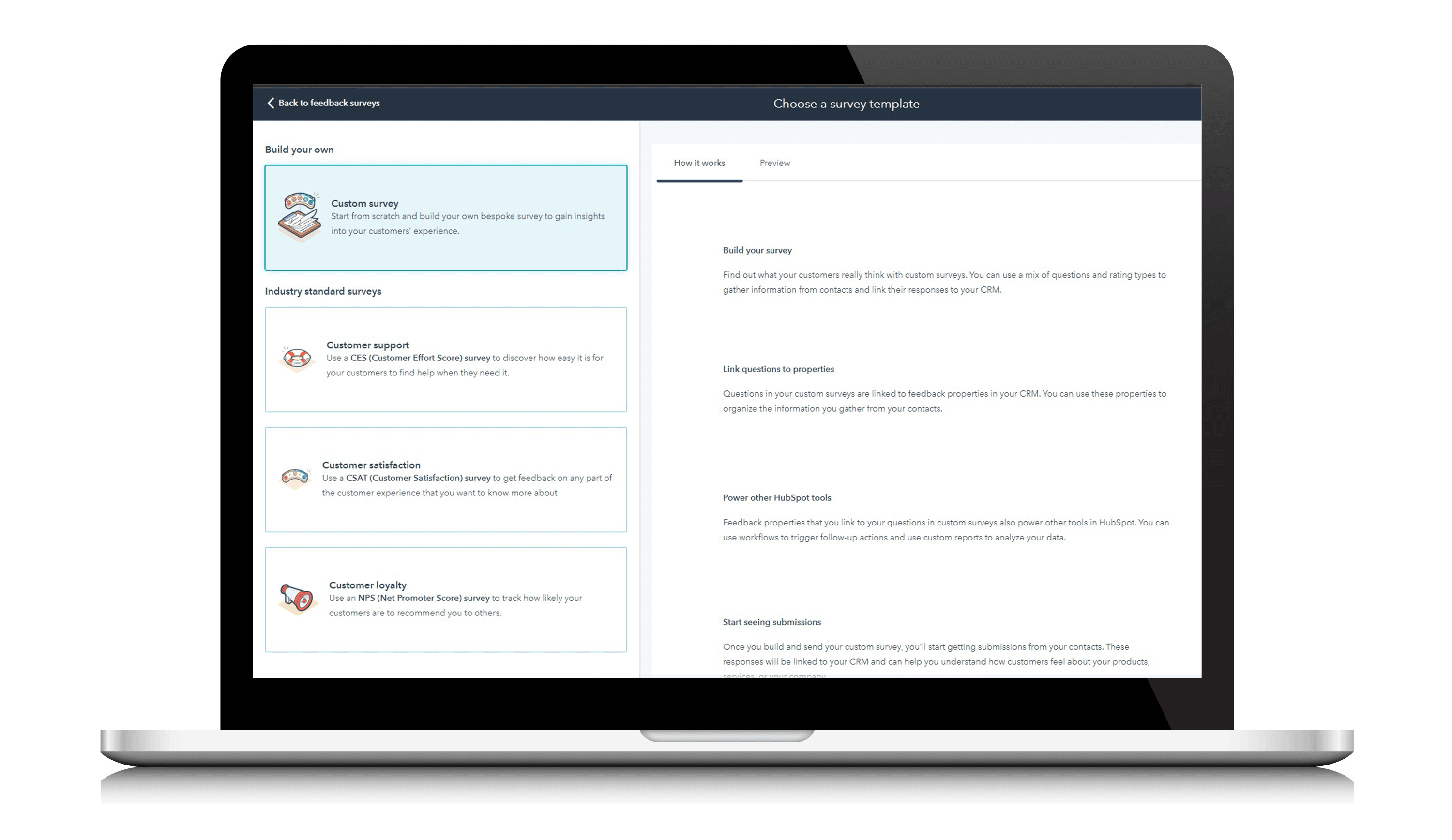 HubSpot CMS
Your website needs to be your #1 salesperson, but maintaining and optimizing a website takes a lot of time and testing. Here's how I can help you build a website that crushes the competition with HubSpot:
HubSpot website creation
Migrating a website to HubSpot
A/B testing and optimization
Smart content experiences
Website SEO recommendations
Website theme tailoring
Integration with other HubSpot hubs
Reporting and analytics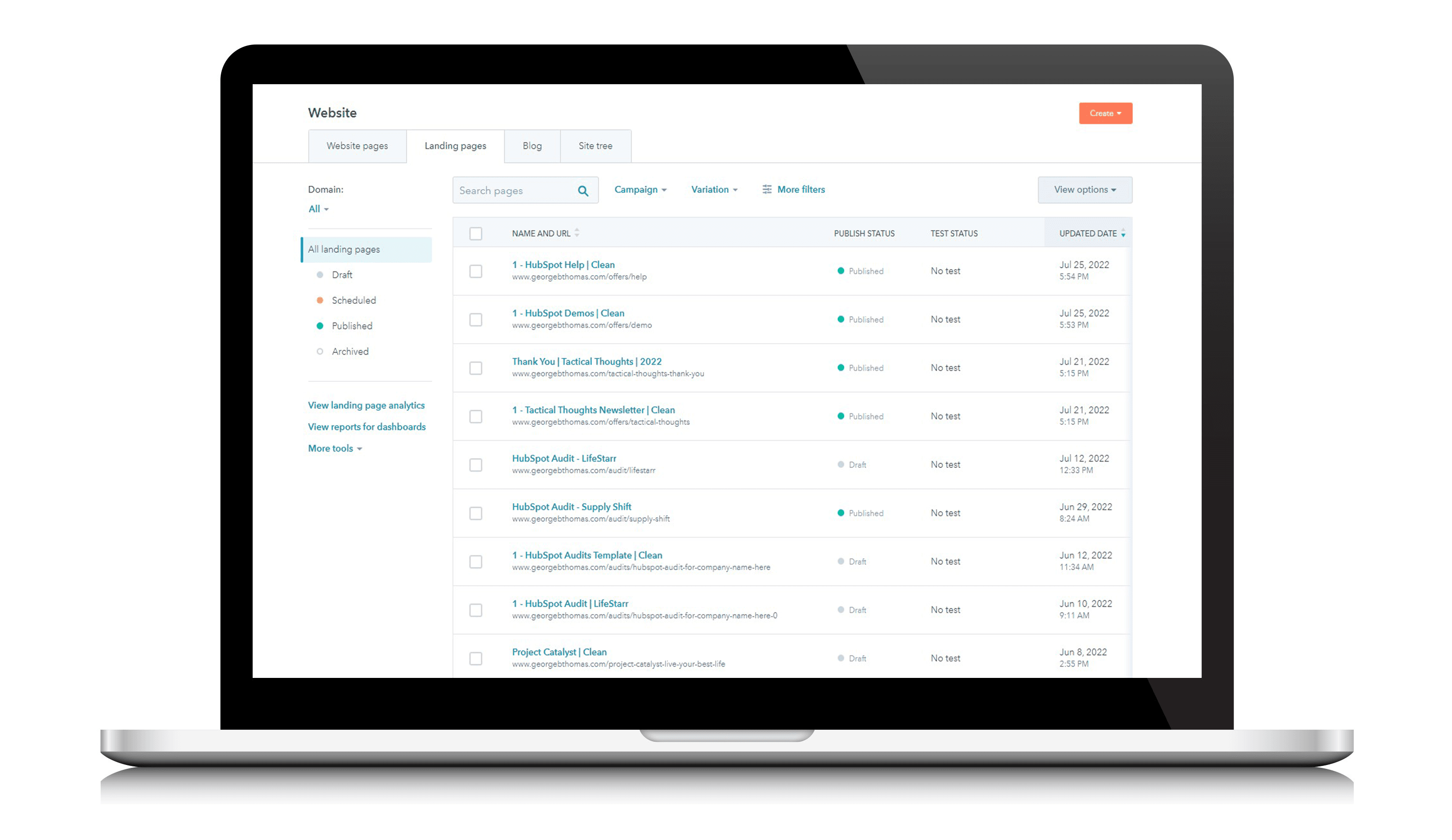 Does your agency need HubSpot support?
If you're a HubSpot agency, let's just rip the band-aid off – because you're so great at helping your clients crush their goals, you rarely have any time or resources available to help yourself. If you need HubSpot support for your own agency goals, talk to me.
Ready to Get Started?
Then take the next step, and let's rock your HubSpot Implementation needs!