HubSpot Training
In-person or virtual training & workshops to increase the ROI of your HubSpot and the team using it.
HubSpot Training and Workshops
In-person or virtual training & workshops to increase the ROI of your HubSpot and the team using it.
Monthly Training Retainer
Weekly HubSpot training, strategy, and accountability.
With our HubSpot training retainer, we meet with your team and help uncover the best tools, the best practices, and the best strategies for your business to achieve success.
We meet weekly for training, but email & chat support is always on, and we're always waiting to help. Get started by starting a conversation below.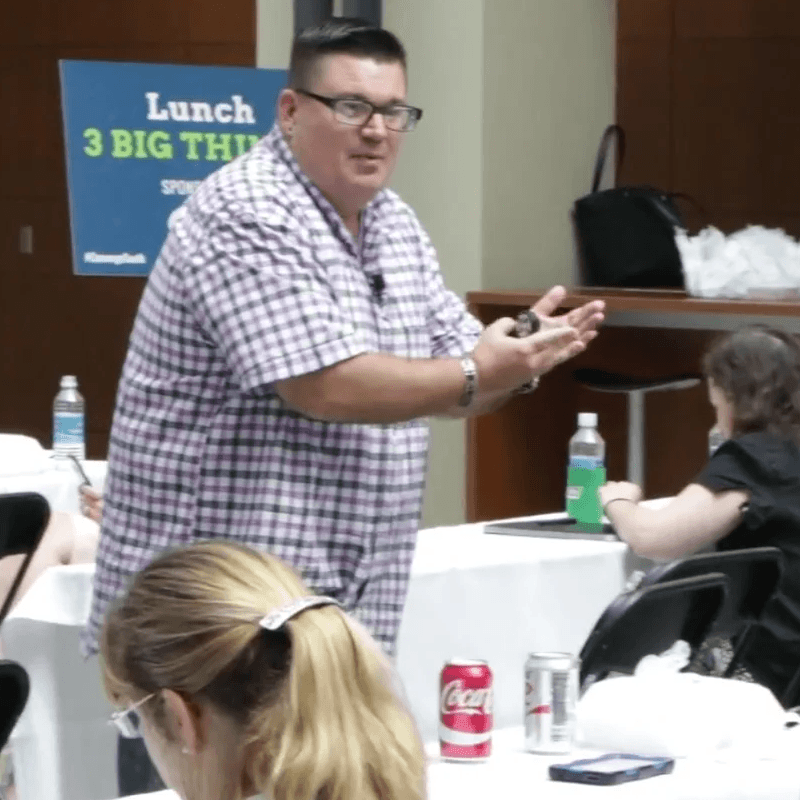 Virtual HubSpot Workshop
Topic-based workshops custom to your company's needs.
Our virtual workshops are created with your company's needs in mind. Each virtual workshop is based around a 4-hour block with several short breaks.
Each workshop includes a pre-workshop discovery, handouts, and additional helpful tools. Get your workshop scheduled below.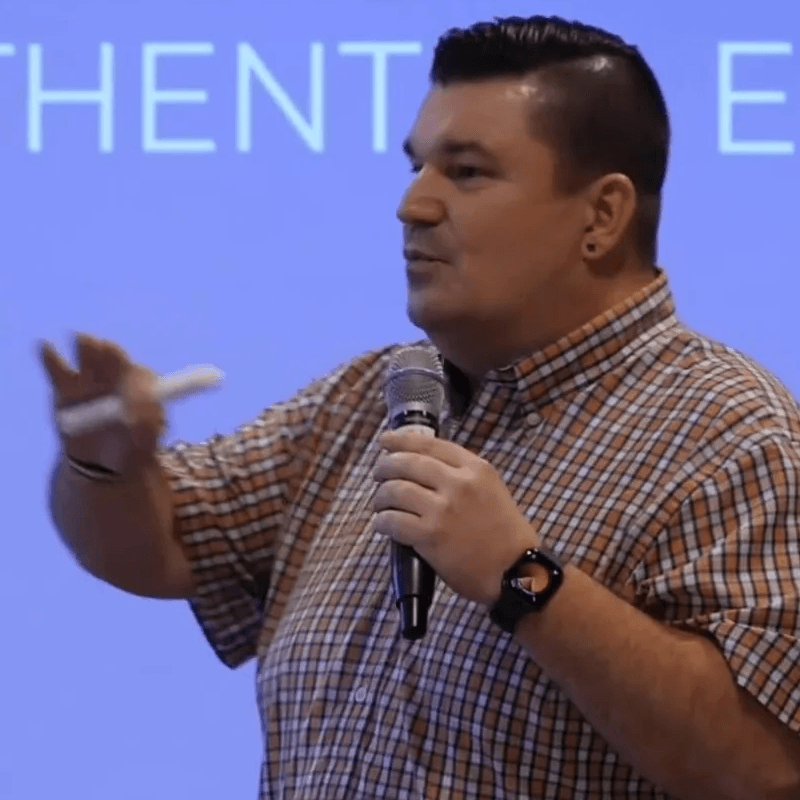 On-location Workshops
Training your entire team on HubSpot at your facility.
With our on-location workshops, you have the option of a 1-day or 2-day workshop. These workshops are hands-on, dynamic, and provide the maximum thrust in the minimum time for your company's path to success.
Each workshop will come with handouts, tools, strategy, best practices, and entertaining education!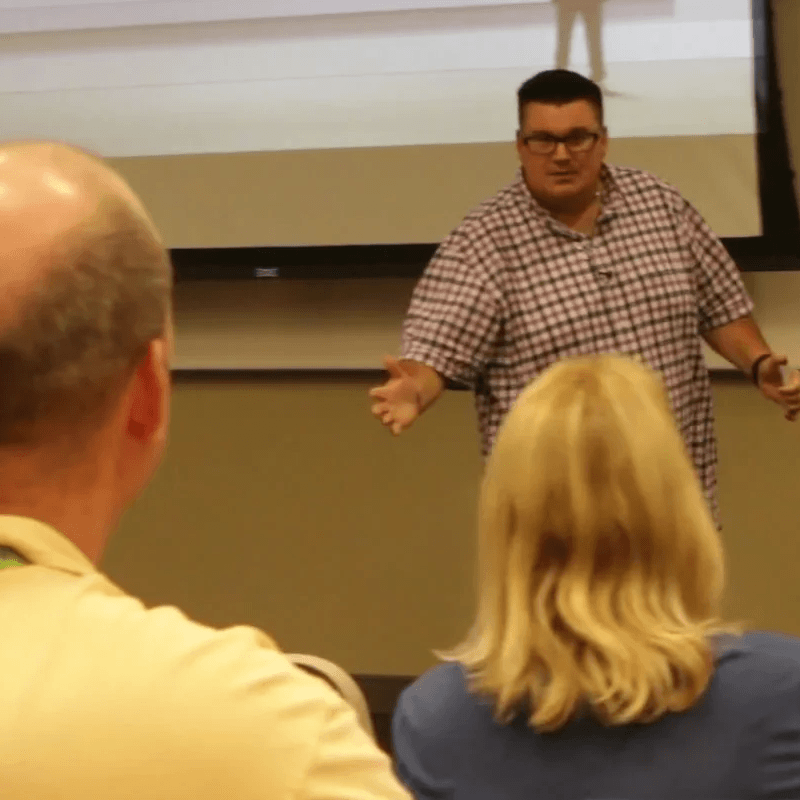 Training can often mean a ho-hum session where the participants try to stay awake while the trainer trudges through the material. That's not the case if you're working with George. I promised my coworkers that he would deliver training as they'd never experienced before and he over-delivered! He adapted the two-day course to our specific needs and made it relevant to everyone in the room, including those who hadn't worked with Hubspot before. George is a force of positive energy who made learning entertaining. If you are considering a Hubspot Intensive Training session with George Thomas, book it! You will not regret your investment."
Frances K Bowman
Digital Marketer, Education Advocate