HubSpot SEO audits that improve your traffic (and your sanity)
You're using HubSpot, you've published all the right content, and you've checked all the right inbound boxes … but where's all that organic website traffic you were promised? If this is the question you're asking yourself right now, yours truly was born ready to help.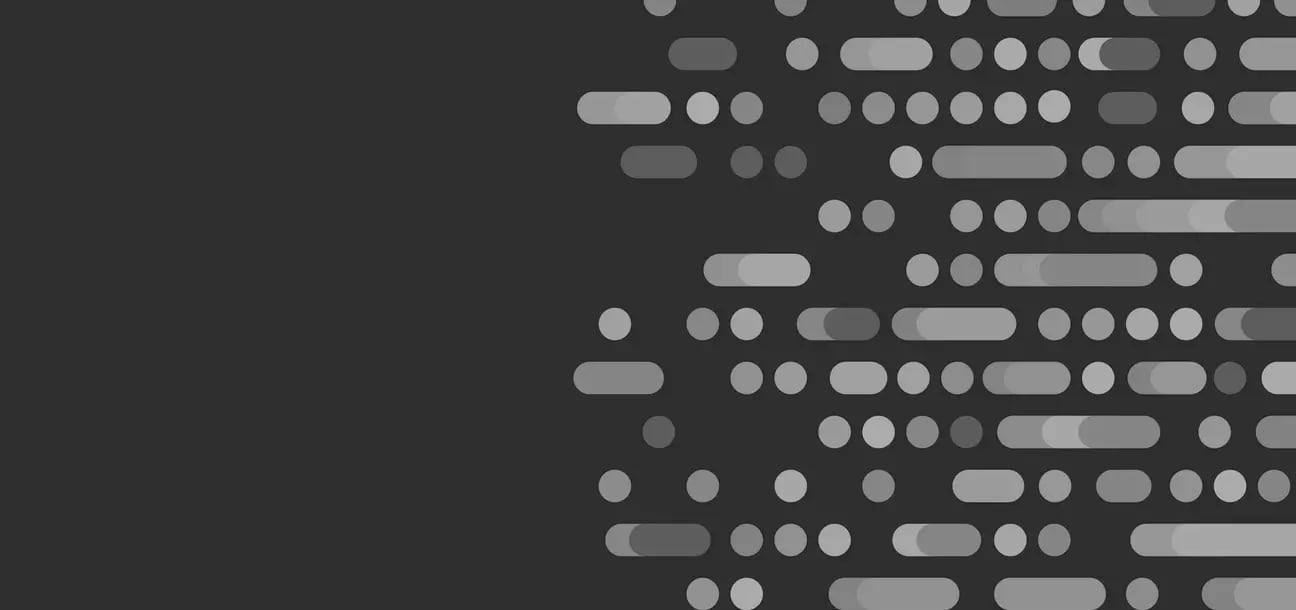 Banish your SEO demons once and for all
After working with more than hundreds of marketing leaders and business owners like you to tackle their most insidious SEO challenges, I've learned those challenges come in all shapes and sizes. Here are the most common ways I can help you.
We don't know how to use HubSpot's SEO.
HubSpot is powerful at driving organic traffic … but only if you know how to maximize all of its SEO-specific features. I'll teach you all of my tested strategies and tactics to make you a HubSpot SEO master in no time.
We don't have an SEO strategy that works.
It doesn't matter if you haven't created content at all to drive traffic, or you have been creating content but it's not performing the way it should, we'll bring the focus (and traffic) you need with a fresh strategy.
Our site isn't ranking or driving traffic.
You're sure you've got the right strategy in place – on-target keywords, optimized website pages, and more. But, for some reason, the traffic increases aren't coming. We'll take a look and get you back on track.
SEO isn't easy, but I've got your back
No matter what your starting point is, here is how we'll work together to help you achieve the SEO glory of your dreams.
STEP ONE
Let's talk it out
First, we're going to get to know each other! We'll talk through your current challenges, goals, and perceived hurdles. We'll also review the depth, scope, and complexity of your SEO needs, as well as what your current tech stack is and how you're using those tools today.
STEP TWO
HubSpot SEO audit
Next, we're going to pop the hood on your website, your HubSpot portal, and dig into every nook and cranny of your content. During this phase, we'll discover what exactly is causing a drag on your SEO potential and settle on a plan of attack to increase your site rankings. STEP THREE
Cure your SEO woes
Finally, once we're aligned on what your SEO challenges are, as well as what your solution is, well – there's no flashy copy to put here folks. We just get down to work on fixing what needs to be fixed, whether that's a new strategy, optimizing your content, or something else.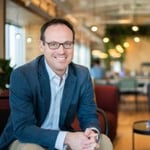 "I can't overstate the value George has added to my business. Of course, he's technically skilled, but his gift of truly understanding the business and providing insightful marketing advice amazes me. He grows revenue."
Mark Newton
Certified Structured Settlement Consultant
"What if our SEO challenges extend beyond HubSpot?"
Not every SEO problem a HubSpot-wheeling company has can be solved within the platform. So, for those of you who have extra hairy or complex SEO problems, you've got a crack team of HubSpot SEO, technical SEO, and SEO content strategy experts who are ready to help.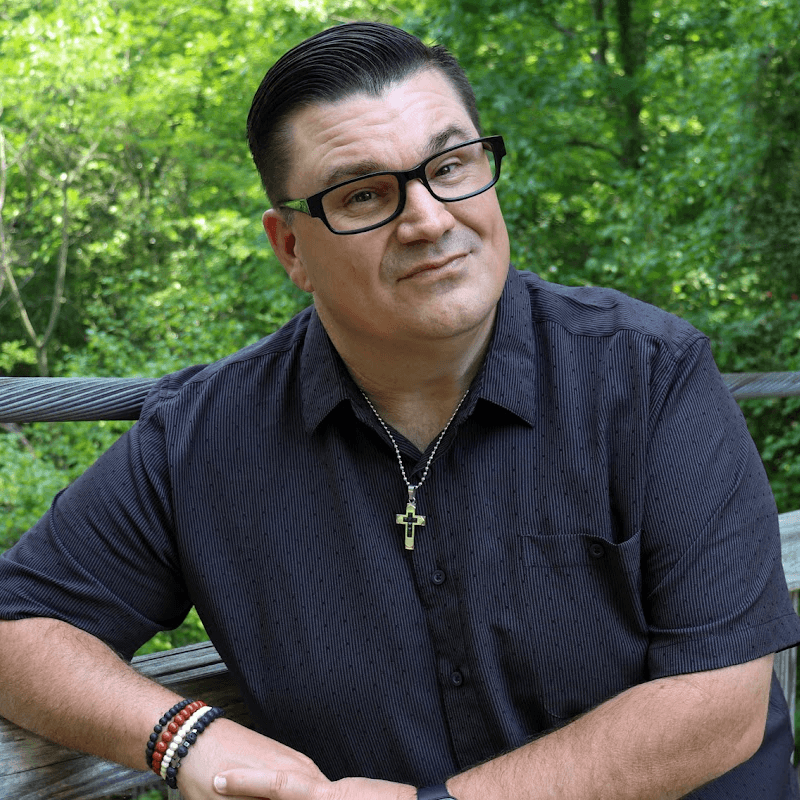 George B. Thomas
HubSpot SEO master
"You have no idea how much we can supercharge your organic growth with a few tweaks in HubSpot!"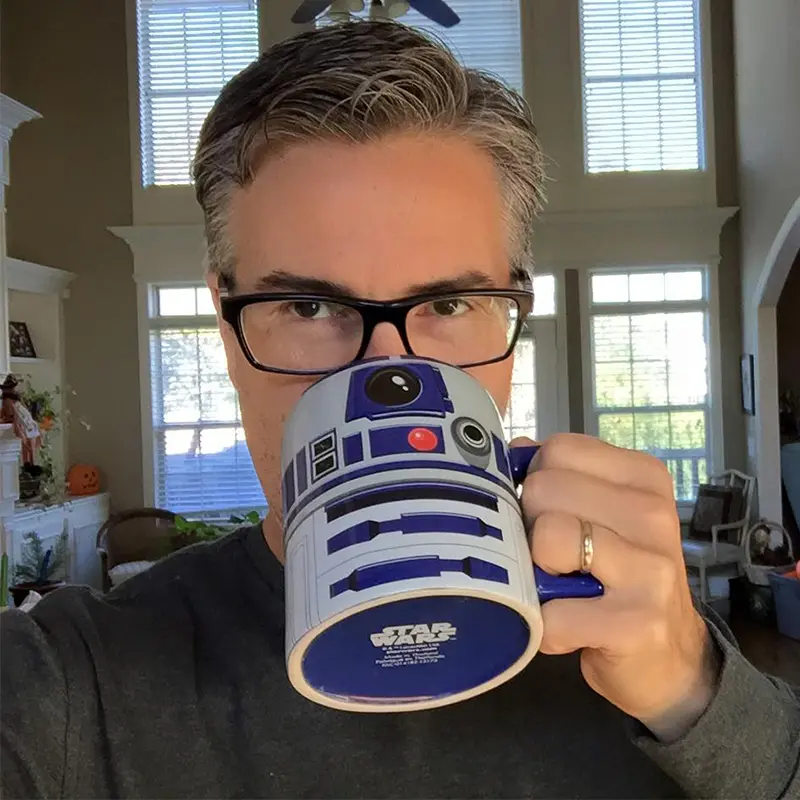 Franco Valentino
Technical SEO wizard
"Much of what determines how well your content ranks today is stuff you can't see – that's why you need me."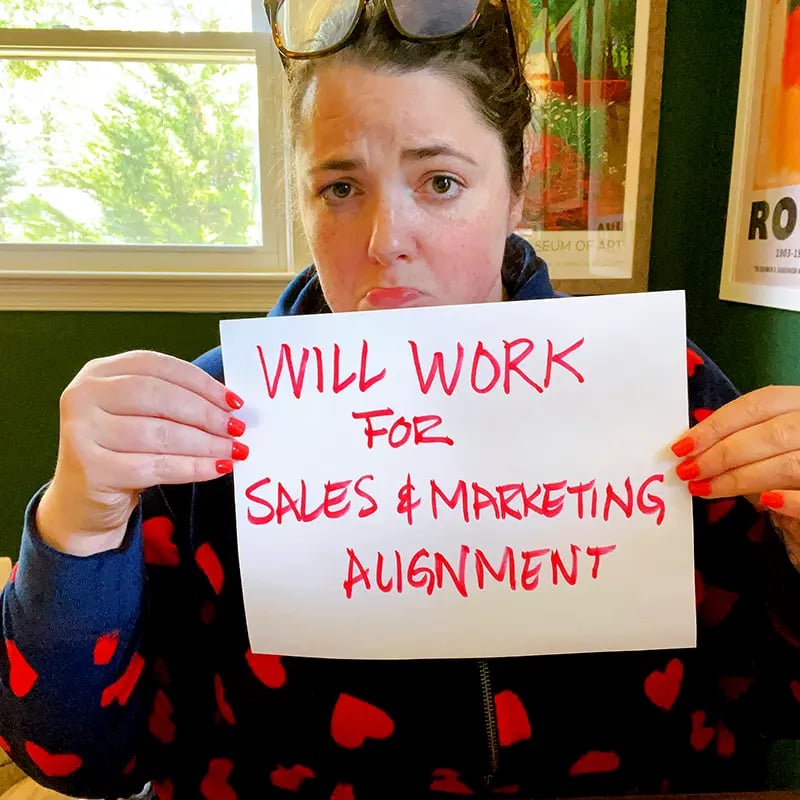 Liz Murphy
SEO content ninja
"Your content should do two things – get you found online and help you make money. Let's make that happen."
How much do SEO services cost?
I'd love to give you a neat and tidy number or range here, but I'm going to be straight with you here – pricing for your SEO audit (and the resolution of any uncovered challenges) will match the complexity of your needs. In some cases, we may simply be doing some on-page SEO optimizations, as well as a little bit of training on everything you can do with the HubSpot tool. In other cases, we may need to bring in my fellow SEO experts to get the job done.
So, while the cost range of this service is wide – $2,000 to $15,000+ – and dependent on numerous variables, rest assured that we'll walk through what your specific cost will look like (and why) once we complete the discovery phase together.