YOUR #INBOUND23 SALES ENABLEMENT HEADQUARTERS
Thanks for attending my session at #INBOUND23 this year! Your journey toward sales enablement success begins with the resources below. And, as always, if you have any questions, please reach out to me.
I'm always happy to help.
Your Sales Enablement Toolkit 🛠️
Here are the three essential resources you need to get your sales enablement strategy rocketship off the ground as soon as you get back from #INBOUND23.
Exclusive Sales Enablement Advice 🎧
Check out these powerful, strategy-filled, actionable episodes of the HubHeroes podcast — a weekly podcast for goal-oriented inbound practitioners — dedicated entirely to the topic of sales enablement. Get ready to take lots of notes!
How can I help you with HubSpot?
Here are the five most common flavors of all-star George B. Thomas Helpfulness.

HubSpot CMS Implementation
HubSpot CMS Implementation
No need to hand over your mother's maiden name or your first-born child. We'll transform your website into a lean, mean, money-making machine on HubSpot with a price tag that makes sense for your business.

HubSpot CRM Implementation
HubSpot CRM Implementation
When all you really need is someone who deeply understands HubSpot to help you get sh*t done right now. HubSpot
Consulting
HubSpot Consulting
If you simply want to talk HubSpot shop with an expert who also understands strategy, this is what you need.

HubSpot
Training
HubSpot Training
In-person & virtual training that gets everyone excited about HubSpot and on the same page with each other. HubSpot
Audits
HubSpot Audits
With every audit, I'll critically evaluate if you're using the right HubSpot tools and whether or not you're using them correctly.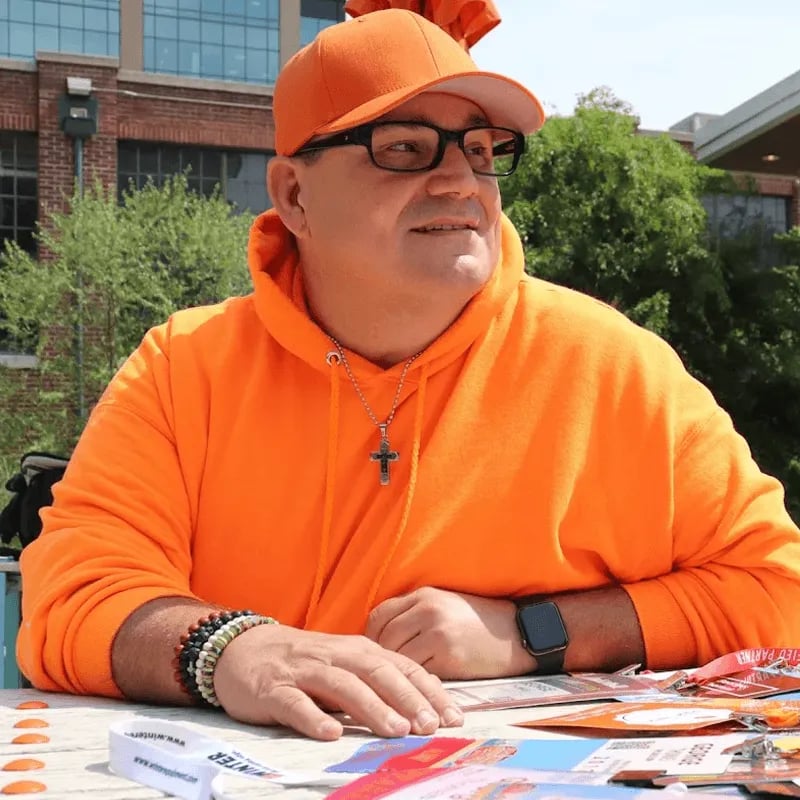 George B. Thomas
Owner & HubSpot Helper
"I never planned to start my own business. But my lifelong calling to be a human who genuinely helps other humans realize what's possible has led me to this moment. And now, I'm excited to learn how I can be your committed growth guide through HubSpot and inbound."
– George B. Thomas